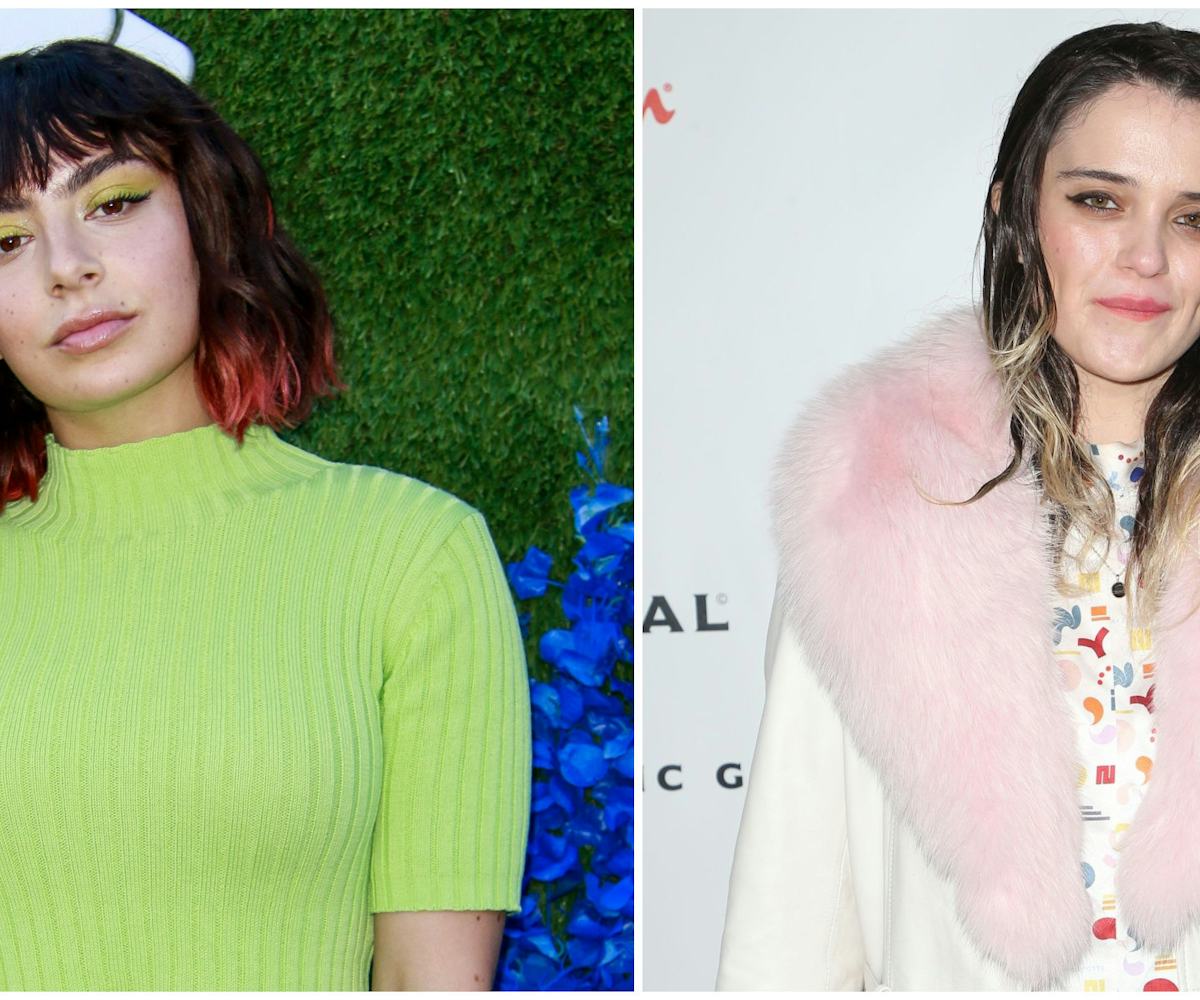 Photos via MediaPunch/Shutterstock
Charli XCX And Sky Ferreira Let Go Of Shitty Exes Together In "Cross You Out"
My favorite pop icons, Charli XCX and Sky Ferreira, have finally gotten together to collaborate on a song, and it has me wondering how I've lived my life thus far without hearing them singing on the same track. The song is a cathartic release of past troubling relationships that needed to be let go of, and it might just make you delete your ex's number from your phone.
In the song, Charli and Ferreira seem to be haunted by past relationships that weren't so great, yet feelings linger because those exes are still hanging around. But once they finally cut ties, they realize they're perfectly okay. "When you're not around, when you're not around/ I'll finally cross you out," they sing in the chorus.
Both of their individual bars echo in this elation of discovering that once they start living without their ex, they're "so better." At different times, they let go of their own past lovers, singing, "Thought it fell apart/ But now you're gone, I'm doing fine." Don't you just love when that happens?
According to Charli herself, this song was personal. In an Instagram post about the release, she said, "This song means a lot to me, for me it's about leaving some pretty traumatic people from my past behind me."
Listen to "Cross You Out," below.