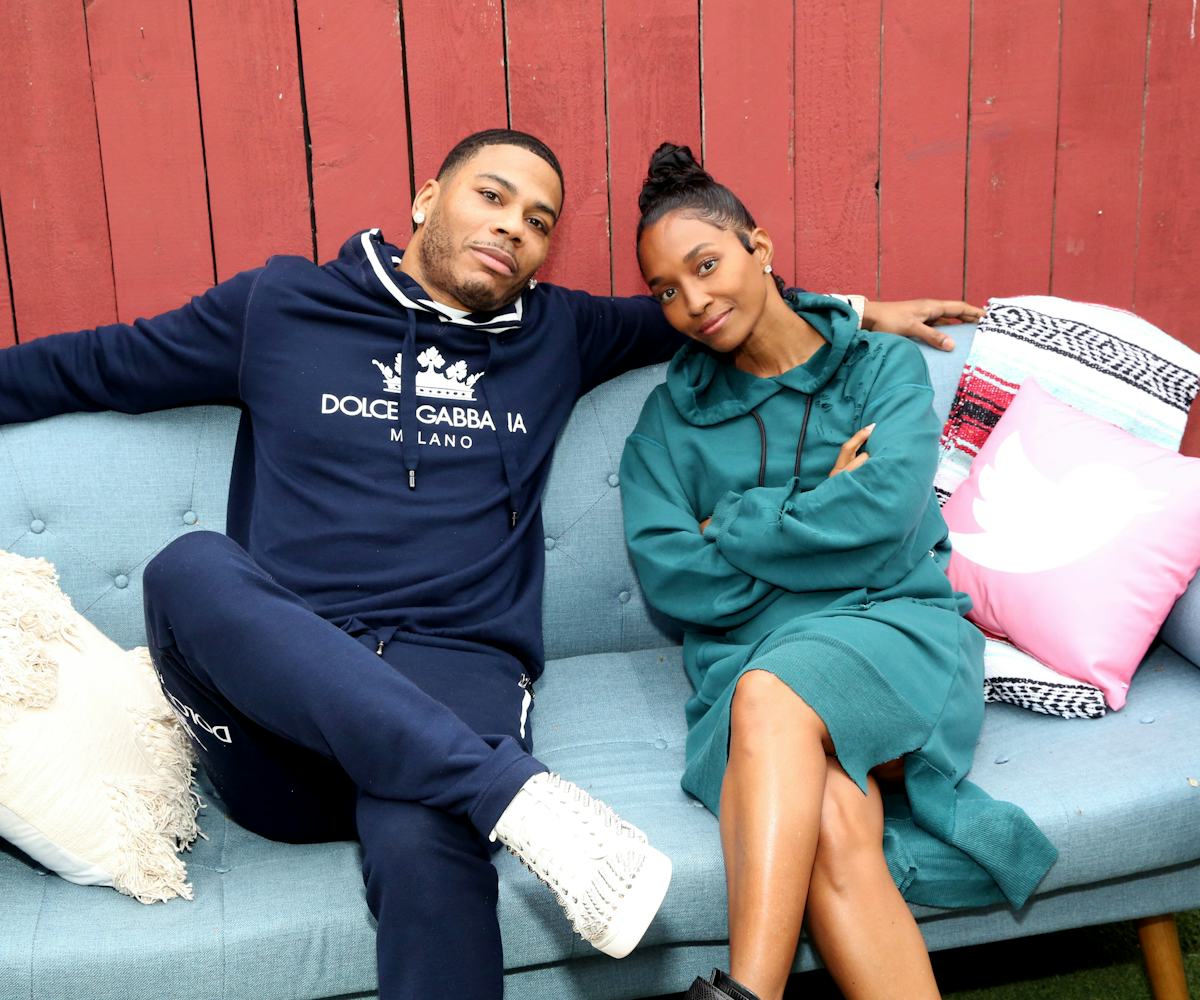 Photo by Robin Marchant / Stringer / Getty Images.
Nostalgia Is Going On Tour This Summer & It's Worth A Ticket
Get ready for a serious early aughts revival
During Buzzfeed News' AM to DM this morning, which was broadcast live from SXSW, Nelly and Chilli announced their upcoming summer tour, which will include TLC and Flo Rida. And, just like that, we all have another reason to fetch our Apple Bottom jeans out of the back of our closets.
This announcement comes just days after B2K, the biggest Black boy band of the new millennium, kicked off their Millennium Tour, bringing along the likes of Bobby V, Chingy, Lloyd, Mario, and Pretty Ricky. By piling musicians of the same era onto tour bills, these artists become bigger than any single act; They represent the indulgent nature of nostalgia, which has become bigger than music itself.
My friends and I went to the Millennium Tour in New York City this weekend. They scoured the internet (and discount retailers) for Juicy Couture velour tracksuits and posed for pictures with Blow Pops. I went with a shiny yellow two-piece number that didn't have a name brand attached to it and wore dark lip liner and clear gloss. Walking into the Hulu Theater in Madison Square Garden, I was overwhelmed by the sight of bedazzled bandanas and spray painted T-shirts. It was as if 5,000 women, mostly women of color, had gathered to cosplay their middle and high school days.
Truth be told, I hate 2000's fashion. My butt never looked good in velour and I'm still averse to stringy details on denim. B2K wasn't my cup of tea either, if I'm being really honest. But I have fond memories of the strong sense of friendship I had with women who are still in my life today. I remember the overinflated sense of independence I had when I first got a cell phone in 2001. These are the experiences that were brought to the surface for the Millennium Tour and, for me, reliving those memories were worth dressing up like a walking traffic sign.