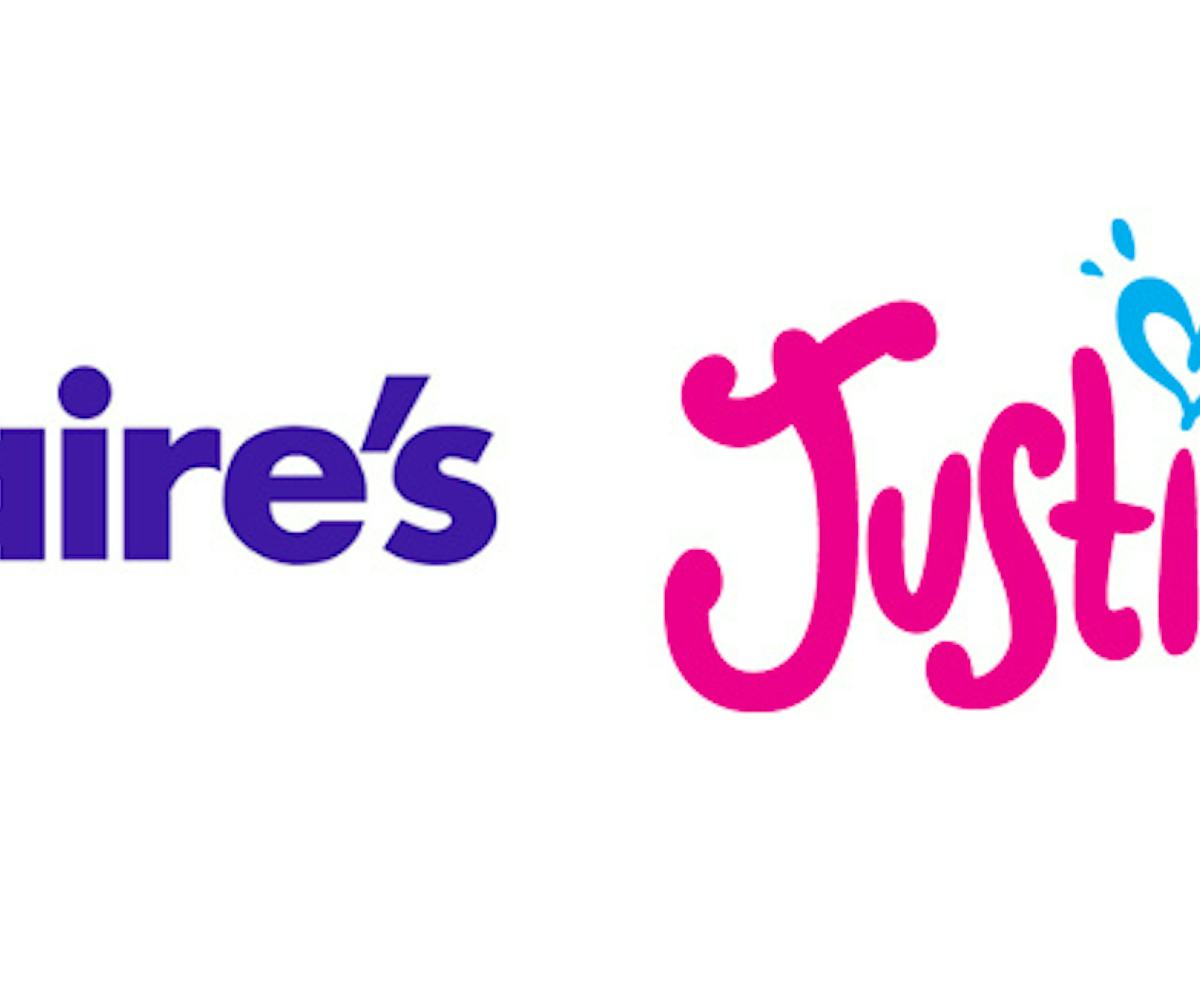 Photos courtesy of Claire's and Justice
FDA Confirms Asbestos Fibers Were Found In Claire's And Justice Beauty Products
The FDA announced today that three products from Claire's and one from Justice were found to contain asbestos, a carcinogen that's been known to lead to cancer and tumors on the internal organs of those exposed.
Back in December 2017, Claire's quietly pulled many products from its shelves, including a bedazzled rainbow heart makeup set and metallic hot pink glitter makeup, due to possible asbestos contamination. Earlier that year, Justice also pulled a makeup product from stores after a televised report alleged that it contained toxic substances, including asbestos.
According to FDA commissioner Scott Gottlieb, Claire's did not honor the FDA's initial request to test the targeted products, though it did stop selling the products in question and continued to honor returns for all talc-based products. Now, the brand is arguing that the test results showing the contamination possess "significant errors."
"Specifically, the FDA test reports have mischaracterized fibers in the products as asbestos, in direct contradiction to established EPA and USP criterion for classifying asbestos fibers," the retailer said
According to USA Today, the FDA can't recall cosmetics, like it can with food and drugs, and cosmetic companies aren't technically required to test their product for safety. What it can do is issue warnings to consumers to not use contaminated items. The company says that it hopes the test results "serve as an important reminder that under our current authority, the FDA has only limited tools to ensure the safety of cosmetics products." So, be cognizant of what it is you're putting on your face.