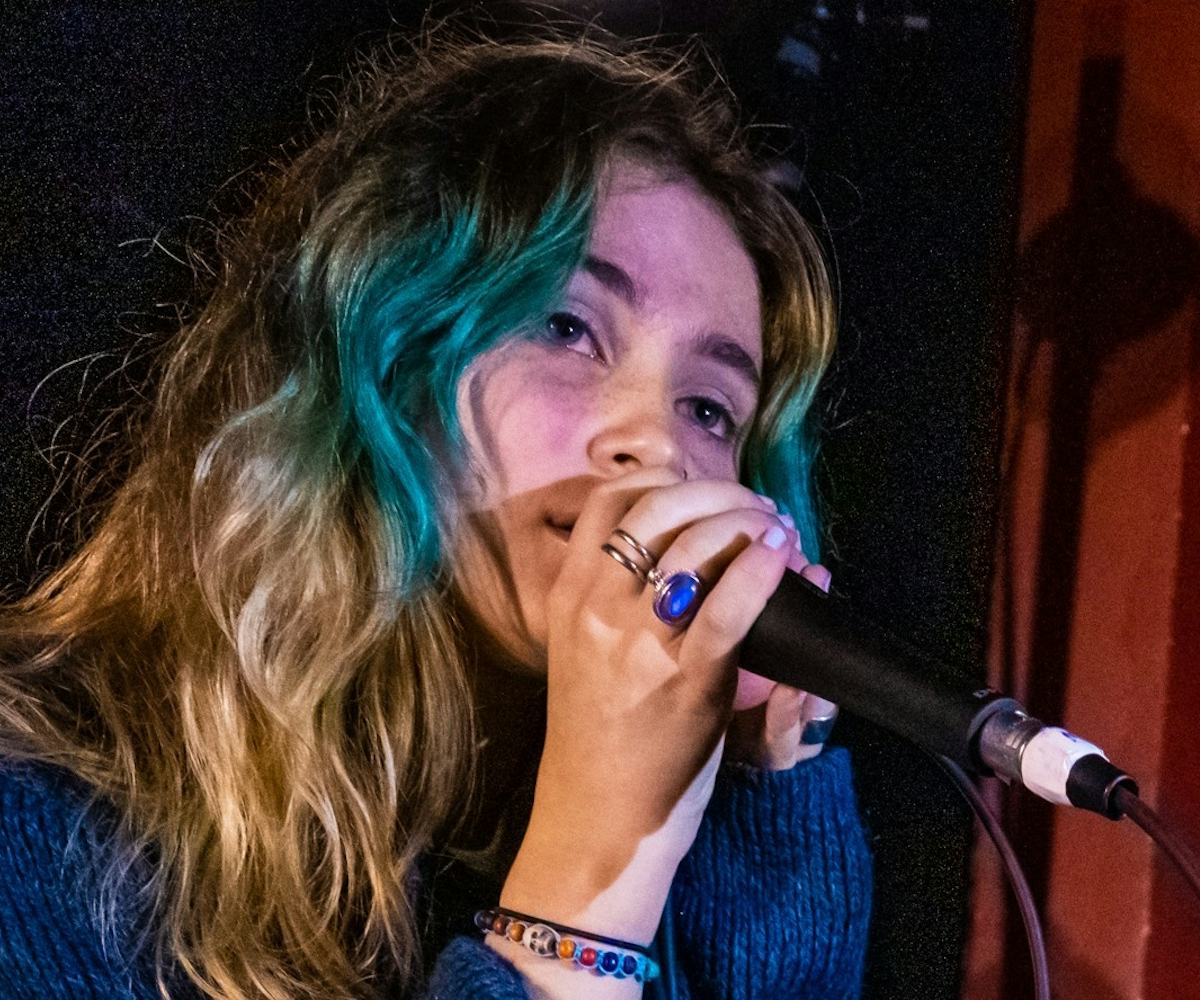 Lorne Thomson/Redferns
Clairo Teams Up With SASSY 009 For Glossy New Song "Lara"
It's full of flittering bleeps and distorting bass
Clairo has had a busy 2019. After much anticipation, the young pop star finally released her debut record, Immunity earlier this August, an 11-track project co-produced by Rostam Batmanglij that found the singer fully shedding her "bedroom pop" skin and widening her field-of-vision to include soft rock, and muted R&B. Post-release, it looks like she has no plans of slowing down now.
Since the album's debut, she's hopped on a track with Mura Masa ("I Don't Think I Can Do This Again") and even lended her vocals for east London rapper Lancey Foux's new record. It feels, with every new release, whether punk-pop or grime, the range in which Clairo's distinctive and elastic vocals can play gets wider and wider.
On Friday, the "Pretty Girl" singer shared another new track, this one she recorded alongside Oslo electronic producer SASSY 009, titled "Lara." With its flittering bleeps and distorting bass, the song definitely skews left for the pop artist. But Clairo's soft vocals, which at one point gets fed through a fuzzy vocoder, provide a soothing counterbalance. "Hold me closer, you just feel so soft/ Had a childhood crush on Lara Kroft," she intones, before leading the listener into the song's glossy hook. At this point, it feels more worth trying to pin-point what genres the singer can't successfully try her hand at. I can't imagine it's a long list. Hear "Lara" below.