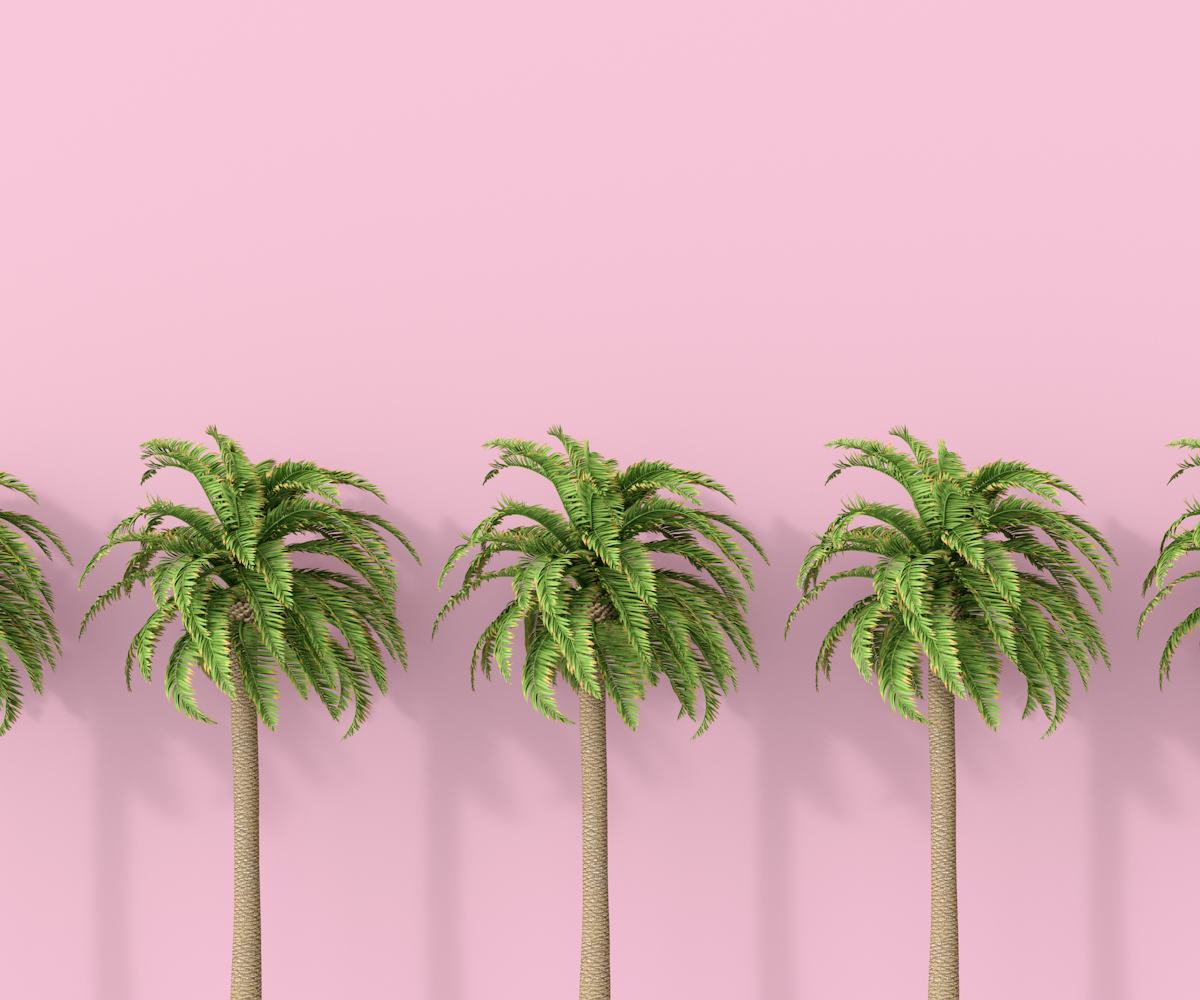 Photo via Getty Images
Would You Give Up Your Vacation Days For Help Paying Off Your Loans?
One company thinks maybe you should
Insurance company Unum Group announced that, starting next year, it will give its employees the choice to give up their vacation days in exchange for help with paying off their college loans. The fact that people will be forced to choose between taking a well-deserved break from working and paying off the absurdly high debts that they are often forced to accrue so that they can land that work is, simply put, a terrible idea.
Unum Group's employees will be able to trade in a maximum of five vacation days for a sum totaling their hourly rate for an eight-hour day, so, basically, they will be given an extra day's pay for each "vacation day" that they work. Unum Group seems to have made a mockery of an actually beneficial option that a few big companies have started to implement, which gives employees aid in repaying their loans "with cash payments of up to $250 a month," according to the Society for Human Resources Management, in addition to time off.
The idea that we should always be working has been drilled into millennials for our whole lives, and this new option, if it were to be implemented by more businesses, would only further that idea. We're always burned out because long hours and low wages are our reality. Said Jimmy Valentine, an employee of Unum Group who is choosing to forego five of his vacation days for help with his loans, "I should take more days off, but I continue to work to make sure I keep up with everything."
Carl Gagnan, who runs financial well-being programs at the insurer, said that he thought the new approach was "a more creative method." Something even more innovative would be to help employees pay off their college debts that they got to be qualified for the job they're working while also allowing them to have the breaks they deserve.