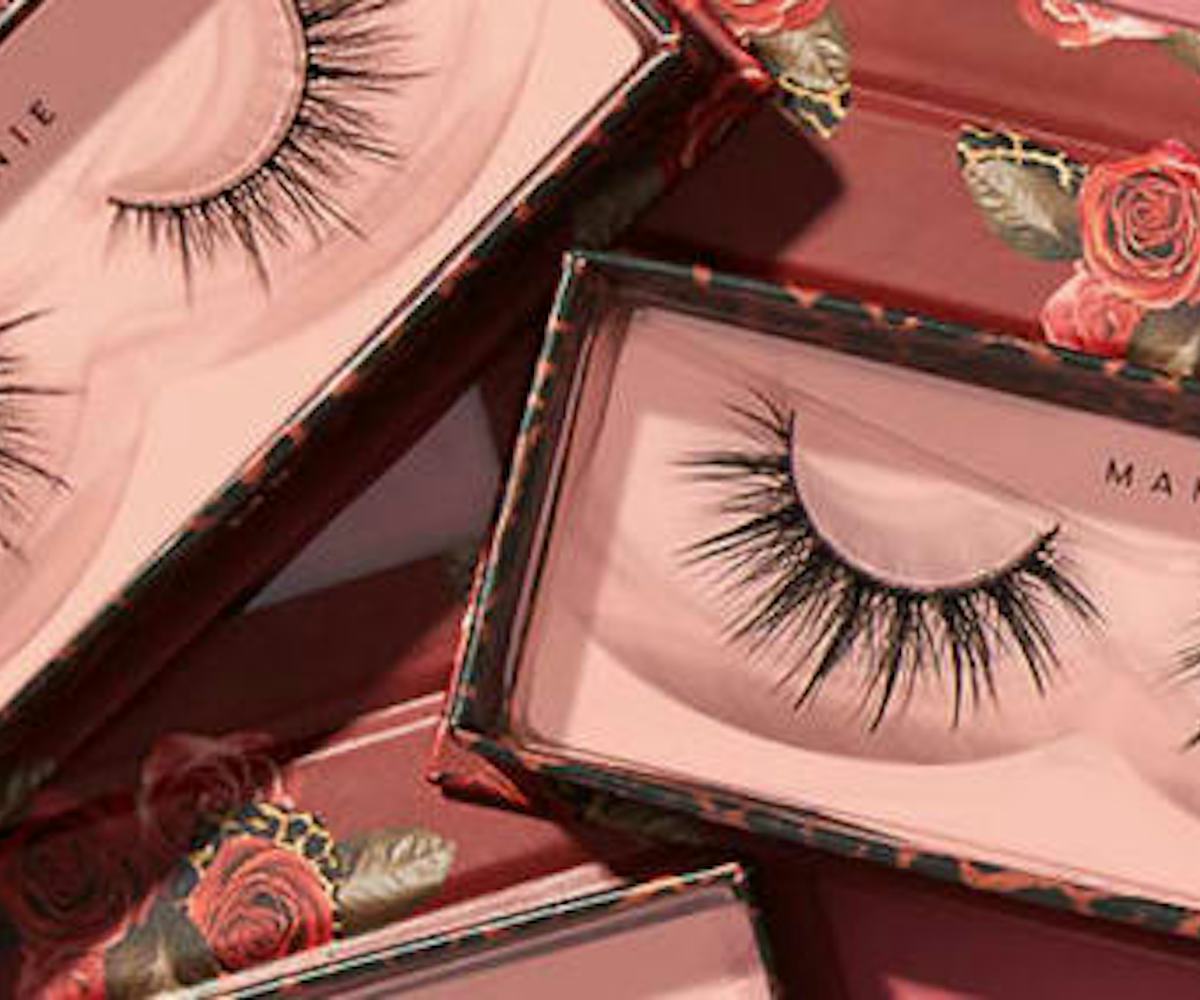 Image courtesy of brand
ColourPop Is Launching $8 False Lashes
The brand is also expanding into nails
At this point, we're convinced that ColourPop is trying to take over our entire beauty routines. The affordable beauty brand is stepping into the world of nails and lashes with their newest release: the Call it Whatever Collection. This is a new category for the brand, the launch featuring three sets of false lashes and four nail wraps in addition to a fall-appropriate eyeshadow palette.
ColourPop announced the move into lashes yesterday with a meme, captioned: "Colourpop Lashes. Coming Oct. 1st. 8AM PST." Fans are unsurprisingly excited—the comments flooded with heart eyes and speculation about the styles to come.
The brand followed up with a second post sharing photos of the newest additions—and, if we're going by photos, there's something for everyone. "Ms." is the most natural offering, with medium length and tapered ends, while "Mami," delivers lots of wispy volume. Keeping with ColourPop tradition, the lashes are totally cruelty-free, made with synthetic fibers but designed to mimic the mink lash look.
Of course, the lashes are ultra-affordable, and will only run you $8 a pack. That means you can stock up on the entire collection without breaking the bank (might we suggest a few of the "Queenie" lashes to start?).
The entire collection is on sale now at ColourPop.com.