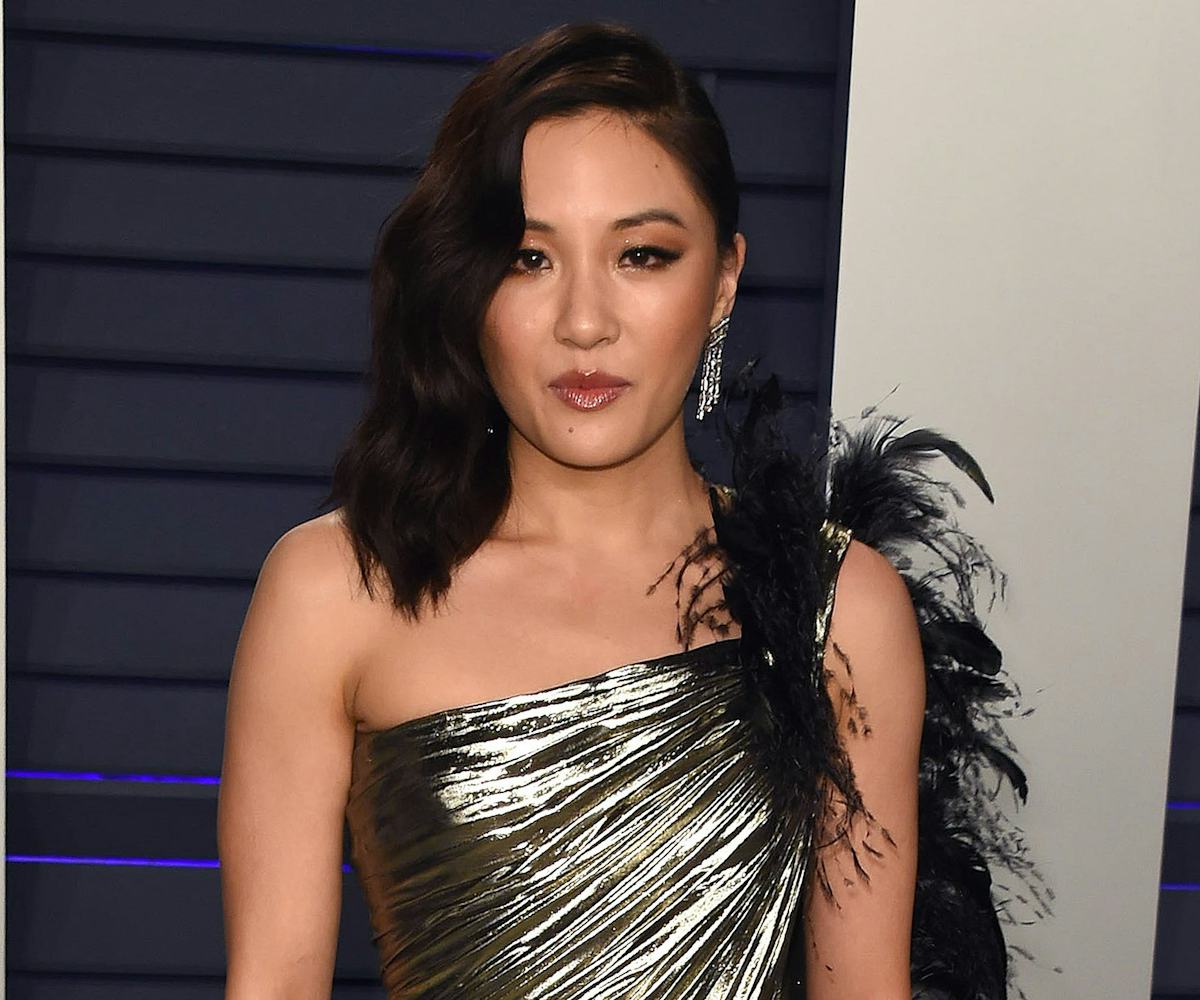 Photo via Jason Merritt/Radarpics/Shutterstock
Don't Call Constance Wu A "Diva" For Getting What She Deserves
She should get 'Hustlers' top billing
On Wednesday night, Page Sixreported that Constance Wu "demanded" to be the first billed actor in the upcoming filmHustlers, in which she is the star. The piece claims that she's "proving her prima donna proclivities" by fighting for top billing and made "diva demands."
Even though a representative for Wu has since responded to the report—saying that "while Constance's character in Hustlers is the key protagonist, any reporting that implies or indicates that she demanded or directed this recently reported initiative is patently untrue and a clear manipulation of facts. She has always been and remains a proud supporter of all her fellow castmates inclusion in the celebration of this film and telling of this story"—if she were to request for that, I believe that's called asking for what you deserve.
According to the article, ahead of the film's premiere, some publications are being sent a "warning" from the studio that says that Wu should be "named first in the press as the film's biggest star." Which, if there's truth to it, makes sense, considering the film revolves around her character.
Of course, the film does star a bunch of other big names alongside Wu, most notably Jennifer Lopez, who is also one of the producers. But a source notes that Lopez and her production partners "signed off on Wu's top billing a long time ago," which makes it sound like J. Lo herself has no issue with the billing order. Where is the problem? Yet, Page Six points to it as just one more reason why Wu is a "difficult" person to work with, noting next that, earlier this year, the actress became upset that her show Fresh Off The Boat was renewed. The article also quotes a source saying that she was a "pain in the fucking ass" to work with on the set of Hustlers because she "just won't agree to do anything." But, again if there's any truth to that, why is she being demonized for this? It's fine for a woman in her position to say "no" to things.
While the article's billing claim has been refuted, it's tiring to see women made out to be divas for asking for what they deserve and standing up for themselves.