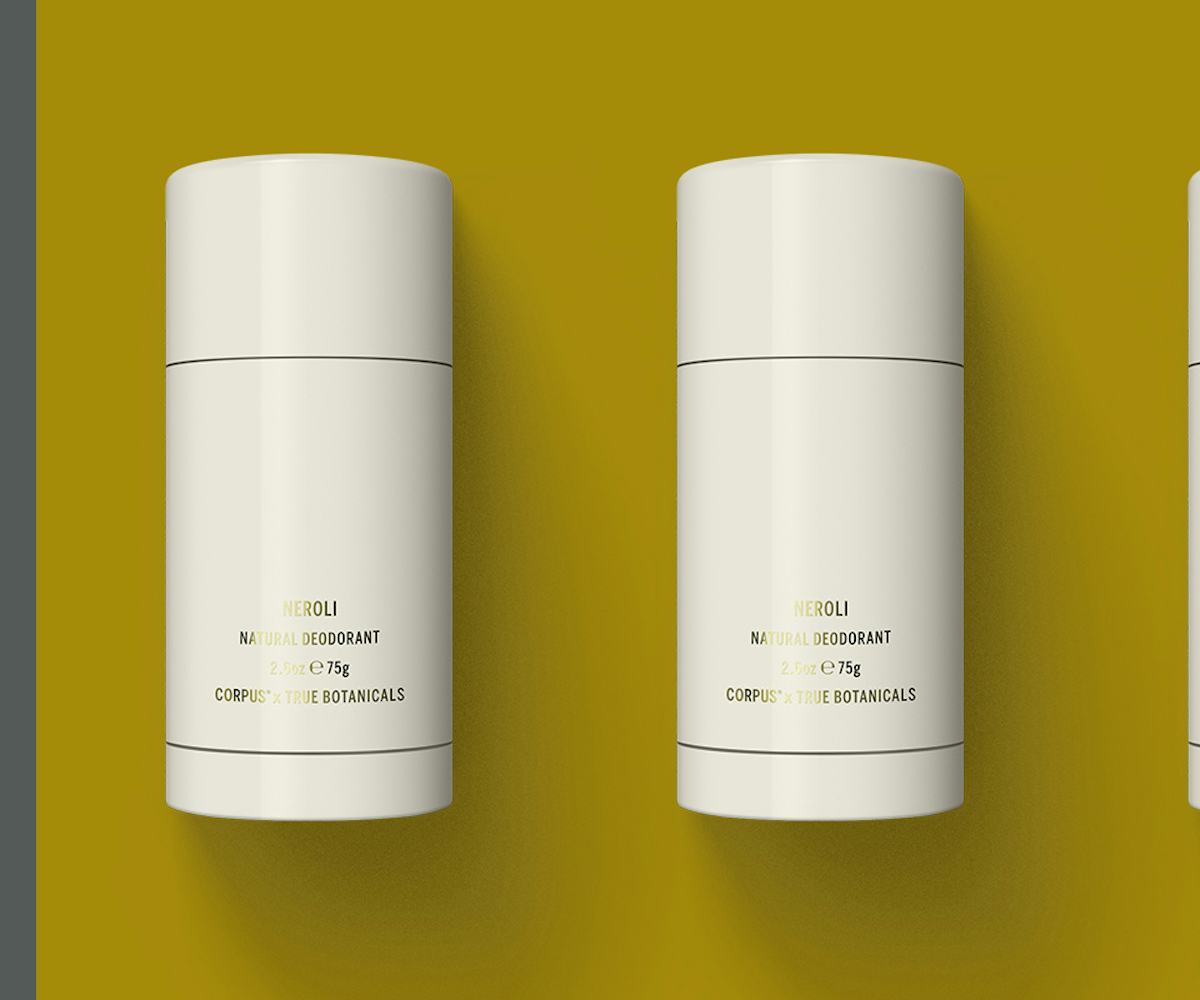 My Favorite Natural Skin-Care And Deodorant Brands Collaborated On A Perfect Product
Friends don't let friends miss out on all the cool, under-the-radar things they know about, like which little-known beauty brand is low-key making the best highlighter around. And because we consider our readers to be like friends, we gather together all our best finds in our Don't Sleep On Thisseries. Check in every week to see what things we can't wait to share with you.
When I traded my clinical-strength antiperspirant for a natural deodorant four years ago, I wasn't plagued by intense sweating or particularly unfavorable odors that often follow the "detox" period as your sweat glands adjust to the lack of ingredients used in traditional formulas, like aluminum, that prevent you from sweating. Instead, I was just unable to find a deodorant whose texture and smell I actually liked.
There were deodorants that melted in my room temperature medicine cabinets for no explicable reason. Ones that unexpectedly dried up overnight and would scratch my armpits as I tried to apply them in the morning. Ones that would fall out of their containers and get irreversibly damaged by fourth use. There was the one that I had to apply using a stick?! I won't even go (too much) into the smells, that ranged from a plate of overly sweet coconut macarons to what I imagine expired baby powder smells like. Over the course of two years, I tried most natural deodorants on the market, including all that were recommended to me by friends and colleagues; I found many that were "fine," and that I would go on to use, but nothing that I could, in turn, recommend to anyone as passionately as they'd been recommended to me. That is, until I came upon Corpus, a line of 100 percent natural, 100 percent plant-based deodorants in aesthetically pleasing and minimally designed green packaging.
For one, Nº Green, my personal favorite out of the scents the brand offers, smells like bergamot, lemon, orange blossom, and cardamom. Formulated like a fine fragrance, it features top, middle, and base notes. All to say: Nº Green smells divine—equally parts citrusy and spicy. The fact that it smells like something from Le Labo's lineup is made even more impressive by the fact that the formula is naturally derived (meaning no synthetic fragrances), vegan, and cruelty-, aluminum-, paraben-, phthalate-, and baking soda-free. What's more, the product itself has a perfectly smooth texture that does not—I repeat, does not—melt.
Having found my go-to, I didn't plan to switch my deodorant (or, frankly, even try a new one) anytime soon except that, last week, I found out that my favorite natural skin-care brand, True Botanicals, has partnered up with Corpus on limited-edition Neroli deodorant. While bergamot and orange blossom are likewise featured in this formula, guaranteeing from the start that I would like it at least 50 percent, the addition of the citrusy-floral neroli and musky ambrette seed took this product to the next medicine cabinet level, making me feel like I've been transported to a field of orange tree fields in Spain in the fall. One that didn't take four years to find, and that I will recommend all my friends visit.
Corpus x True Botanicals, Neroli natural deodorant, $22, available for a limited time at Corpus Naturals.