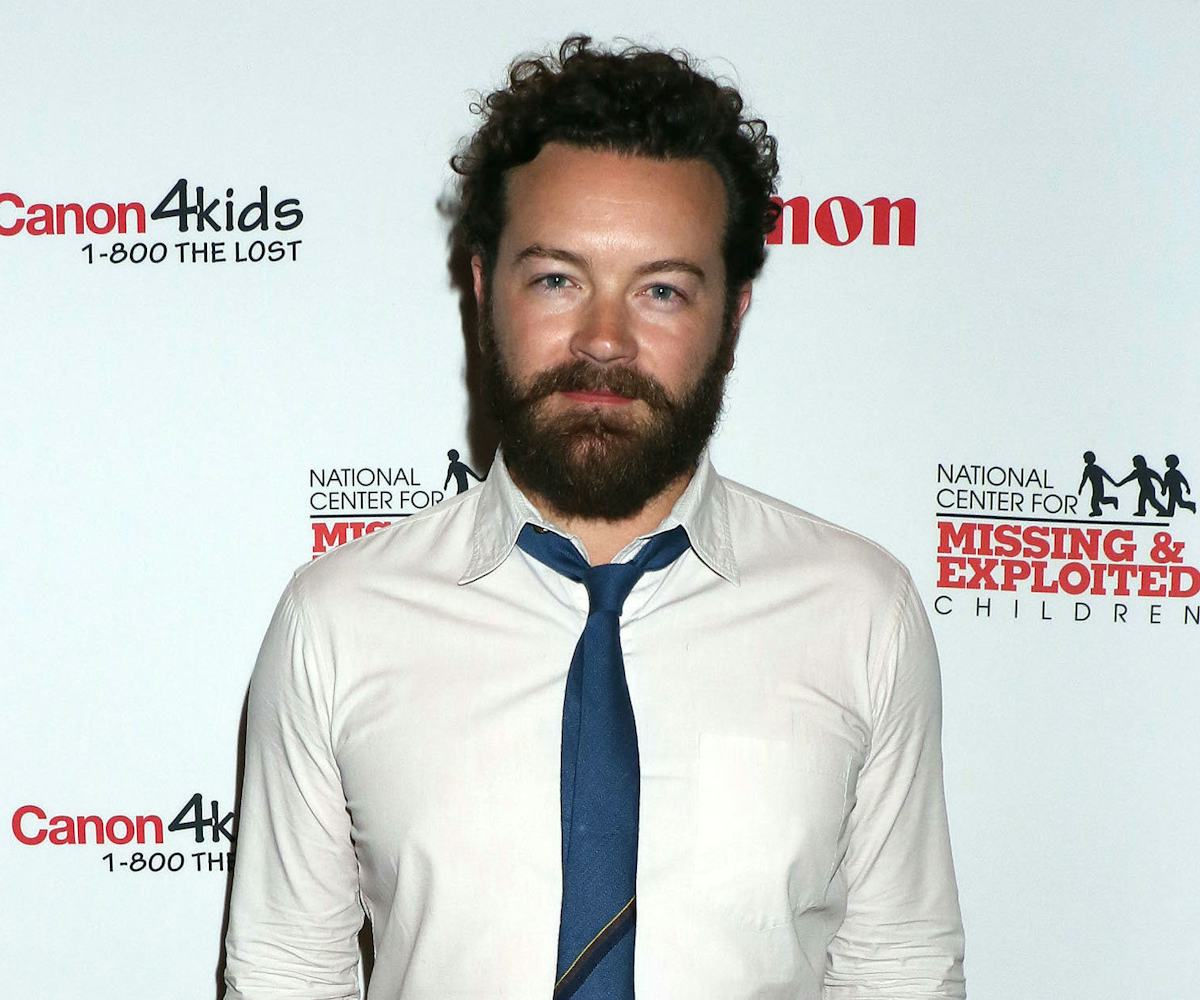 Photo via Kcr/Shutterstock
Danny Masterson And Church Of Scientology Sued For Alleged Harassment And Stalking
By four women who previously accused the actor of rape
The four women who accusedformer The Ranch star Danny Masterson of rape are now suing the actor, as well as the Church of Scientology and its leader David Miscavige, for allegedly stalking them and engaging in a "conspiracy to cover up" the alleged crimes.
The women started coming forward about the alleged instances of rape in 2017; since then, they say they have been harassed, in legal papers obtained by The Blast. The lawsuit states, "When those women came forward to report Masterson's crimes, the Defendants conspired to and systematically stalked, harassed, invaded their and their family's privacy, and intentionally caused them emotional distress [to] silence and intimidate them."
Chrissie Bixler, who dated Masterson for years, recalled one instance where she refused to have sex with him and he allegedly dragged her "naked across their bedroom floor while berating her appearance. He then threw her, still naked, into the hall and locked the bedroom door." She claimed that after she came forward with the allegations, her dog died suddenly, and, following the autopsy, she "learned that the dog died of unexplained traumatic injuries to her trachea and esophagus."
Another woman, Bobette Riales, said she was drugged and raped several times while dating Masterson, and that after she went to the police, "she has been followed, surveilled, and even had her trash stolen." She also said that one of her neighbors saw a man "in her driveway taking pictures" and, the same night, "her 13-year-old child's bedroom window was shattered." Her food truck also got vandalized and broken into.
Another alleged victim said that after she went to the police, her phone and computer were hacked, and she "received numerous calls and texts from numbers associated with [Scientology organization] the Sea Org." The Blast also notes that she "claims to have had her car vandalized and was subjected to harassment on social media."
"This is beyond ridiculous," Masterson told The Blast through a representative. "I'm not going to fight my ex-girlfriend in the media like she's been baiting me to do for more than two years. I will beat her in court—and look forward to it because the public will finally be able learn the truth and see how I've been railroaded by this woman. And once her lawsuit is thrown out, I intend to sue her and the others who jumped on the bandwagon for the damage they caused me and my family."