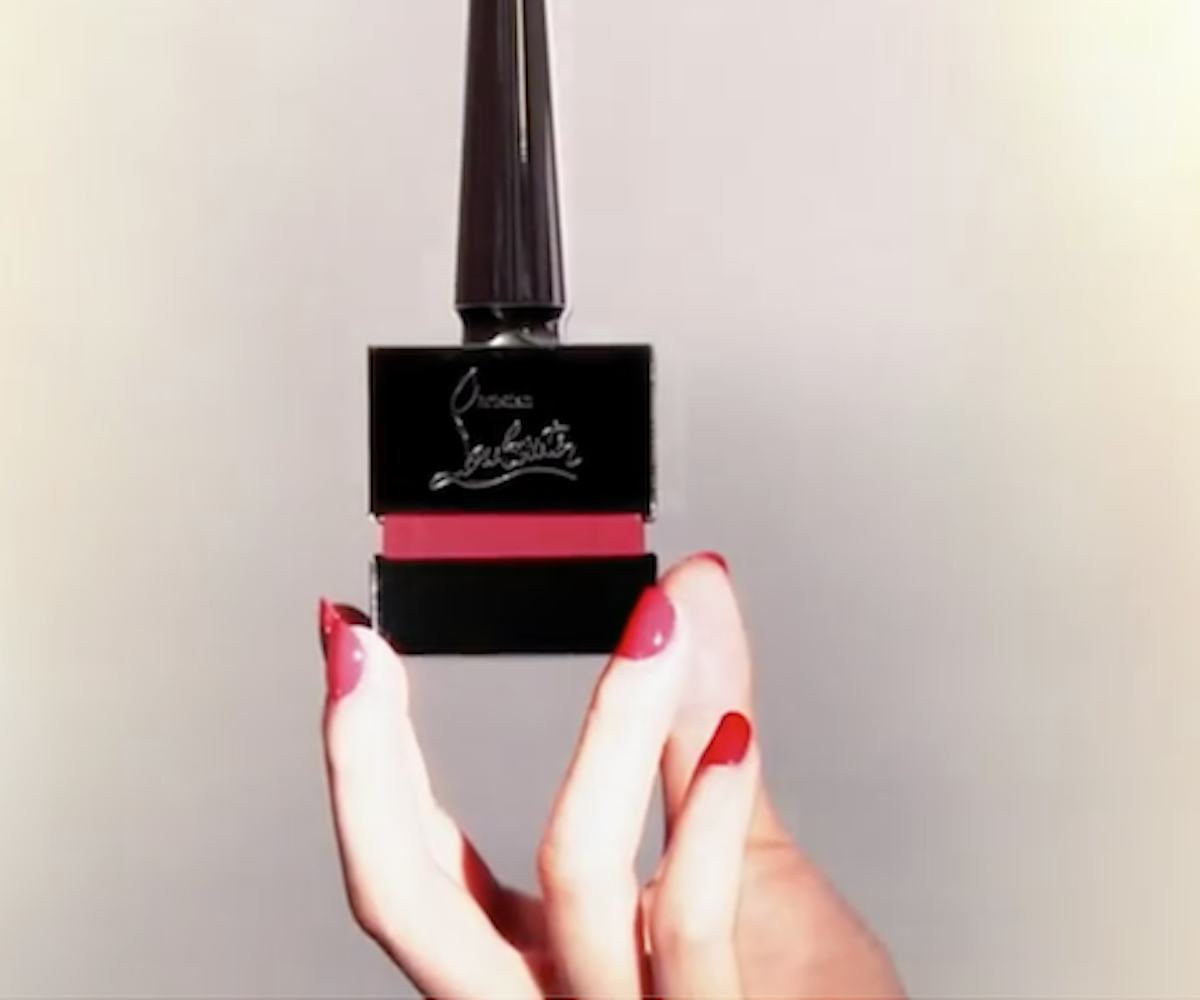 Image via Youtube
Let These Bizarre David Lynch-Directed Commercials Be Your New Obsession
From Jil Sander to Adidas, he's done it all
It's undeniable that David Lynch is one of the most brilliant—albeit strangest—directors of all time. From Blue Velvet to Mulholland Drive to Twin Peaks, he's lent his surrealist lens to both the silver screen and television.
But what many of his fans may not be aware of—especially those who are just catching on Lynch since the Twin Peaks reboot—is that Lynch has also contributed his vision to plenty of TV commercials and ads. And many of them, oddly enough, are for some of fashion and beauty's biggest brands. (Okay, and Barilla Pasta too).
We rounded up some of Lynch's best (and weirdest) ads from the early '90s up until the present day. Check them out, below.
Yves Saint Laurent Opium Perfume Commercial
Perfume ads—particularly TV commercials—are known for being pretty dramatic, but it doesn't get much more (weirdly) dramatic than this 1992 commercial for Yves Saint Laurent's Opium perfume. Not to mention, the soundtrack closely resembles that of a Twin Peaks score.
The Wall by Adidas Commercial
Many of us may find running hellish, but probably not as hellish as this Lynch-directed Adidas commercial from 1993. Fire Run With Me?
The Instinct Of Life Jil Sander Commercial
Is it just us, or are you catching major Lost Highway vibes from this wonderfully weird Lynch-directed ad for Jil Sander's Background fragrance?
Dior presents Lady Blue Shanghai
In 2010, Lynch directed this trippy short film Lady Blue Shanghaifor Dior, starring Marion Cotillard. Fog machine-enveloped handbags, a ghostly soundtrack, and thematic references to Lynch's film Inland Empire? This might be the strangest fashion film we've ever seen.
Rouge Louboutin Campaign Film
In 2014, legendary shoe designer Christian Louboutin released his first-ever nail polish, Rouge Louboutin, with a bottle design resembling the classic red-soled pump. To back up the announcement, Lynch created a short film featuring the new polish using 3-D animation, a rarity for the director. But what's even surprising, this wasn't the only time Lynch and Louboutin have worked together. Back in 2007, the two collaborated on a fetish-inspired exhibition featuring Louboutin's designs erotically photographed by Lynch, and more recently in 2016—right before the announcement of the Twin Peaks reboot—the TV series served as the inspiration behind Louboutin's fetish-inspired handbag design called Shoe Peaks.