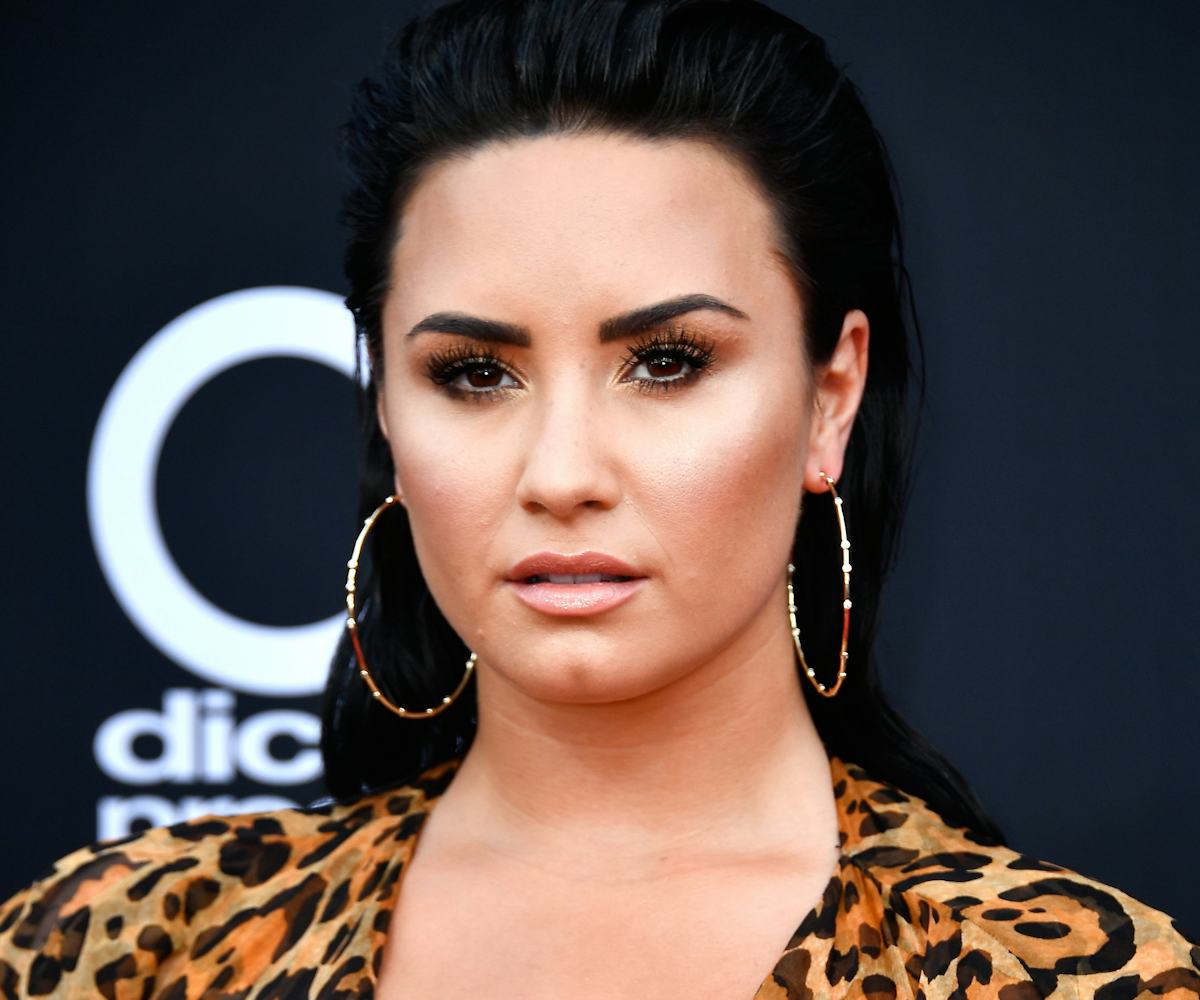 Demi Lovato Deletes Twitter After Backlash Following Her 21 Savage Comments
"Fuck Twitter. This is why I don't tweet anymore."
Demi Lovato deleted Twitter after she received backlash for her comments about rapper 21 Savage.
The singer tweeted Sunday night that her favorite part of the Super Bowl were the memes being made about 21 Savage. The rapper was detained by the U.S. Immigration and Customs Enforcement earlier that day and reportedly faces deportation for overstaying his visa. Understandably, many people on Twitter didn't think the situation was something to laugh about.
Rapper Wale tweeted, "Why is somebody freedom funny…. I don't get the joke." While Offset appeared to subtweet Lovato, writing, "ALL THE MEMES AND SHIT AINT FUNNY WHEN SOMEBODY GOING THROUGH SOME PRAYING FOR MY DAWG AINT SHIT FUNNY HIS FANILY DEPENDING ON HIM."
Following this, Lovato took to Twitter to clarify her tweet, explaining that she was referring to the memes that poked fun at 21 Savage being British, not his deportation. She also called out the people in her comments talking about her drug use—the singer was hospitalized in July following an alleged overdose—in response to her comments. "If you're gonna come at me for making a joke, try coming at me with something original not involving drugs," she wrote. "Fuck Twitter. This is why I don't tweet anymore."
After deleting her Twitter, she took to Instagram to explain herself even more, writing, "Wasn't laughing at anyone getting deported. I know that's not a joke.. not have I EVER laughed at that. The meme I posted/was talking about was of him being writing with a feather pen. Sorry if I offended anyone. But it's no excuse to laugh at someone's addiction let alone their OD."
You can see her response in full below.