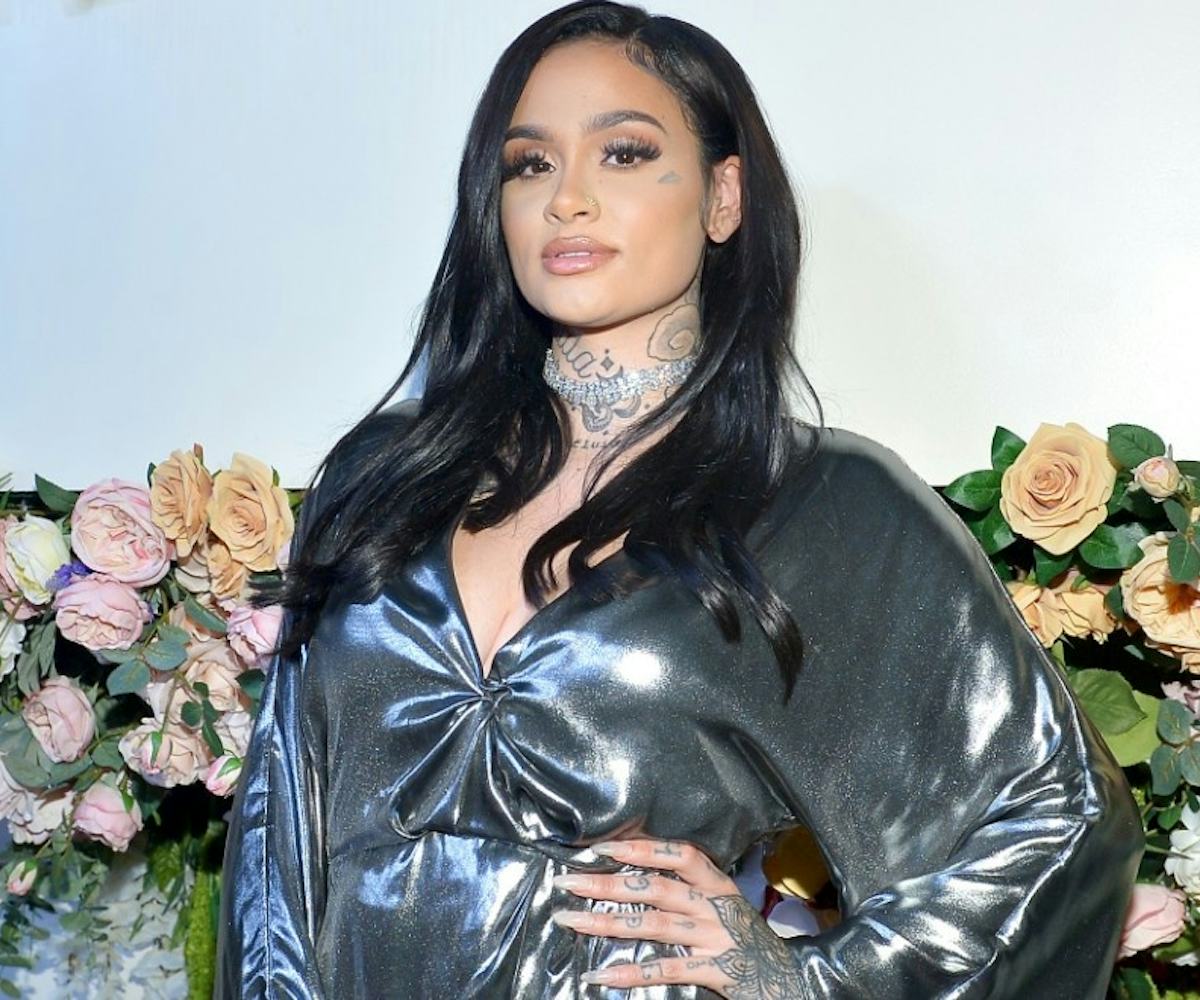 Donato Sardella/Getty Images for REVOLVE
Kehlani, Kanye, Drake & More Released New Music Over The Holidays
And Justin Bieber finally clarified #Bieber2020
It may have been the holidays, but artists big and small were still busy getting their last-minute submissions in for the musical calendar of 2019. Drake and Kanye West assuaged their respective fandoms with new material, Kehlani released "All Me," her long awaited Keyshia Cole collaboration, and meanwhile, Justin Bieber prepped his engines for the year ahead.
Drake, who didn't seem to rest at all for the holidays, shared the new song and video "War" on Christmas Eve — his foray into Grime on which he even adopts a fake British accent and addresses past beef with The Weeknd. Then, he sat down for an incredibly long interview for the Rap Radar podcast on Christmas Day. If you happen to have two and a half hours of your morning to fill, you can watch the whole thing here — but most importantly, you should know that he finally addressed Pusha T's scathing "The Story of Adidon," which Drake humbly acknowledged as "a genius chess move."
Meanwhile, on Christmas Day, Kanye released his infamous Sunday Service church-like gatherings as a new album called — what else? — Jesus Is Born. Featuring mostly gospel stylings from the Sunday Service Choir collective, the album also includes choir-fied renditions of previous Kanye tracks like "Ultralight Beam," and "Father Stretch."
Finally — Justin Bieber is making a comeback in 2020. He revealed what #Bieber2020 was all about in a video announcement that dropped on Christmas Eve. Will this one be as iconic as his run of singles for 2015's Purpose? We'll know soon: Bieber's first drop, "Yummy" is arriving Jan. 3, along with a new tour starting in May, and a docu-series in the works. While you're waiting for that, hear everything else that's new — like new Tyler, The Creator Igor B-sides — below.
Kehlani ft. Keyshia Cole, "All Me"
Kanye West, Sunday Service Choir, 'Jesus Is Born'
Drake, "War"
Tyler, The Creator, "Best Interest"
Tyler, The Creator, "Group B"
Burna Boy, "Money Play"