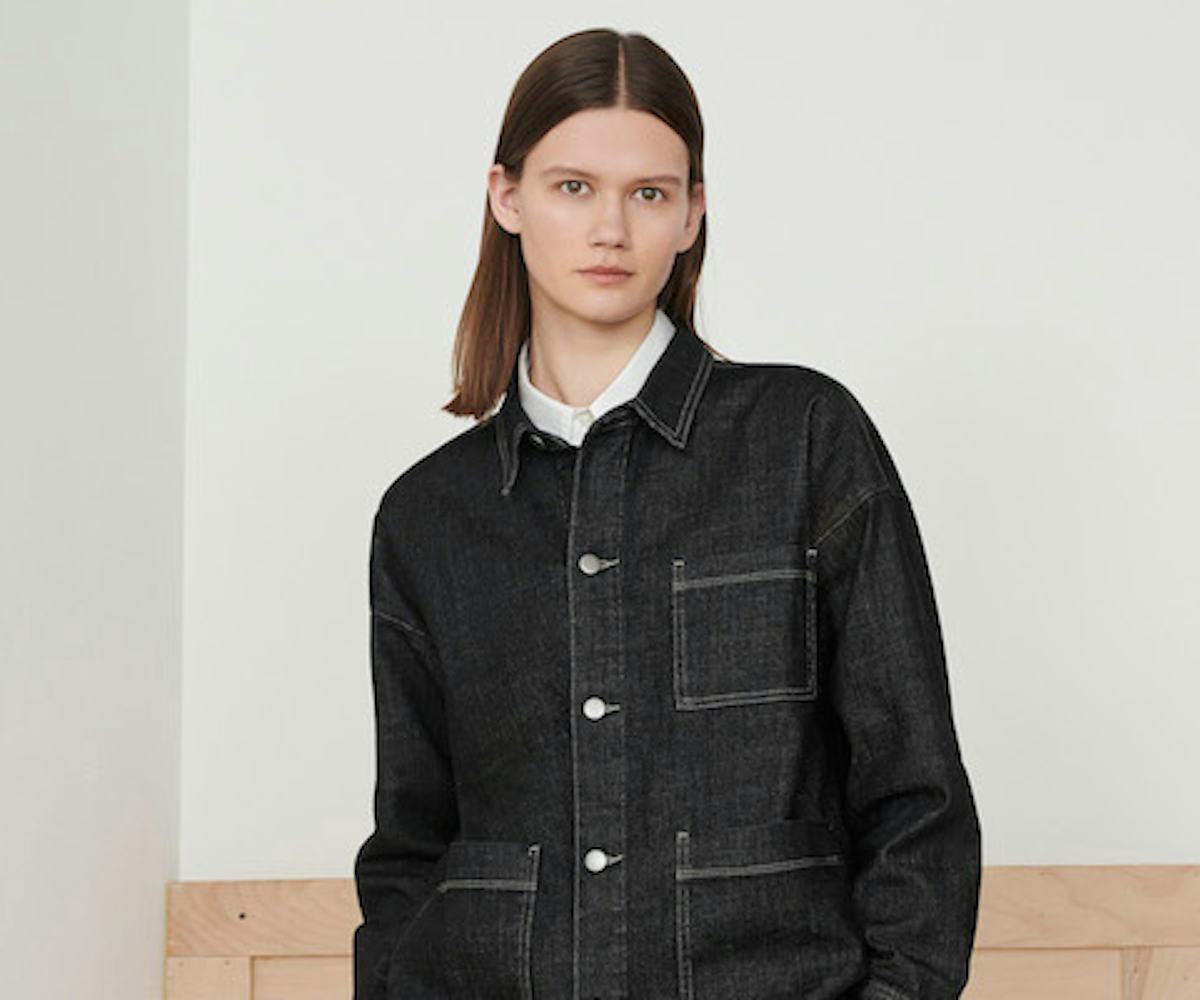 Courtesy of Eileen Fisher and Nordstrom
Eileen Fisher Teamed Up With Nordstrom On A Gender-Neutral, Sustainable Collection
The 30-piece line is in collaboration with the retailer's Vice President of Creative Projects, Olivia Kim
Designer Eileen Fisher has teamed up with Nordstrom to release a capsule collection that is not only gender-neutral, but uses organic and recycled materials, too. The brand joined forces with Nordstrom's Vice President of Creative Projects, Olivia Kim, to deliver the 30-piece line, which is now available online and at select Nordstrom pop-ups throughout the country.
"It was such an incredible opportunity to partner with Eileen Fisher on this project. I have always had tremendous respect for her not only as a woman who founded a successful business, but one that has done so with a thoughtful and responsible approach to fashion," said Kim in an official statement. "We are aligned in our core values around inclusivity and sustainability and we are excited to share these important messages with our Pop-In@Nordstrom customers."
The collection includes pieces like a nylon hooded scarf, organic cotton utility jumpsuit, a fleece vest made from recycled polyester, and more. Fisher also spoke about the collaboration with Kim, saying she looks forward to introducing her brand to new generations: "Olivia is a true creative," she said. "Reimagining our iconic shapes and styles into a unique collection that reaches across generations in new ways."
See more of the capsule collection, below, which is available at select Nordstrom stores and online.