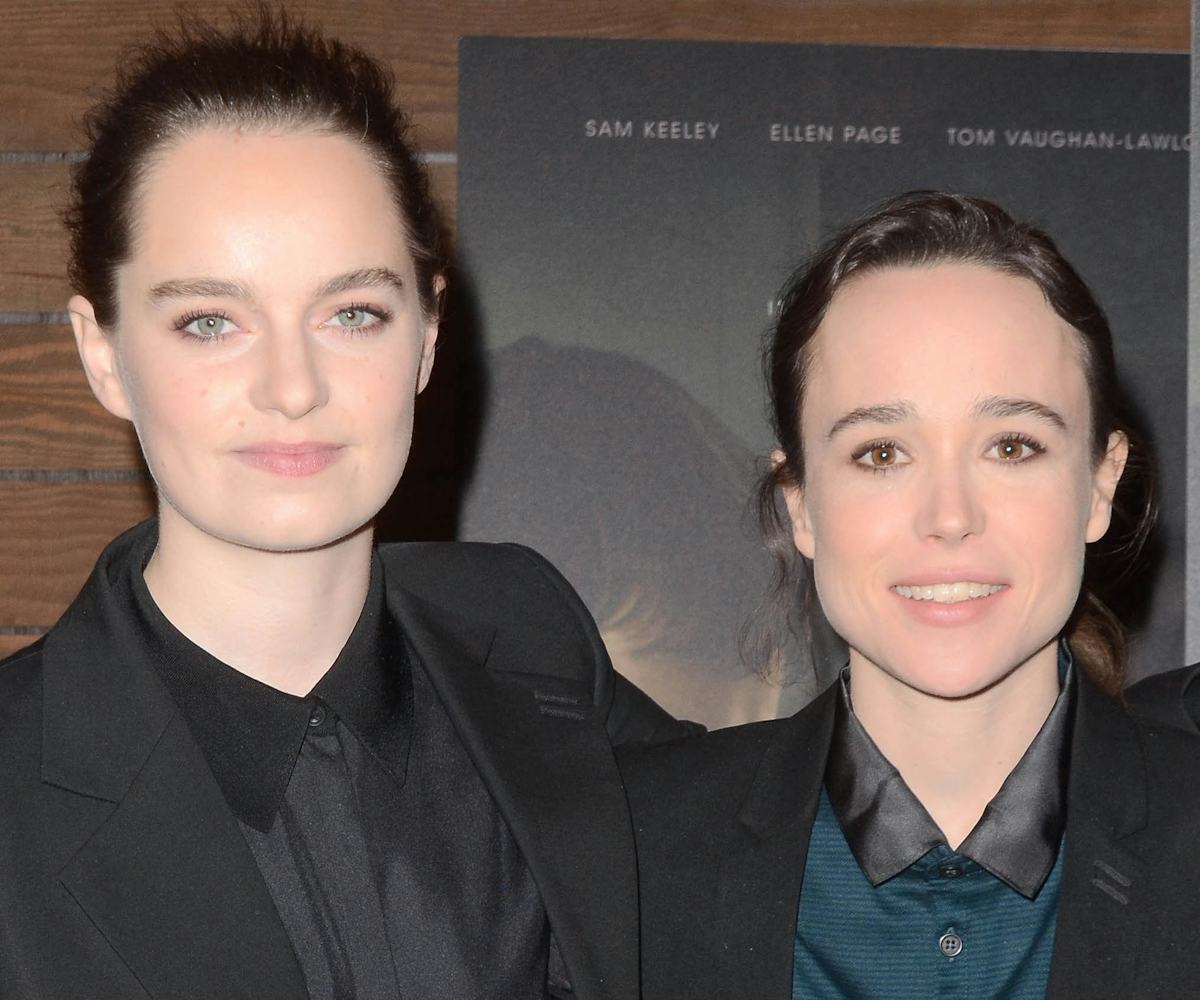 Photo via Mediapunch/Shutterstock
Emma Portner Says She Made "Less Than Minimum Wage" Working With Justin Bieber
"I couldn't afford to eat"
Choreographer and dancer Emma Portner released a statement via Instagram stories on Monday accusing Justin Bieber of paying her poorly while she worked for him. Portner also called Bieber out for working with Chris Brown and for supporting Hillsong, a church with an anti-LGBT doctrine.
Portner worked as a choreographer and dancer on Bieber's Purpose World Tour, and also starred in one of his music videos. She writes that she "regrets working under [Bieber's] name" in her statement, saying that she was paid "less than minimum wage for the hours I invested." Further, she writes that she "couldn't afford to eat" and was forced to "[sweep] studio floors to be able to practice my craft."
Portner called Bieber out for his personal and professional ties by writing: "You continue to collaborate with overly problematic people," likely referring to Bieber's recent collab with Chris Brown. She continued: "You religiously go to a church that does not support the LGBTQ+ community." Bieber's church Hillsong has also been called out by Portner's wife, actress Ellen Page, who blasted Chris Pratt for attending.
Portner further implores Bieber to talk to people outside of his social circle to get some "enlightenment," pointing out that "a straight white pastor/manager can't be your only major source of world view."
"You have IMMENSE power," Portner writes. "Use it to STOP DEGRADING WOMEN."