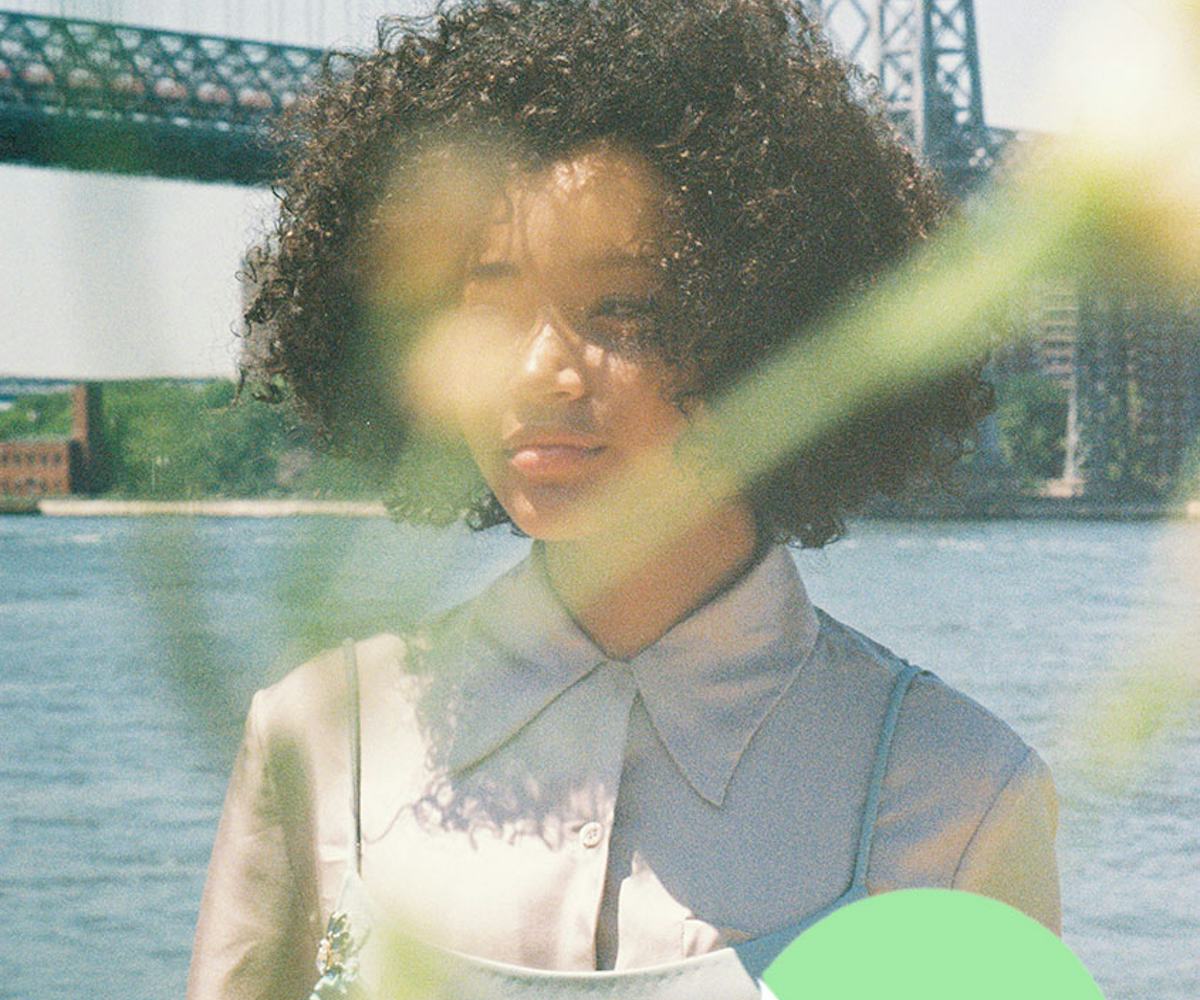 Photo by Petra Collins
8@8: Your Morning Scoop
amandla stenberg's latest gig is a music video
Today is...
National Cookie Day, otherwise known as the Best. Day. Ever.
News of the Day:
+ Amandla Stenberg is featured in Lauren Turk's music video for "Love Leftover." At the end, the actress/activist gives Turk a flower, which we like to believe is a nod to Katniss Everdeen. We salute you, girl.
+ Halsey is being accussed of stealing a sweatshirt from a former friend from high school. Apparently, the singer hasn't returned the sweatshirt since she first borrowed it five years ago. Her ex-friend Allison Coopersmith is seeking support from the Twitter community by using #ReturnTheSweatshirtHalsey. (P.S., it's all a joke.) 
+ MTV is trying to define the post-millennial generation as "the Founders."
+ G.I. Joe, meet G.I. Jane—the Pentagon recently announced that all combat roles in the military are now open to women.   
+ LIZZO's new music video for "My Skin" sends a powerful message about body image positivity. It'll remind you to love the skin you're in.
Deal of the Day:
Drake is opening an OVO Flagship store in LA on December 5. If you're reading this, it's not too late. Watch him act corny in the moody promo video here. 
Advice of the Day:
"Once you start being mindful and really going, 'Do I actually want that?,' you start to feel empowered and you find your value." - Lady Gaga
GIF of the Day: