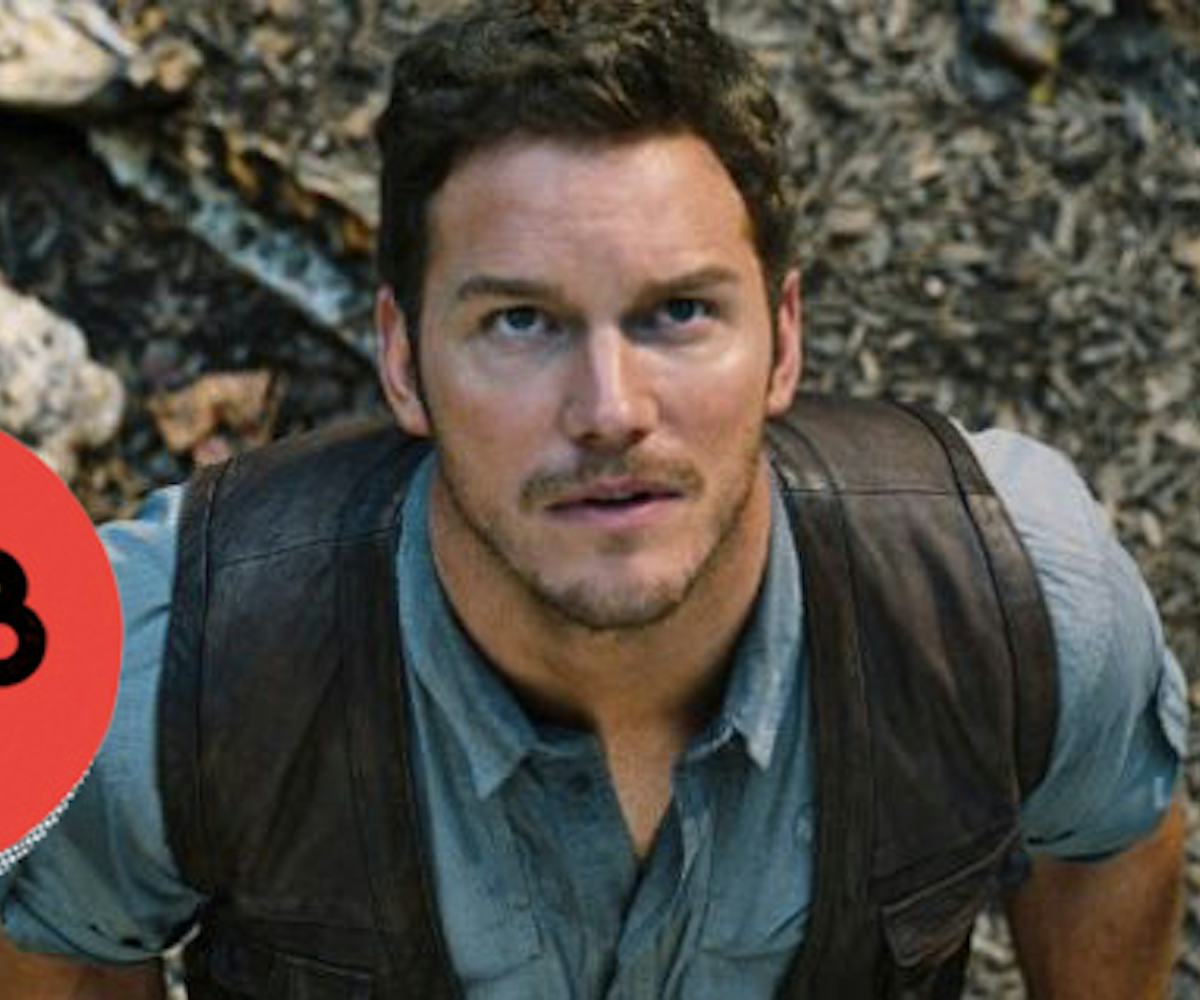 Photo courtesy of Universal Pictures
8@8: your morning scoop
'jurassic world' just became the number three movie of all time
Today is…
National Drive-Thru Day!
News of the Day:
+ This past weekend, Jurassic World became the No. 3 movie of all time, right up there with the likes of Avatar and Titanic. No news on whether there will be a Jurassic World sequel, but we have a strong feeling there will be.
+ It's Friday, so it's okay to want to lounge around. Urban Outfitters just released an exclusive design collaboration of loungewear with SOPHOMORE's Chrissie Miller and Madeleine Von Froomer. Check it out in select stores and online. 
+ When it comes to being good environmental stewards, everyone should strive to be like Leonardo DiCaprio. He threw a charity gala in St. Tropez on Thursday, where he auctioned (one of) his houses and raised more than $40 million for environmental efforts.
+ Hating on SeaWorld? You're not alone. The documentary Blackfish, released in 2013, accused SeaWorld of neglecting and abusing its orca whales. Since then, the park has been widely criticized by PETA, animal rights activists, and the public. Now, according to a study published in the Journal of Mammalogy, Shamu lives as long of a life as his free-range counterparts—even in captivity. Hmm....
+ Women working as financial advisors experience the widest gender pay gaps in America. Physicians, surgeons, stockbrokers, money managers, and housekeeping supervisors are also on the list of jobs with the highest wage disparities.
Deal of the Day:
Apple is giving away a pair of Beats Solo2 Headphones to students and teachers who buy a new iMac, MacBook, MacBook Pro, MacBook Air, or Mac Pro. Music to our ears.
Quote of the Day:
"Luck is what happens when preparation meets opportunity." - Seneca
Gif of the Day: