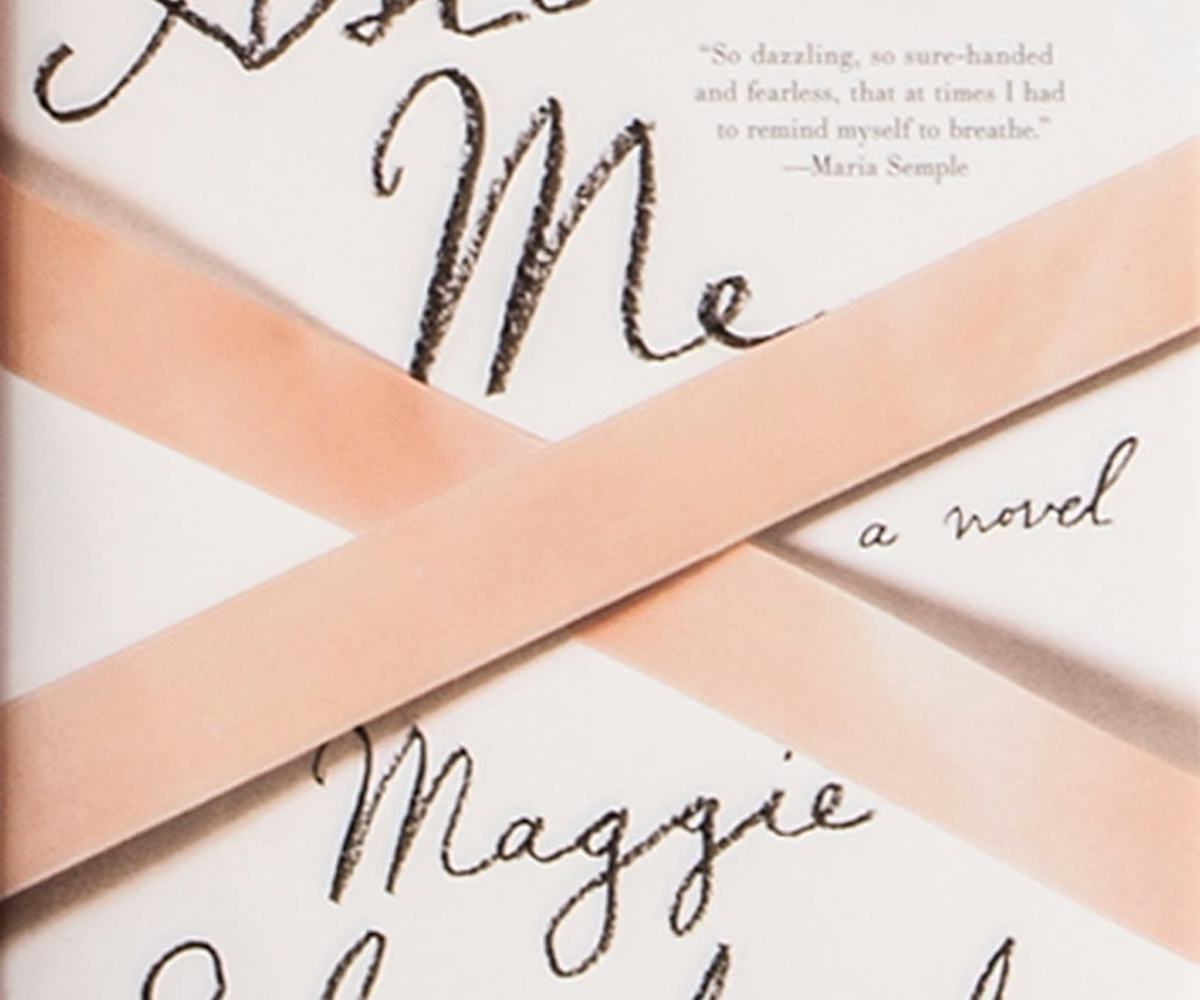 the nylon book club: april pick
The fact that it is now solidly April -- and today is bright and breezy in the way that spring days are supposed to be -- kind of makes us want to dance.
How perfect then that we're announcing our ballet-centric #NYLONbookclub pick today:
Astonish Me
by Maggie Shipstead!
The novel, which NPR just called "an artful, elegant dance," is Shipstead's second novel, following her first book, Seating Arrangements, which earned the author numerous awards and a devoted community of readers.
Astonish Me
follows Joan, a former ballet dancer who is forced to revisit a lost love when her son, who also exhibits a talent for the art form, becomes intwined in the same circle she left behind.
For those readers based in New York, mark your calendars for an April 25th screening of
Center Stag
e -- another irresistible #dancedrama -- at Videology in Williamsburg, Brooklyn, which we'll be co-hosting with the author. More on that soon!
In the meantime, pick up a copy of the book and start contributing reviews, stand-out lines, questions for the author, and more via the #NYLONbookclub hashtag on Twitter, Instagram, Tumblr, and Facebook.
As usual, we're also giving away copies of
Astonish Me
to our most enthusiastic readers, right here, right now!
Enter for a chance to win below.