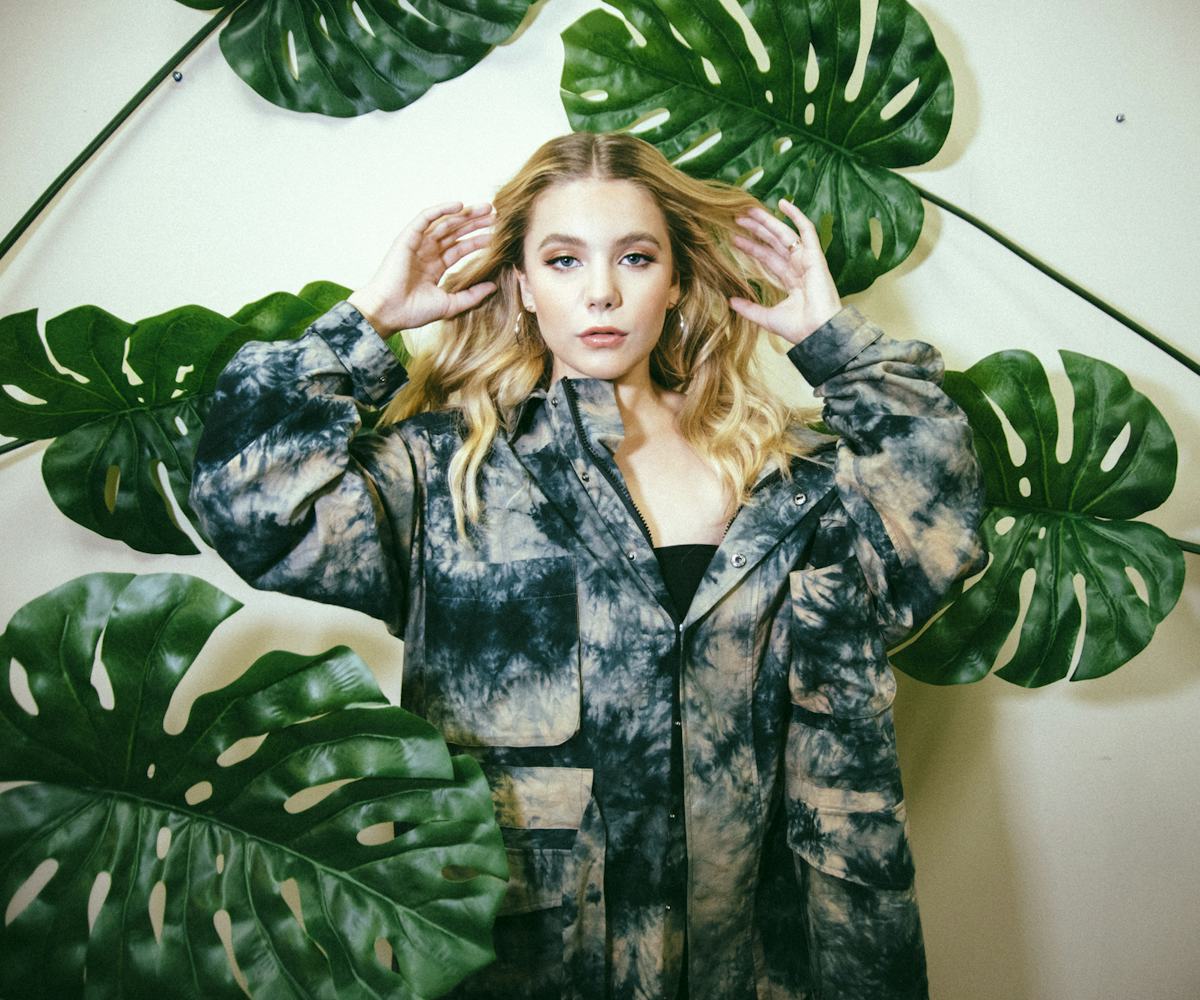 Photo by Lindsey Byrnes
Avonlea Brought Her A-Game To #Playlisted
Last month, Avonlea took the main stage at our music series #Playlisted at The Grove L.A., and she delivered an incredible night of music.
As much a powerhouse behind the scenes as she is in front of the mic, Avonlea is well-versed in the more technical aspects of her craft—she started using production software on her own at age 12. "I kind of freak people out when I come to the studio," she says. "It's assumed that when you're a woman, you don't know anything about computers." But she doesn't let that stop her: "You have to come in and say, 'I can play instruments and I'm a lyricist  and I will take over the computer if I don't think the sound is where it needs to be.' It takes a lot of assertiveness."
Needless to say, she brought that same assertive energy to the stage at The Grove, performing some of the new songs off of her upcoming album, 10 2 17. And we caught it all on camera for you. Swipe through for some highlights from her set.
Pre-show, checking out the scenery.
A visual representation of "feeling yourself."
Our main girl takes the stage!
A little keyboard action.
Moody AF.
Fans for days.
The female gaze.
Power stance.