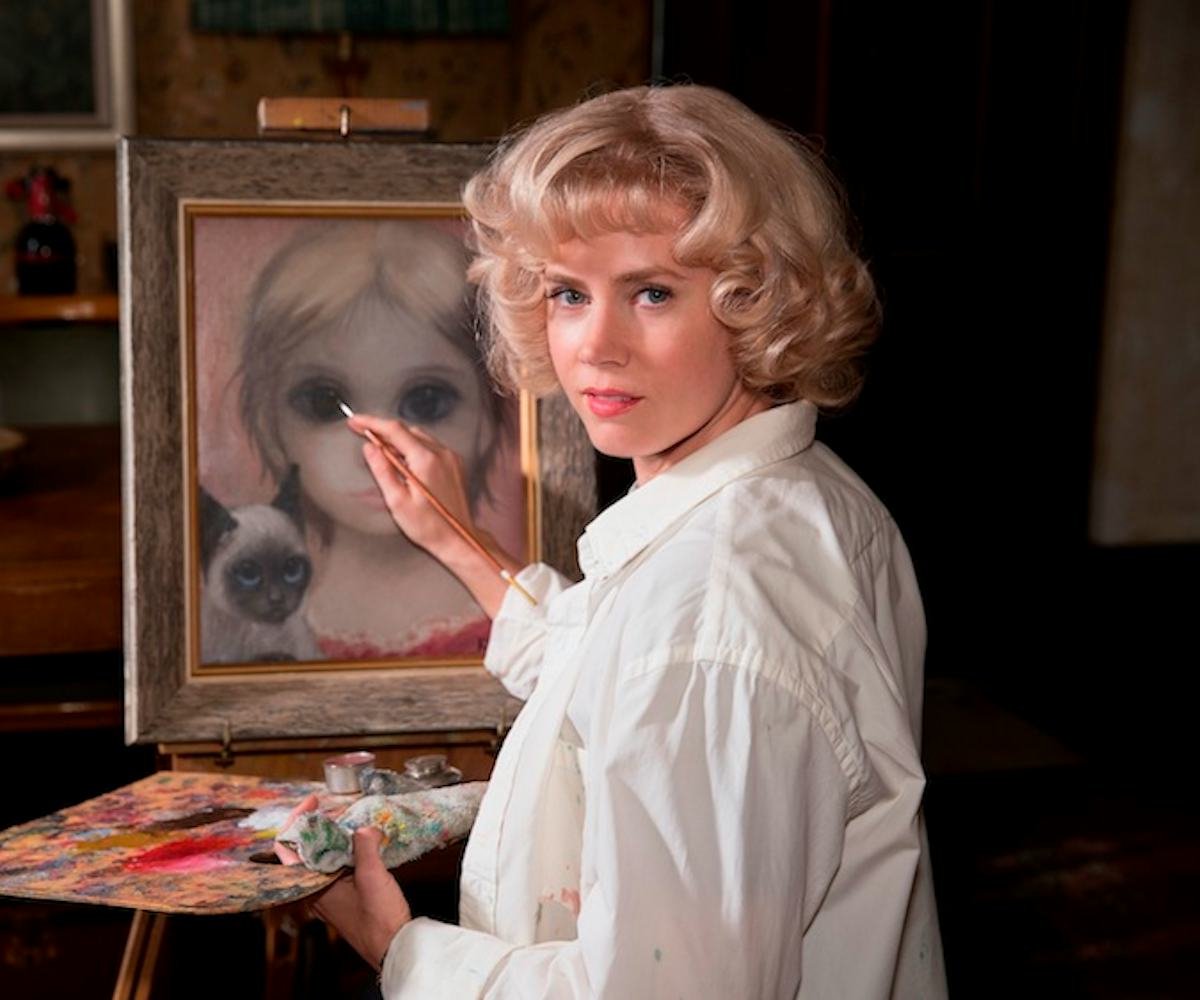 discuss: big eyes trailer
is this the newest oscar frontrunner?
Take Tim Burton's fantastical vision, Amy Adams' heartfelt sensitivity, and a true story....and what do you get? We're talking about Big Eyes, Burton's new flick that's quickly becoming one of the most anticipated movies of the year. 
Inspired by the lives of '50s artists Margaret (Adams) and Walter Keane (Christoph Waltz), this dramedy follows what happens when Walter takes the credit for his wife's suddenly-successful paintings. It's a story of lies, families, relationships, and, yes, art, all wrapped up neatly in Burton's off-kilter lens. Not that you really need a reason to get excited, but the fact that this movie has everybody already talking about the Oscars--and not to mention, co-stars Jason Schwartzman and Kristen Ritter--is more than enough incentive to watch the first trailer below.
Big Eyes opens in theaters December 25.