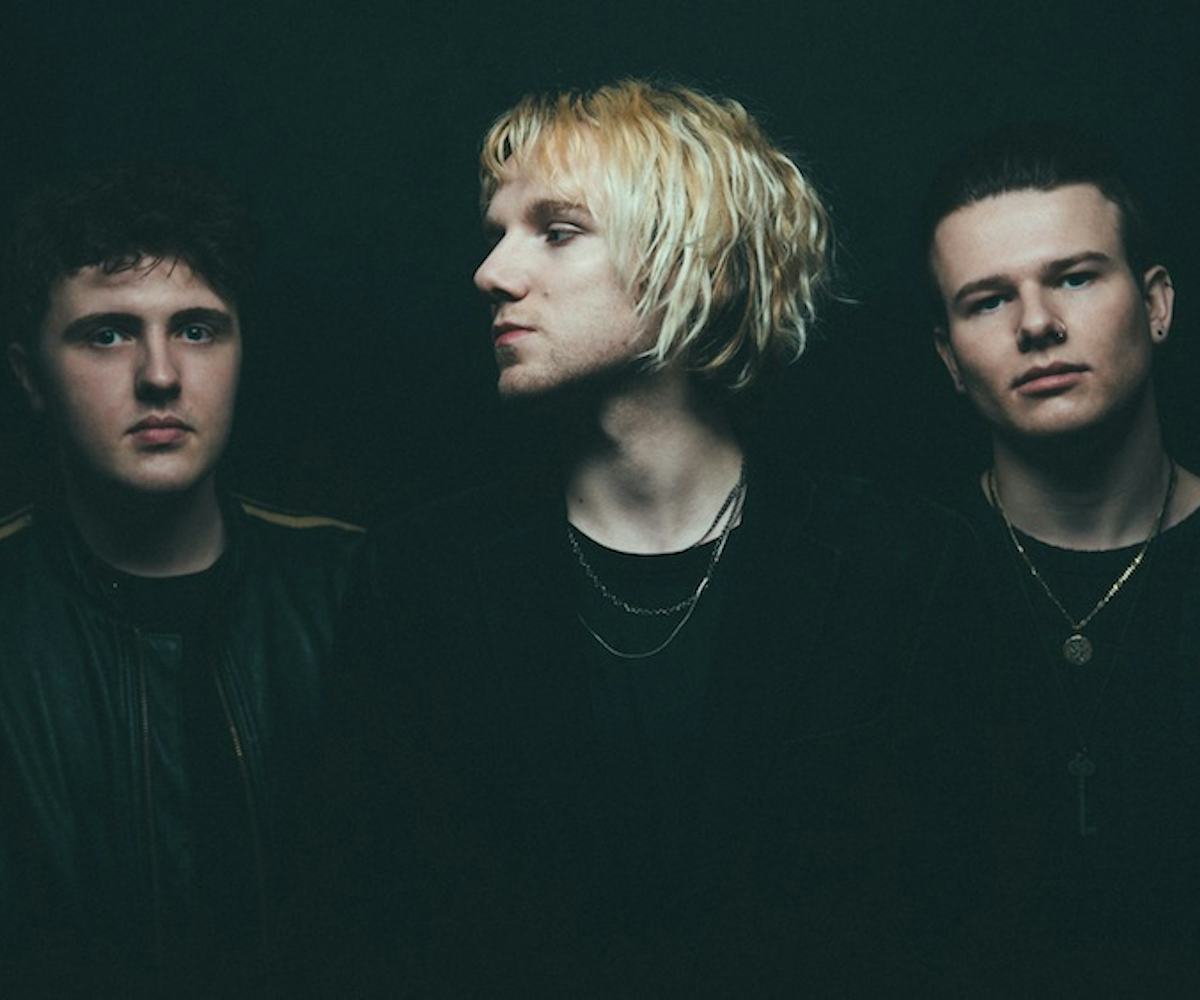 song premiere: darlia
rock steady with this blackpool breakout trio.
If you like garage bands, epic guitar riffs, and good old fashioned rock 'n' roll badassery, then allow us to introduce you to your new favorite band: meet Darlia, the Blackpool trio making major waves for their down and dirty sound. They've already been tipped by the BBC for signaling the return of the U.K. guitar band scene, and judging by their new single, nobody is going to say otherwise.
After dropping on Zane Lowe's acclaimed London radio show just moments ago--his "hottest record in the world," nbd--we're psyched to give everyone the web premiere of "Stars Are Aligned." This rumbling guitar jam comes complete with a soaring chorus and surprisingly addictive melody, and it's impossible to truly get enough.
Whether you're at your desk or at a sweaty underground club, Darlia wants you to rock out hard. So go ahead! Stream "Stars Are Aligned" below, and get more Darliahere.