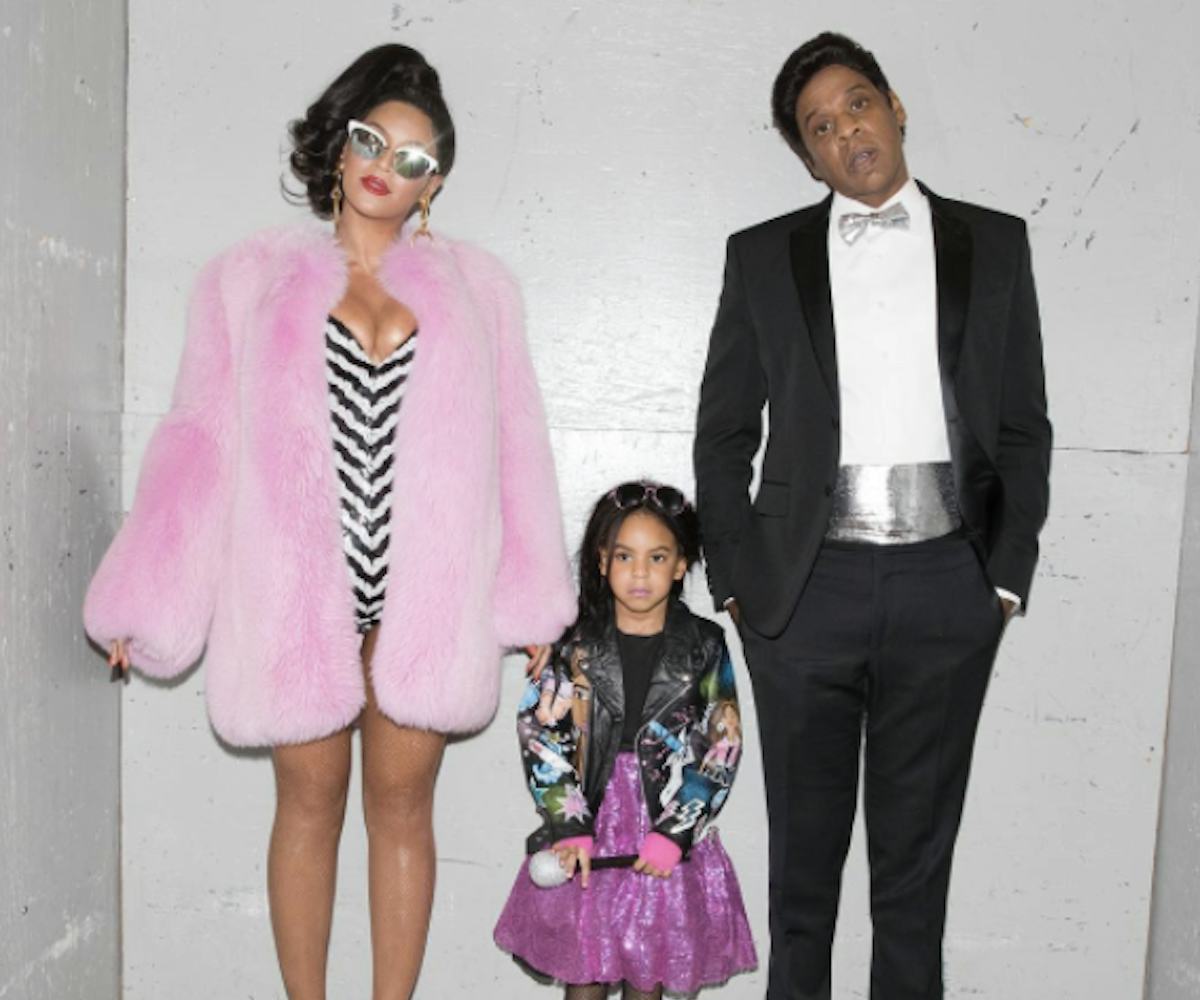 Photo viaf Instagram / Beyonce
DJ Khaled Dropped A New Song Featuring Beyoncé + Jay Z
It's called "Shining," and it's fire
Major key alert! Following Sunday's 59th Annual Grammy Awards, DJ Khaled dropped "Shining," a new song featuring Jay Z and Beyoncé. Yes, that Jay Z and Beyoncé. The song will be included on DJ Khaled's upcoming album Grateful, which is rumored to have an appearance by newly minted Grammy winner Chance The Rapper, who'll have his work cut out for him if he wants to top Jay Z's fiery verse.
In it, he name-checks 21 Savage, brags about having twins with Bey, and maybe even disses a former friend. "I know y'all ain't out here talking numbers, right?/ I know y'all ain't out here talking summers, right?/ I know you walkin' round, talking down/ Saying boss shit when you a runner, right?" Could that be a shot fired at Drake? The internet sure thinks so.
Oh, and did we mention that "Shining" has Beyoncé on it? Listen to the couple's first collaboration (other than Blue Ivy, of course) since 2013, here.