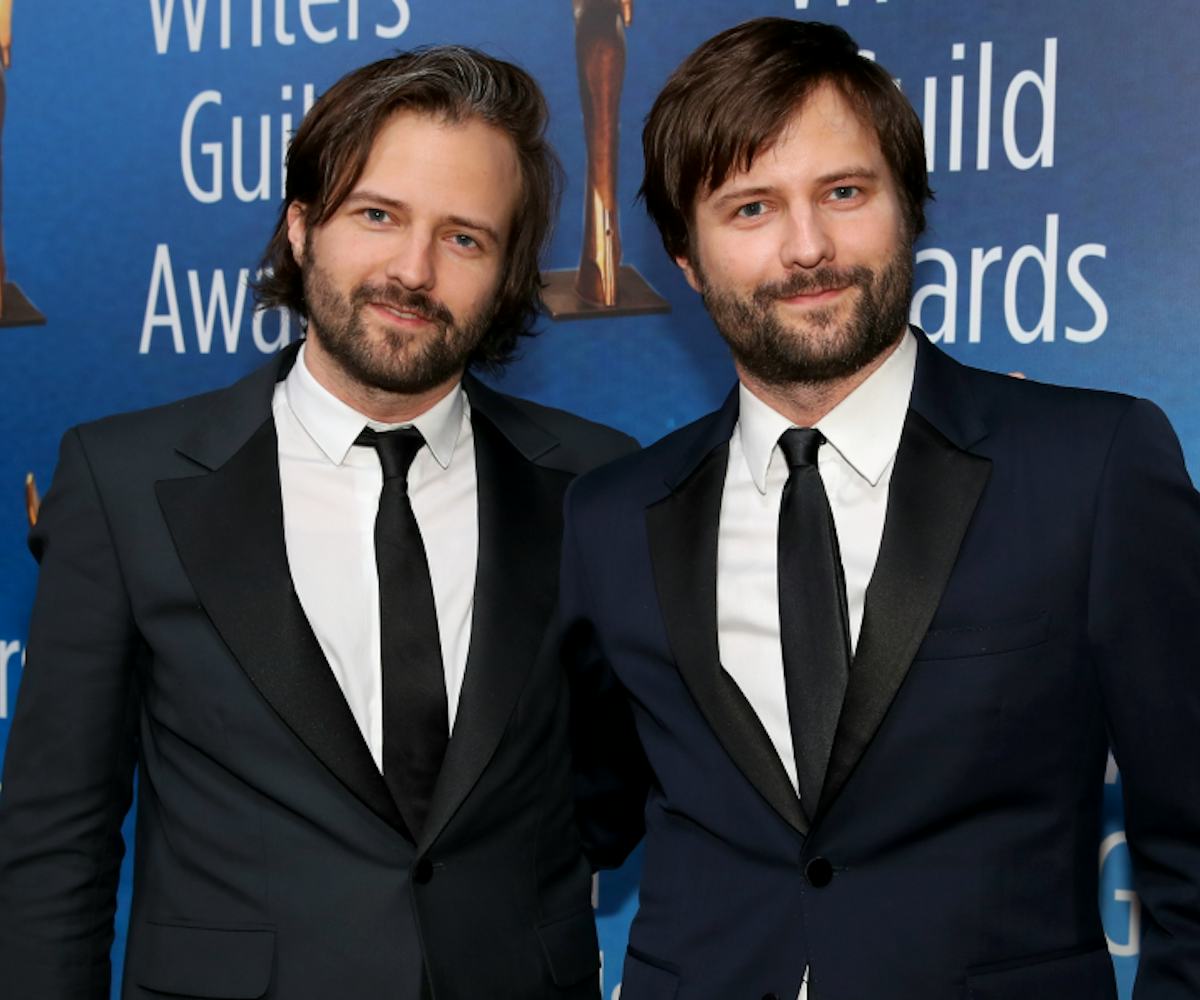 Photo by Christopher Polk/Getty Images
'Stranger Things' Creators Accused Of Verbal Abuse By Former Crew Member
"For my sisters—Time is up"
Matt and Ross Duffer—the creators behind the Netflix smash-hit Stranger Things—have been accused of verbally assaulting "multiple women" by Peyton Brown, a former crew member.
In an Instagram and now-deleted Twitter post, Brown said she will not participate in the filming of season 3 "because I stand up with my sisters." She wrote:
I personally witnessed two men in high positions of power on that set seek out and verbally abuse multiple women. I promised myself that if I were ever in a situation to say something that I would. I have 11.5 thousand followers who can hear me say this, TIME IS UP.
Brown went on to say that she will "not contribute [her] time, efforts, and talent to such abusive people." 
"There is too much going on in this world to be regressive ... The industry is no longer led by a 'few good men,' but instead by an OCEAN of ASTOUNDING WOMEN," Brown continued. "Enough is enough. For my sisters—Time is up."
According to Deadline, Brown had another now-deleted post in which she said that the Duffer brothers threatened and insulted crew members, leading several to quit.
Not surprisingly, Brown has since been attacked as a liar. However, another crew member, Stranger Things' former script supervisor Lori Grabowski, came forward on Instagram.
I am one of those women Peyton referenced. It was very real not only to me, but other women on the set that also want to share their story. Peyton Brown witnessed not only my experience, but the similar experiences of others. I don't know Ms. Brown very well, but what I do know is there is absolutely nothing false about her statement. Myself and other women who are willing to share their stories of our experiences on the set of Stranger Things, are living proof ... I just could not stand by and let Peyton be called a liar, because what she said is, unfortunately, very true.
Both the Duffer Brothers and Netflix have responded to the allegations. "We are deeply upset to learn that someone felt uncomfortable on our set," the Duffer Brothers said in their statement, adding:
Due to the high-stress nature of production, tempers occasionally get frayed, and for that, we apologize. However, we think it is important not to mischaracterize our set, where we believe strongly in treating everyone fairly regardless of gender, orientation, race, religion, or anything else. We remain totally committed to providing a safe and collaborative working environment for everyone on our productions.
"We looked into the concern that was raised when we heard of the allegation on Thursday, and found no wrongdoing," Netflix said in a statement. "Maintaining a safe, respectful atmosphere on set is important to us, and we know it is to the Duffer Brothers as well."
So, it looks like things will remain more or less as-is on the Stranger Things set. The show is expected to return to Netflix for its third season in 2019. Here's hoping the Duffer brothers take this lesson to heart and treat all of the cast and crew with the respect and dignity they deserve going forward.