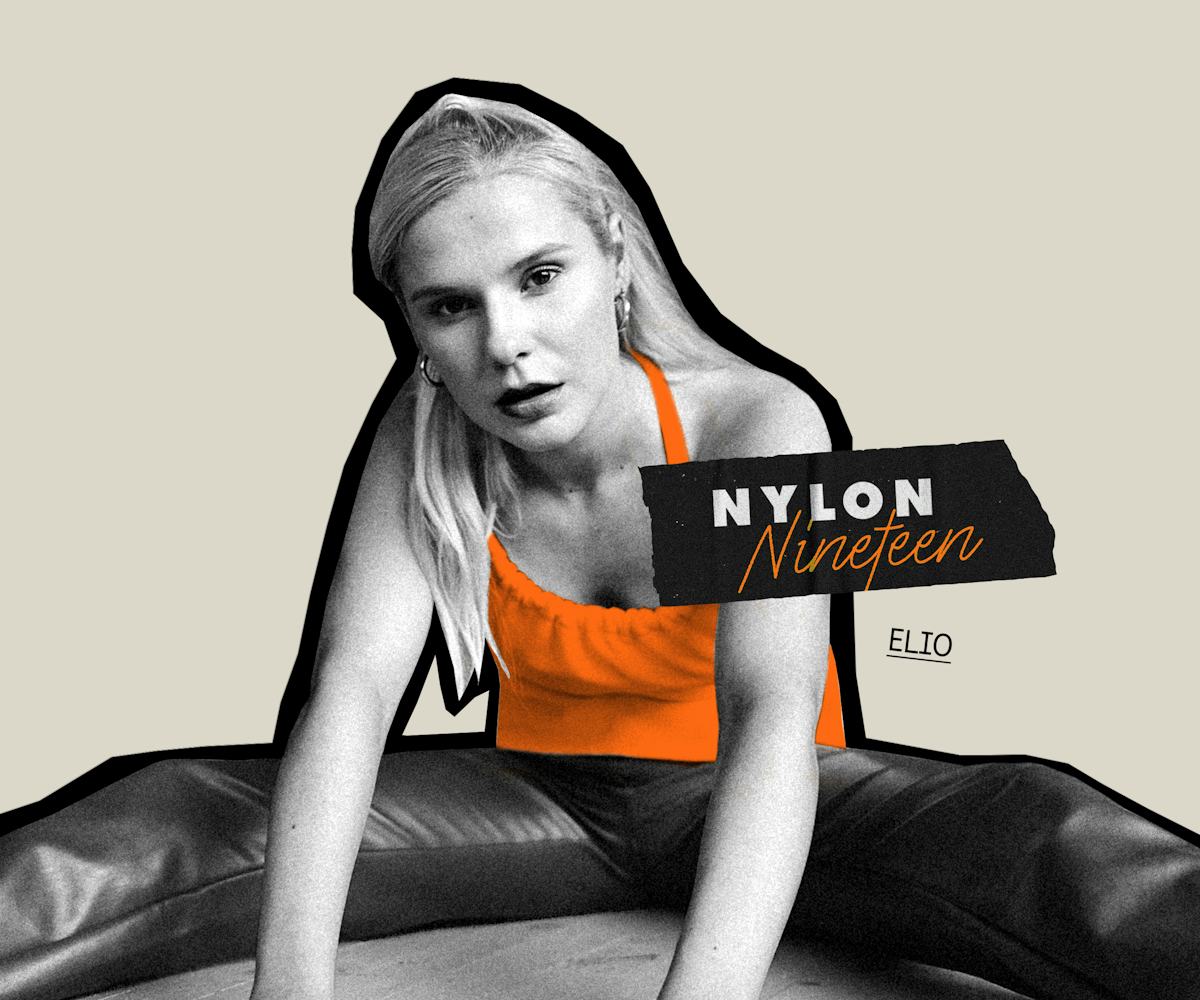 Pop Tinkerer ELIO Agrees Taylor Swift's 'All Too Well' Is The Best Song Ever Written
The Welsh singer and Charli XCX mentee takes on the NYLON 19.
With her name taken from the cultural phenomenon that arguably started the Timothée Chalamet industrial complex — as well as a strong co-sign from internet pop princess Charli XCX — the Welsh singer-songwriter who goes by the moniker ELIO is nothing if not tuned in.
The young pop tinkerer has been feverishly releasing music since the start of quarantine, first with the extremely relevant tune "My Friends Online." Each subsequent release doubled down on the woes of growing up in this technological era through the sparkling lens of hyperactive pop. "Don't wanna talk through satellite/ Don't wanna love the phone line," goes one line on her glossy second single, "Body Language."
In less than a year, ELIO has released two EPs, her most recent being Can You Hear Me Now? which came out on Friday — another collection of songs about bridging a gap through the wires. The boppy, and glitchy single "CHARGER" is about her relationship with her phone charger, and her penchant for leaving it places it shouldn't be: "And I wanna come back 'cause I left my, left my, left my charger," she sings on its hook. It's a love song born from the internet generation — and for ELIO herself, from growing up listening to copious amounts of Taylor Swift and The 1975.
Below, ELIO, now based in Canada, offers her takes on the best song ever written, her dream music festival, and the memes that rule her extremely online life.