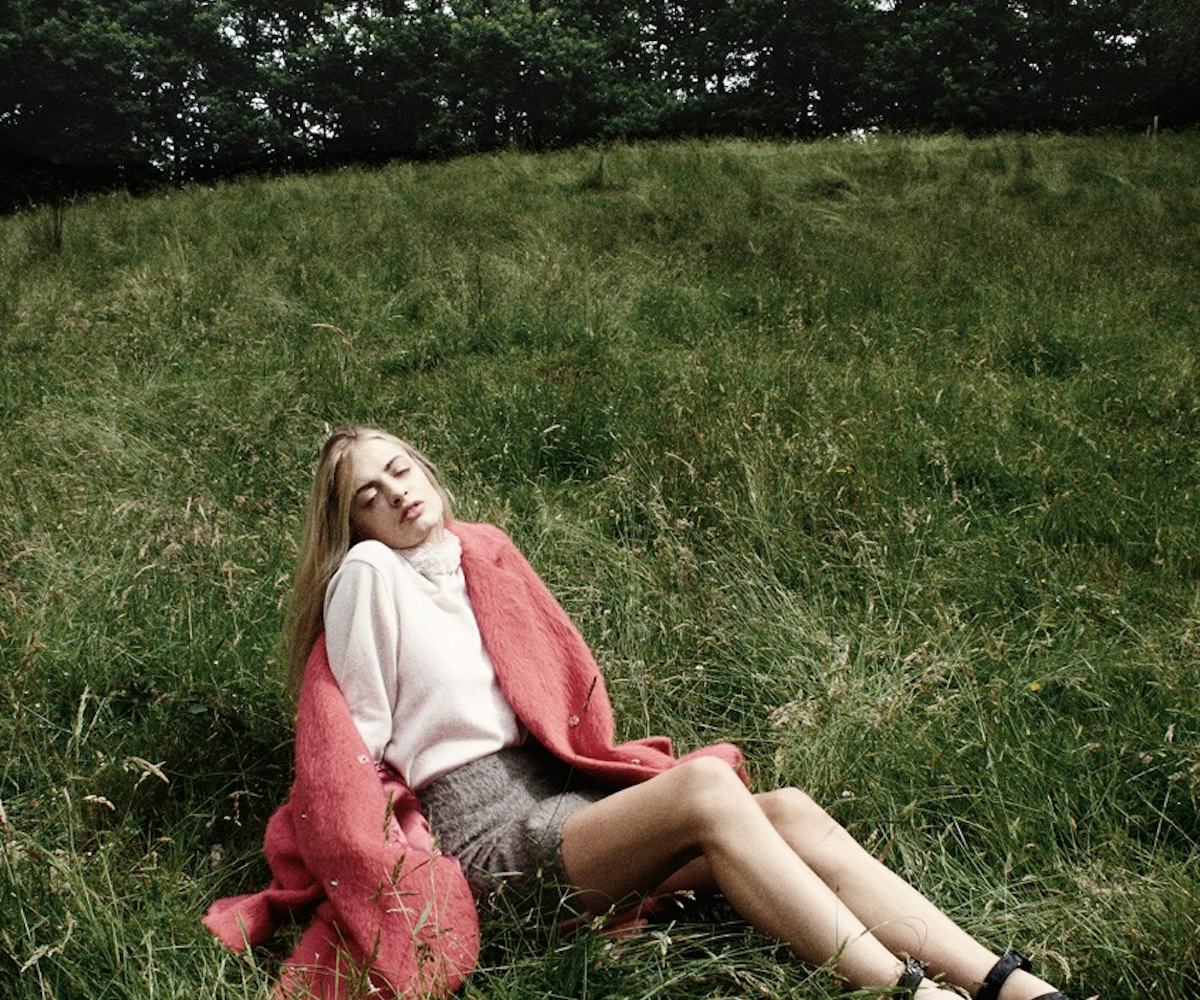 photo by kristin vicari
endless playlist: july
47 songs of pure summer bliss.
by jennifer suzukawa-tseng
July may be coming to an end, but summer is still in full swing. As we enter this last month, we're amping up our summer playlists to end the season on the right note (no pun intended) with new releases from musical masterminds like Jenny Lewis and Jack Antonoff from his John Hughes-inspired indie-pop endeavor, Bleachers, and loads of new festival-premiered tracks. 
And because we love you, we're sharing our mixtape, loaded with all of the tracks you need to soundtrack your summer memories. Keep the good vibes going and crank up these tunes poolside, on a rooftop, or even poolside on a rooftop and rejoice the remaining days of sporting no sleeves and sandals.
Listen below and write to us on Facebook with your favorite anthem!