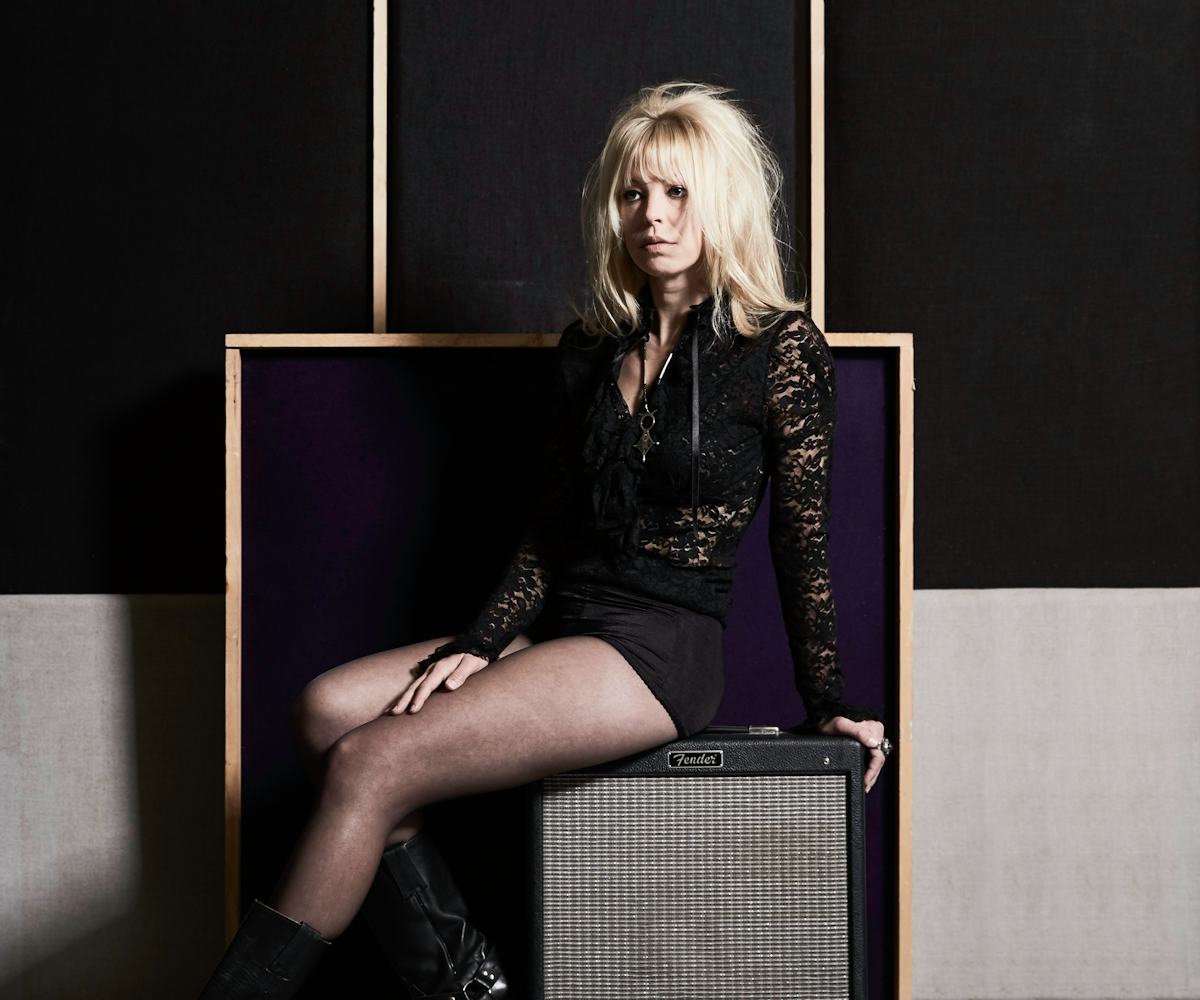 Photograph by Simon Sinard
Hayley Thompson-King's "Teratoma" Is The Rock Song Of The Summer
Singer-songwriter Hayley Thompson-King was known for being a curious child, and it's a characteristic which has stayed with her throughout the years, growing to a fever pitch in her catchy new single, "Teratoma." The fuzzy garage-rock track encourages listeners to not only question but also dismantle the idea of false idols, and today, NYLON is premiering the new single.
Thompson-King says the song came to her "fully formed." She explains of the song's creation: "I kept fighting it because I thought I was ripping someone off. It turns out I wrote this song, and there was something instinctual that the band was responding to."
Stream her killer single below. You should also be on the lookout for her new record, Psychotic Melancholia, in September and pre-order it here.