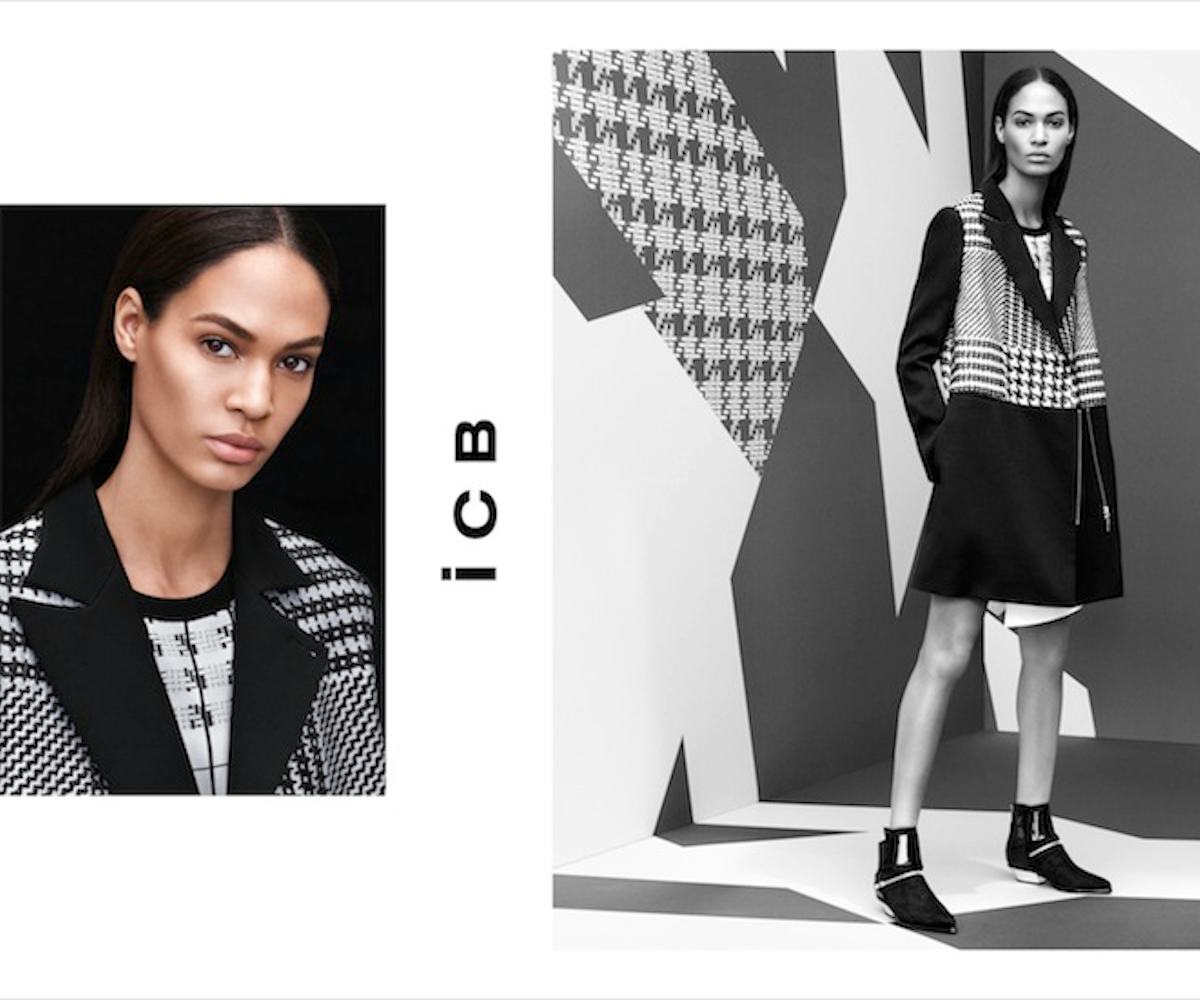 mixtape: icb
let iggy, frank ocean, and kanye soundtrack your fall shopping trip.
by jennifer suzukawa-tseng
The best thing to complement your closet? Really great music, of course.
For ICB's Fall 2014 collection, Def Jam put together a mixtape to accompany the designs by the brand's imaginative mastermind, Prabal Gurung.
Inspired by none other than an old-school Game Boy, Gurung's autumn line comes stocked with tailored trousers, oversized jackets, and flippy skirts. All of this adds up to a totally animated and vivid collection with simple retro touches—much like the video game aesthetics that lie at its core.
Naturally, the tunes in this mixtape suit these spunky pieces perfectly. The gold metallics and posh lamb leather details echo the glamorous vibes in Iggy Azalea's "Fancy" and Frank Ocean's "Super Rich Kids," while the houndstooth and pinstripes borrowed from the boys throw it back to rappers like Mr. Kanye West. 
So get yourself in the shopping mood...stream the full mixtape below and see ICB's fall 2014 collection here!