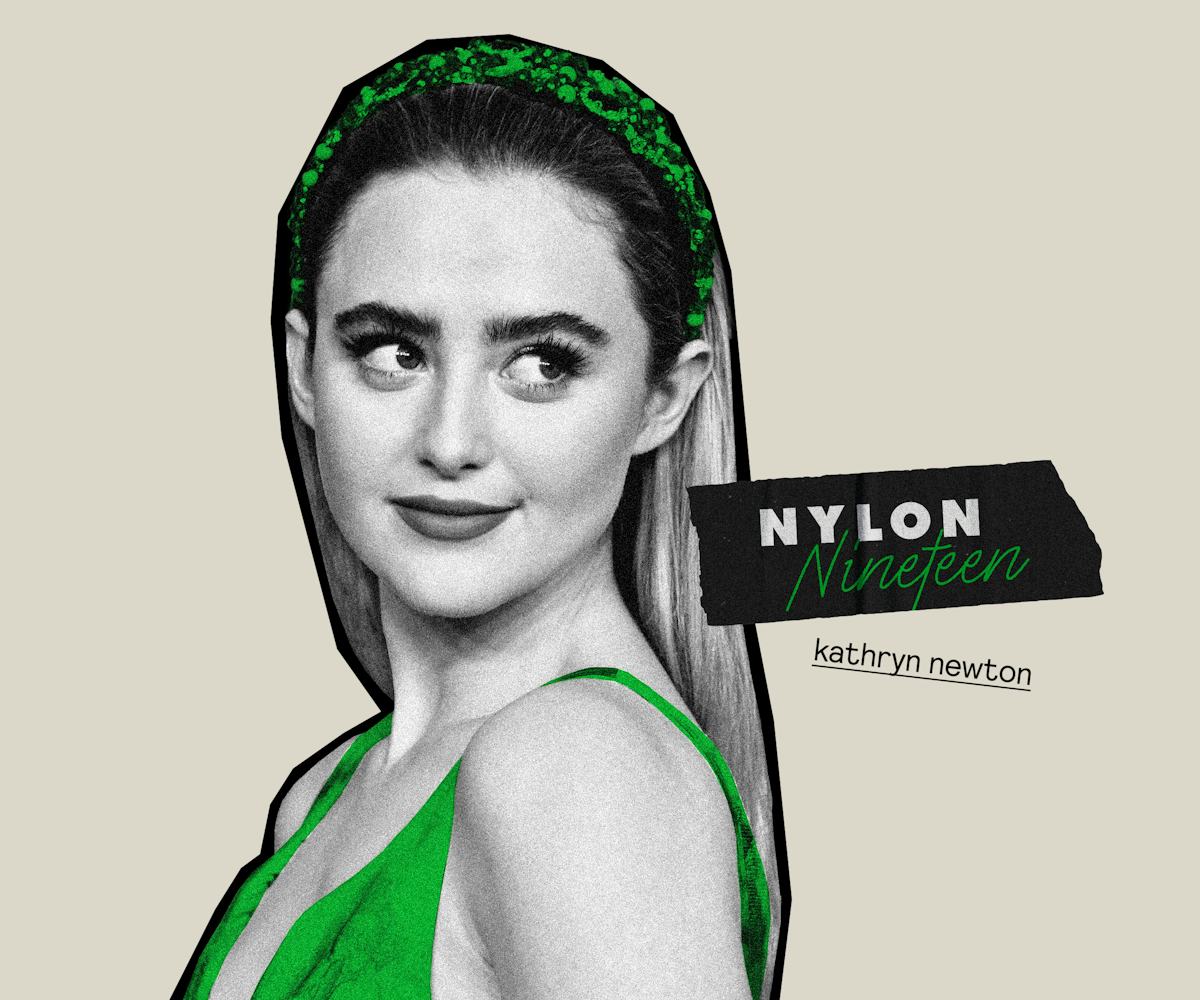 Gregg DeGuire/Getty Images
Kathryn Newton Wants To Be The Next Bachelorette
It's been almost one year since production halted on the set of The Map of Tiny Perfect Things with just one day left of shooting. The plot was a bit prescient, like a modern-day Groundhog Day, following the life of a teenage girl, played by Kathryn Newton, who experiences the same day over and over.
Such is life for many right now during the COVID-19 pandemic, Newton included.
"I feel like we're all in a time loop right now," she tells NYLON.
She still believes the movie, which wrapped up its final scenes six months later and is available to stream on Amazon Prime, could be a good form of escapism right now, or at least a teaching moment for those who feel stuck during a period of indefinite quarantine.
"When you're young, it's like everything means everything, everything's the end of the world," says Newton. "Your first love, your best friend, prom, going to college, all those things mean so much to you. And they are important, but life is full of so many experiences and opportunities that you have to be able to let things go. It's really hard when you're young to do that."
Below, Newton takes on the NYLON Nineteen, revealing her old AIM screen name, her weirdest snack that she insists is much better than it sounds, and shooting her shot at becoming the next Bachelorette.
The Map of Tiny Perfect Things is available to stream now on Amazon Prime.