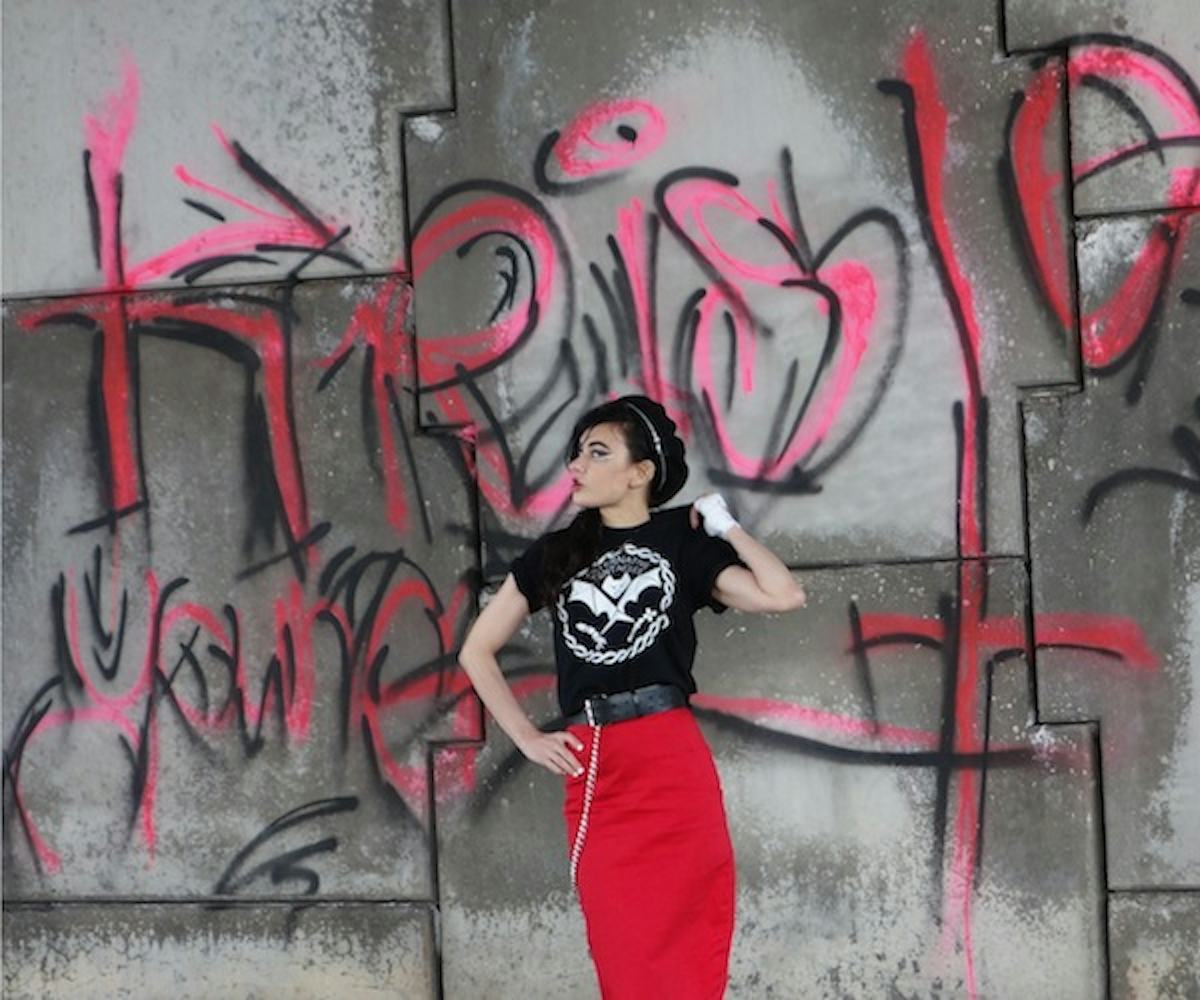 song premiere: kristeen young
morrissey and dave grohl love her..and you will, too.
Kristeen Young is basically living our dream by working with the coolest guys in rock 'n' roll. Dave Grohl plays the drums on her new album
The Knife Shift
, which is co-produced by David Bowie's producer Tony Visconti. Meanwhile, Morrissey personally invited her to open for him on his upcoming tour! No big deal, right?
We'd totally be jealous, but the way she slams on the keyboard wins us over every time. If T.Rex and Heart got together in the year 2050, you'd get Young. We're always in the mood for throwback vibes, so of course we're premiering her new single "This Is War."
If you're in need of an empowering ballad (can we make that the new power ballad?), then you need to listen to Young's high-pitched howls below.