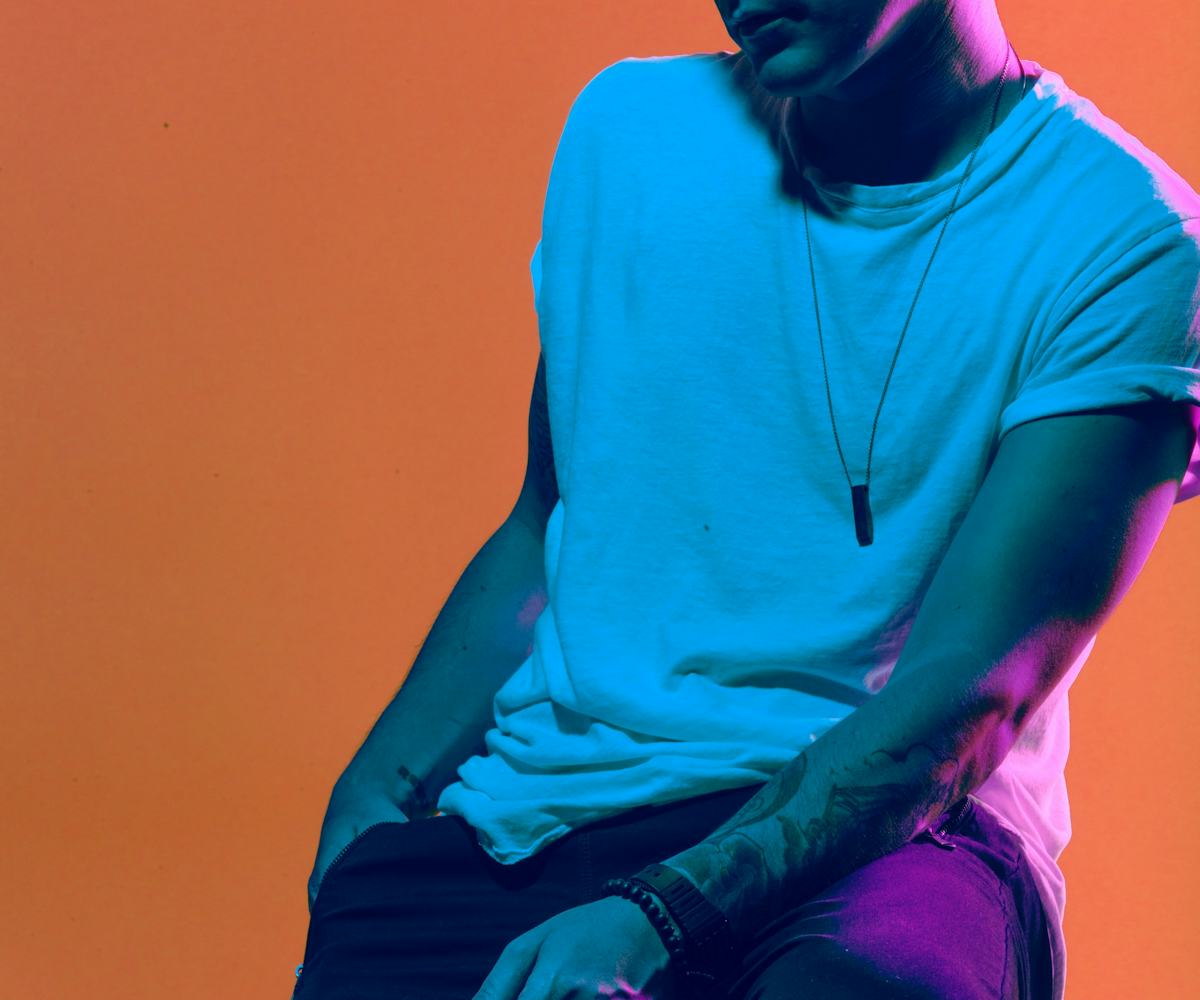 Photo courtesy of Michael Hillman
Le Youth's New Single Will Have You Feeling The Love
There's no "me without you"
Wes James, better known as Le Youth, has been making a name for himself in the electronic music scene since 2013 with the release of his debut single, "C O O L." Known for mixing R&B hits with house music, the DJ and producer has been busy crossing North America on his Homewerk Tour, remixing songs by artists such as Disclosure and Katy Perry, and launching his new Homewerk label. Today, we're premiering his blissful new single, "Me Without You." James says of the song:
I often use my music to work through things going on in my life. "Me Without You" has obvious implications to the last couple years for me. I think lyrically it walks the line of desperation and confidence. The hook, "There ain't no me without you," underscores a specific time in my life. Starting my label, Homewerk, has been really exciting actually. There are some groundbreaking things lined up, but in the imminent future, you can expect an abundance of music from myself. Rest assured, all the music will be around 115 BPM and chock-full of sexiness.
Le Youth's chill and seemingly effortless production is a joy. It's the perfect feel-good song for any day of the week and just a taste of what's to come.
Stream "Me Without You" in full, below.