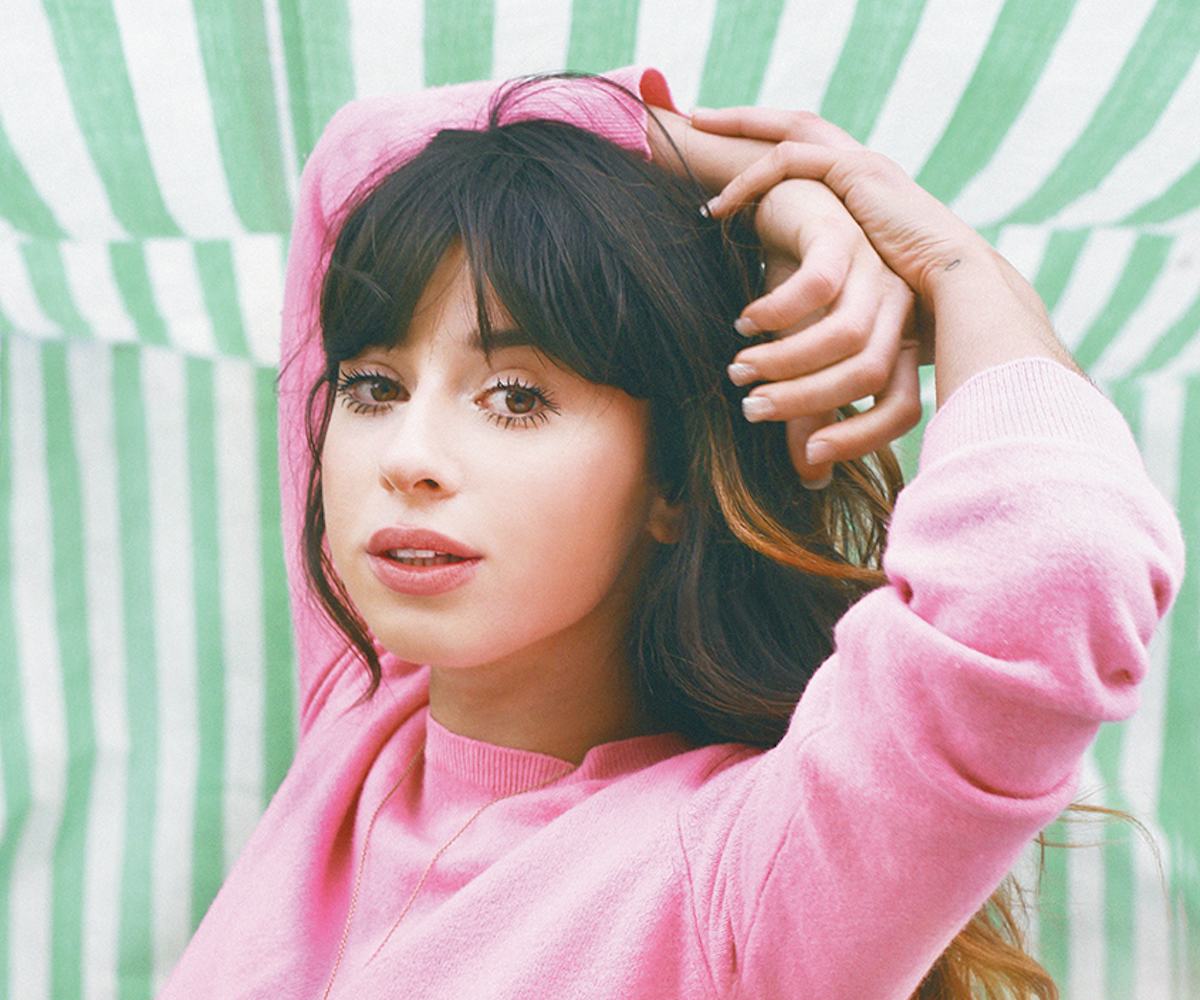 never-ending playlist: march 2014
all the songs we rocked out to this month.
March is the kind of month where you get in a groove, the good kind. All month long we've been rocking along to the coolest tracks. Now that the month is coming to a close (*tear*), we compiled all the songs and artists featured in our issue and on our site.
We've covered everything from electro-pop to alt-rock and all the goodness in between. There's something to jam out to whether it's an Azealia Banks, Drowners, or Foxes kind of day. So get listening to the 50-plus artists you love and the ones you should, and turn up the volume!