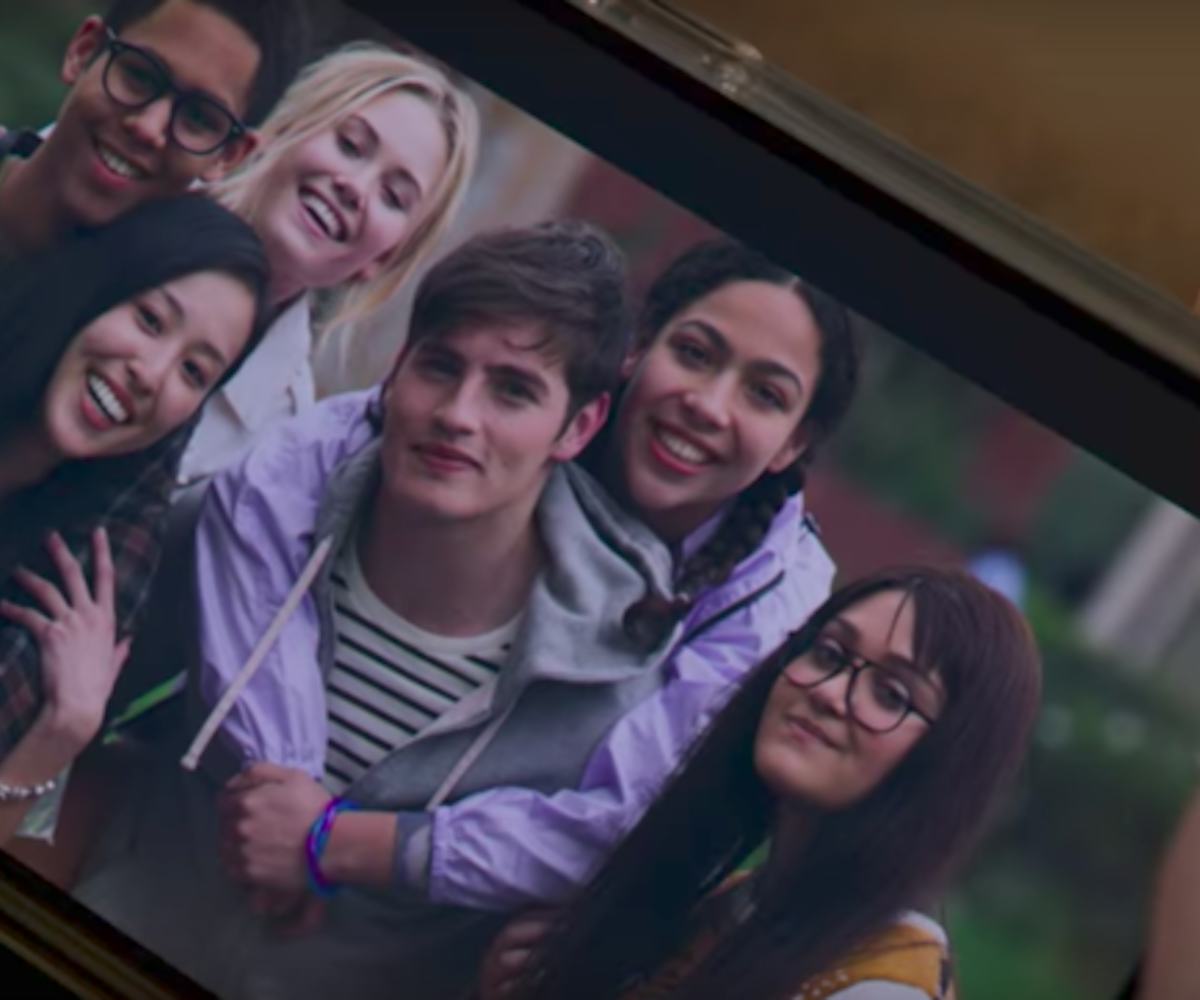 Hulu
The New Trailer For Marvel's 'Runaways' Is Here And It Looks Like An Instagram Filter
The new series from 'The O.C.' creators Josh Schwartz and Stephanie Savage is very beach chic.
Y'all, the trailer just dropped for Hulu's new series, Marvel's Runaways, and I know what you're thinking, "Another Marvel series?" but trust us, this one looks so good. 
Based on the Marvel comic of the same name, Runaways is a new show about six teenagers who find out that their parents are members of a powerful underground crime syndicate, with evil superpowers to boot. The teens hit the road, but not before finding out that they've inherited their parents' superpowers, too. 
Unlike other Marvel shows that tend to skew older and grittier, Runaways is being helmed by Josh Schwartz and Stephanie Savage, the producers behind teen classics including The O.C. and Gossip Girl—and the trailer does not disappoint. Set to the track "Don't Run" by indie artist Mr. Little Jeans, instead of dark alleys and shadowy strangers, it's all palm trees, soft lighting, and scenes that look like they could inspire their own Instagram filters. Even the Pride, their parents' criminal underground ring looks sexy and sleek—Lily van der Woodsen would definitely approve. 
The original graphic novel had plenty of crossovers to the Marvel universe, including a storyline with The Avengers, so fingers crossed for some Captain America meets Malibu, very soon. Marvel's Runaways premieres on Hulu on November 21.