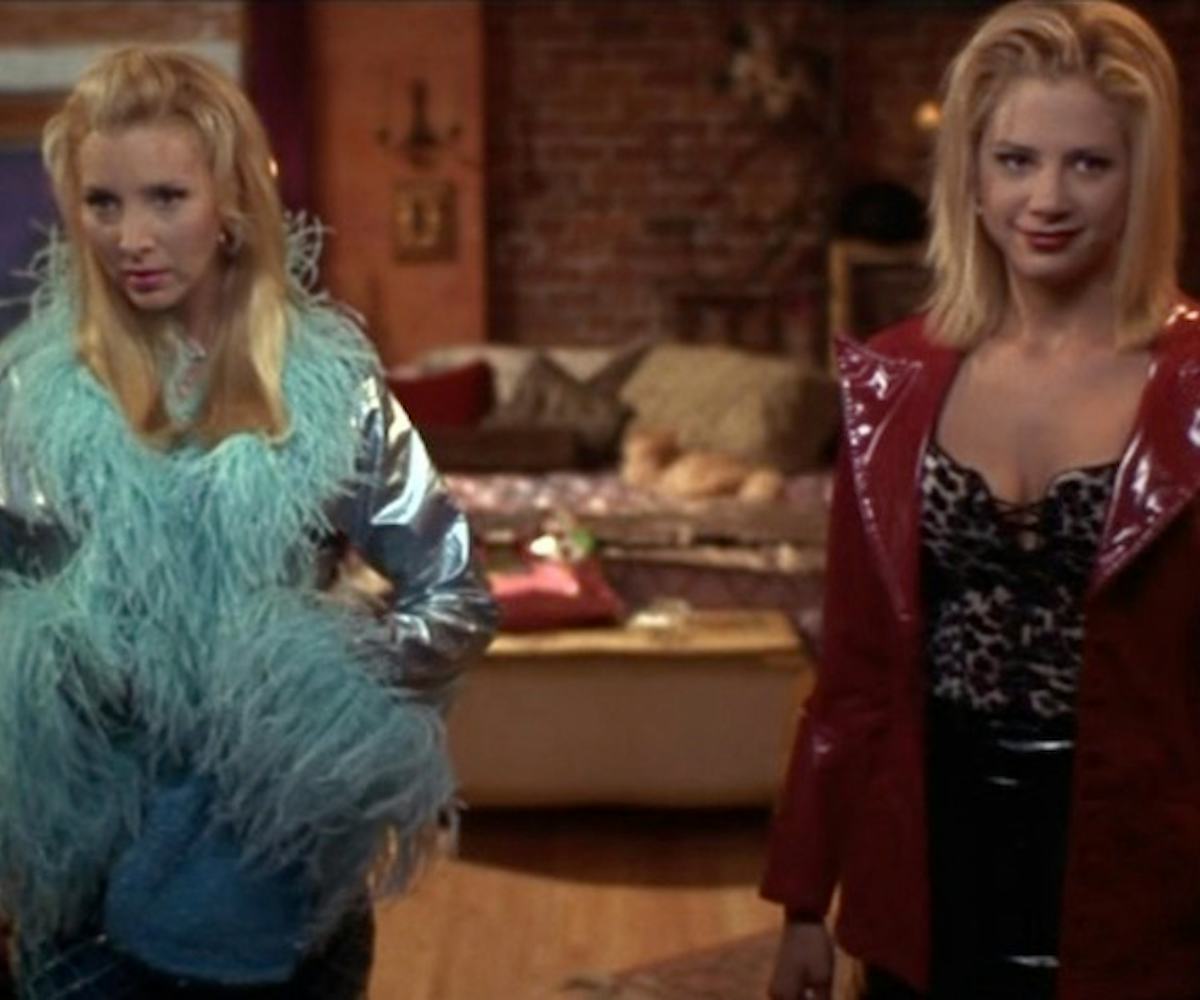 photo via touchstone pictures
behold: netflix's december releases
a knight's tale, love actually, and more.
It's the most wonderful time of the year: Tons of Christmas movies are about to be added to Netflix. Heck yeah! For December, the web-streaming movie service is hooking you up with classics like The Muppet Christmas Carol, Love Actually, and White Christmas. Plus, you'll get to spend your holiday break watching awesome flicks like Romy and Michele's High School Reunion, catching up on Maggie Gyllenhaal's British mini-series The Honourable Woman, and getting to celebrate your never-ending love for Heath Ledger by watching A Knight's Tale. And, yes, once again you will be able to stream your own Yule log (something people with apartments and no real fireplace look forward to every year, amirite?).
Flip through the gallery above to see what other rad cinema is coming to your favorite device. And then join us as we give thanks to Netflix this Thanksgiving. Love you, BB.
Almost Famous
A Knight's Tale
Anchorman 2
Crossroads
Wolf of Wall Street
The Muppets Christmas Carol
White Christmas
Love Actually
Batman Returns
The Honourable Woman
The Village
The Fireplace for Your Home