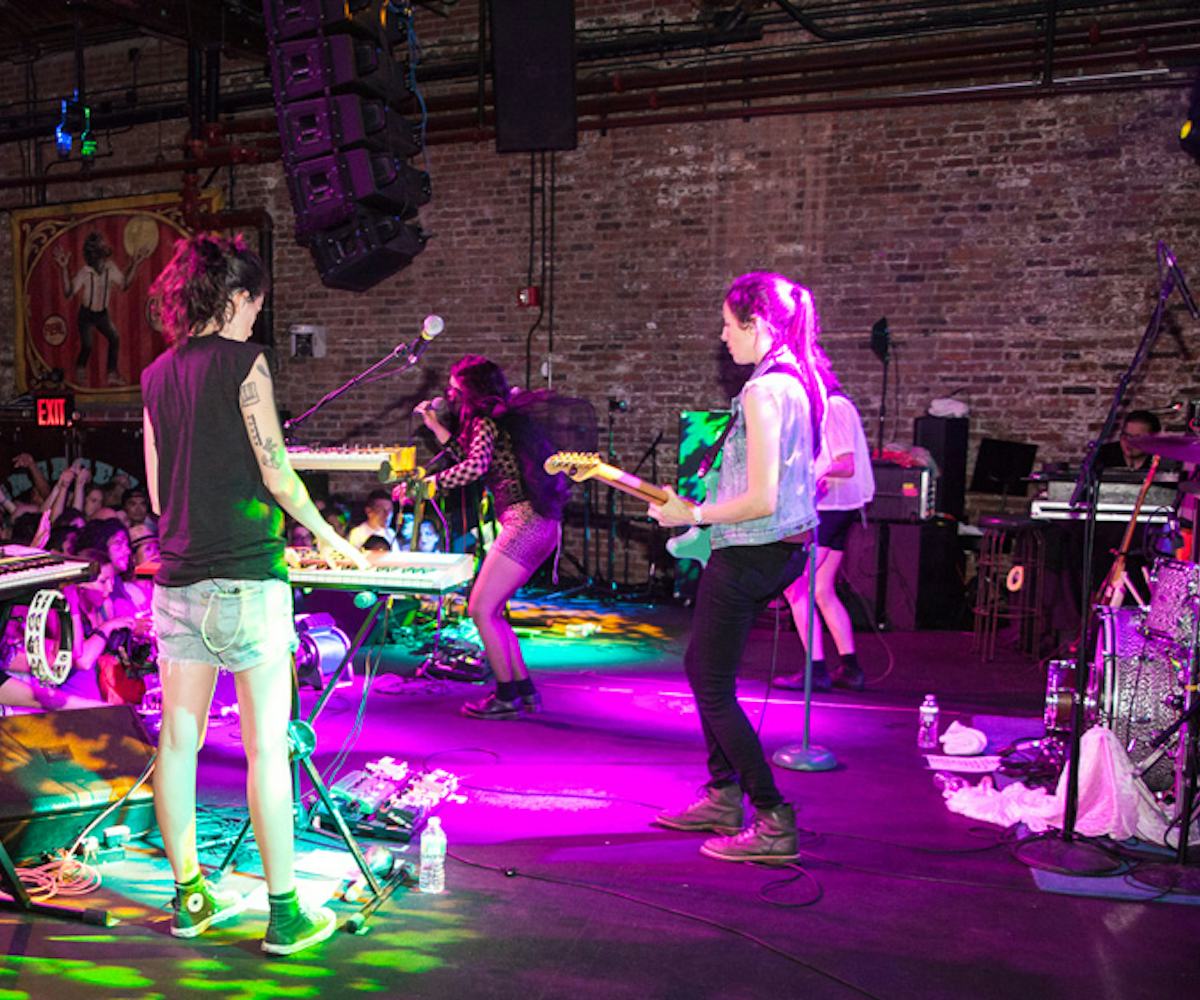 insta-show
The best pics from the best music tour.
We partied with CSS, MS MR, IO Echo, MNDR, and Olay Fresh Effects all month long on the NYLON Music Tour, and though--like all good things must--it's come to an end, it would be an understatement to say that we had an awesome time. And it looks like you enjoyed yourselves, too.
We asked our concert-goers to Instagram their best pics of the night with the hashtag #NYLONmusictour, and from concert selfies to front row snaps, they were way too cool to not share. Whether you were side-by-side with MS MR like @bluecrunchberry or at the end of the line like @austinaustin13, we hope you were rocking out as hard as we were. Re-live the greatness that is the NYLON Music Tour and check out the pics below!
GWENDOLYN ROSEN