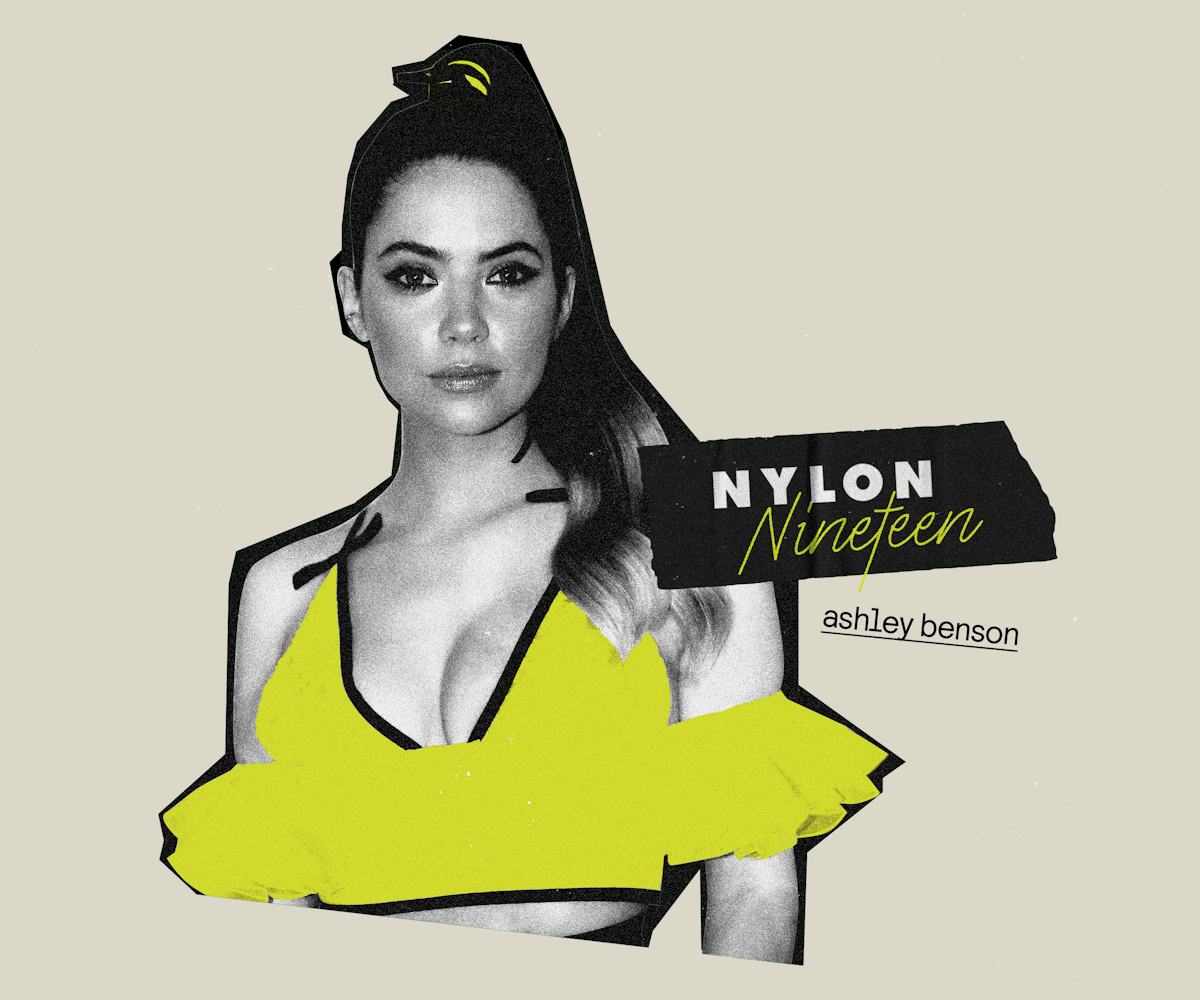 Ashley Benson Reveals Her "Embarrassing" AIM Screen Name
Ask and you shall receive.
Ashley Benson has been using her unexpected time off to try her hand at designing. Particularly, Privé Revaux's first-ever joint capsule collection alongside actor Matt Bomer. The Privé Revaux Bomer x Benzo collaboration is inspired by the pair's love for Old Hollywood, but with a modern twist.
"It being with Matt, and having our first gender-neutral line was a really fun thing to do," Benson told NYLON. Just being able to work with someone who's so kind and also who I look up to and who I'm a fan of his work. It was really fun to get to know him and be able to create a line with him."
The collection, which launches on August 20, features five new designs, each retailing for $39.95 and available in 100 percent UVA/UVB protecting and polarized sun, and blue-light options.
While Benson has been keeping busy with side projects, her big fall plan is getting back to work post-lockdown.
"I've been writing two films during quarantine, and I think I'm going to start my first one in the next month or two," she said. "My other films have been pushed. I think we're going to start getting ready to go, which is really exciting because I'm dying to work again."
Benson also answered some very revealing questions as the debut of our NYLON Nineteen series, including her "embarrassing" AIM screen name (that also predicted the future), as well as who's been sliding into her DMs. Read on for more.