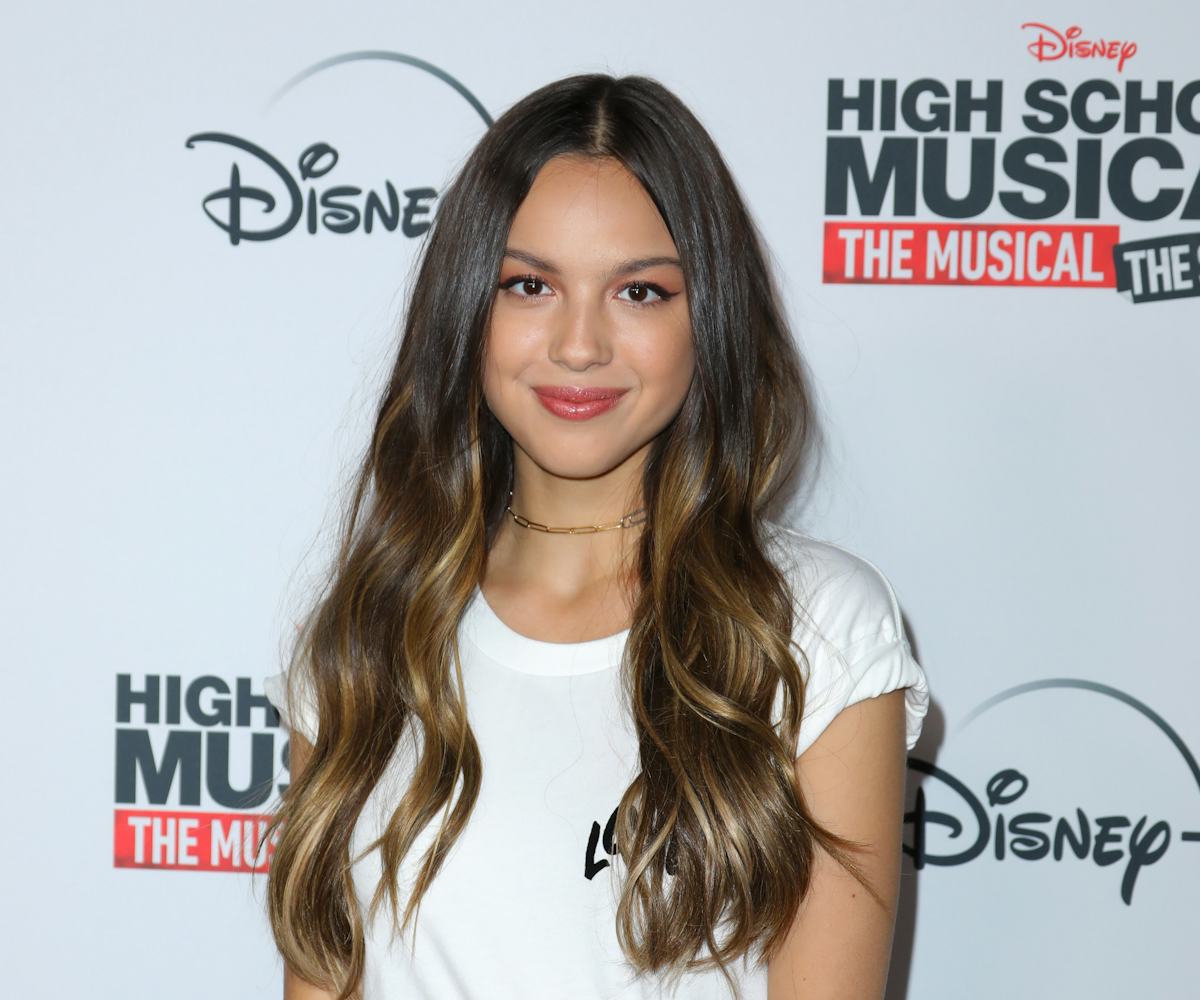 JC Olivera/WireImage/Getty Images
Olivia Rodrigo Drops New Single "Deja Vu"
It's the pop-star's follow-up to her massive debut single, "drivers license."
After a record-breaking debut with "drivers license," Olivia Rodrigo is ready to give us more cathartic tearjerkers. The Disney star has announced her next single "Deja Vu," expected to drop on Thursday at 9 p.m. PT or midnight ET. The 17-year-old teased the release a few days before by doing the time-honored pop star tradition of wiping clean her Instagram aside from a few cryptic videos. The three clips she shared show flickering footage of an ice cream cone melting, a car driving along the ocean, and clouds drifting by, all broadcasted on a retro television. Perhaps a clue into the deja vu moments she'll be singing about?
While "drivers license" managed to dominate the Billboard Hot 100 for eight consecutive weeks despite its subtle pop sound, there's a possibility Rodrigo may pivot to a different genre for her next single. In a recent interview with NYLON, she cited folk and alternative rock as major sonic inspirations for what she hopes her eventual album will sound like. "My dream is to have it be an intersection between mainstream pop, folk music, and alternative rock," she said. "I love the songwriting and the lyricism and the melodies of folk music. I love the tonality of alt-rock." Rodrigo's new song will likely be off her upcoming EP, expected sometime this year.
Rodrigo released "drivers license" at the top of 2021, a runaway hit that managed to capitalize on three things — swirling love-triangle drama, a Taylor Swift shout-out, and plain ol' good songwriting — for its massive success. The track is highly speculated to be about Rodrigo's fellow cast member Joshua Bassett on the Disney+ show High School Musical: The Musical: The Series. Bassett himself, 20, is rumored to be dating Sabrina Carpenter who, shortly after the release of "drivers license," seemingly responded with her own song about the situation, "Skin." Carpenter, however, later wrote on her Instagram that the song "isn't calling out one single person" and is instead generally addressing several events that have happened to her in the past year.
While Rodrigo has stayed mum on the love-triangle drama, there's one person whose feedback she's cherished. A longtime Swiftie, Rodrigo revealed that Taylor Swift sent her a ring and handwritten note as congratulations for "drivers license."
UPDATE, April 1, 2021:
Olivia Rodrigo's first single since "drivers license" took over the world has arrived. The singer shared "deja vu," another bright pop song with lyrics lamenting a former love having moved on. It's now available on all streaming platforms. Take a listen below: