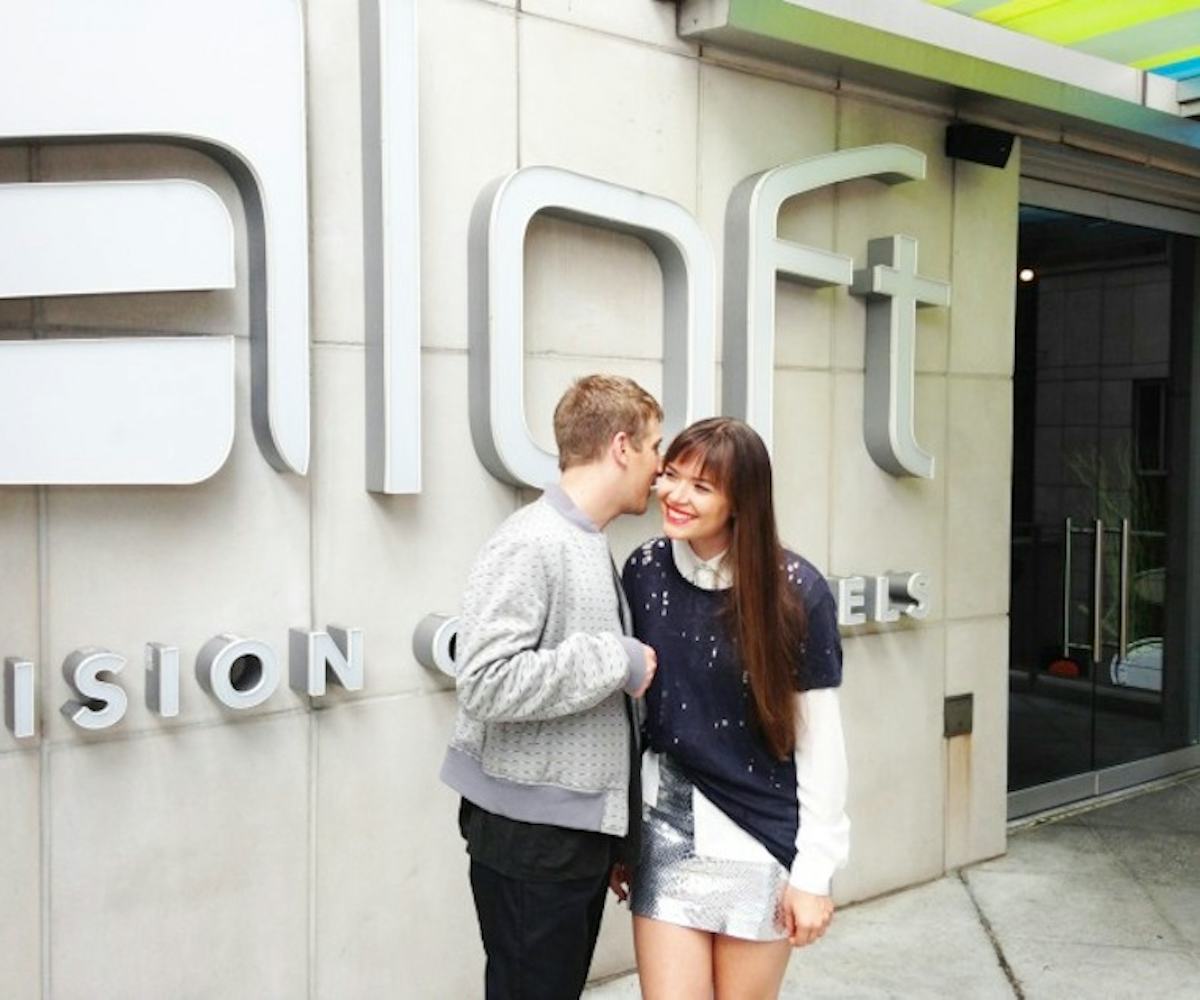 NYLON x Aloft Hotels present Project: Aloft Star
Aloft Hotels and NYLON are teaming up for the 3rd year in a row to present Project: Aloft Star, the search for the next new thing in music.
Together we are giving an opportunity for rising talent to be heard and seen. This year's lucky winner will meet with NYLON records execs and have an exclusive showcase during Aloft's 100 Days of Music, a fall festival that will spotlight 100 live acoustic performances by rising artists at Aloft hotels around the globe. Last year's Project: Aloft Star winner, My Body, also performed at our June/July Music Issue event!
So if you're in a band, want to get recognized by NYLON and be named this year's Project Aloft Star winner, just visit LiveAtAloftHotels.com and show us what you got. Enter now at www.LiveAtAloftHotels.com!