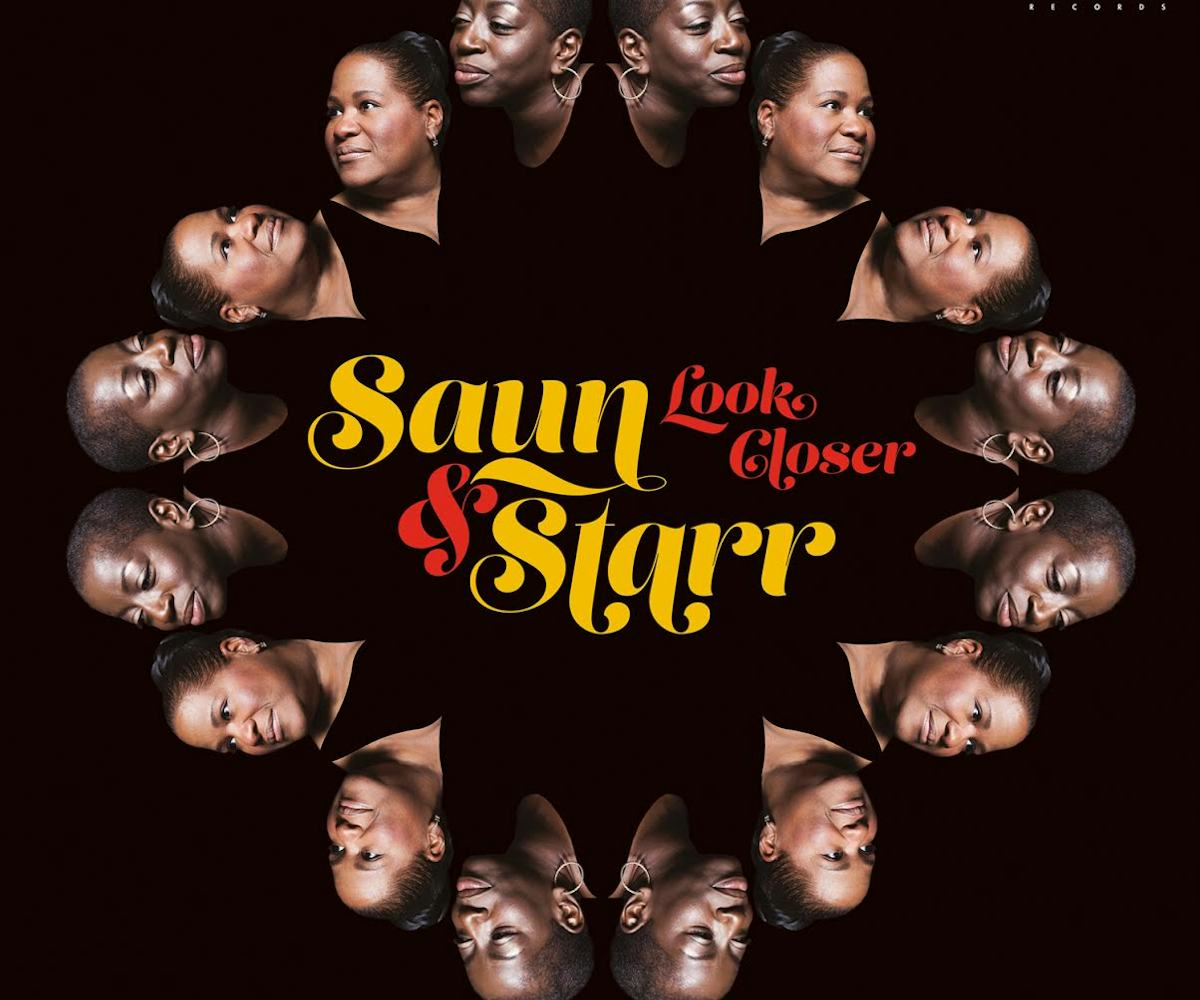 photo by kyle dean reinford
song premiere: saun & starr's "look closer"
the soul duo takes center stage.
Ever wonder what it's like to sing backup? Saundra Williams and Starr Duncan Lowe could tell you a thing or two. The soulful duo become friends when they met at an open mic night in Harlem in the '80s. They sung backup together for Sharon Jones & The Dap-Kings for the past 5 years. Now, though, they're ready to take center stage as Saun & Starr with the upcoming release of their debut full-length album, Look Closer (out on May 19th , 2015.
If you're unfamiliar with The Dap-Kings, they're the Grammy winners from the record label Daptone, and helped Mark Ronson and Amy Winehouse record at least six songs on her album Back To Black in 2008. It's no doubt these ladies are in good company and ready to get back out there and do the damn thing. "The feeling of being a part of the Daptone Family makes me feel like we have a platform to be free to stay true to the sounds of what we grew up on and love," Duncan Lowe said.
We're particularly enamored with Saun & Starr's debut single "Look Closer (Can't You See The Signs?)." It's the title track off of their 11-song record that brings the house down in a way only experienced soul artists could—with ease, depth, and a little bit o' trumpet.
Feel the funk below and don't forget to pre-order the album on iTunes now.