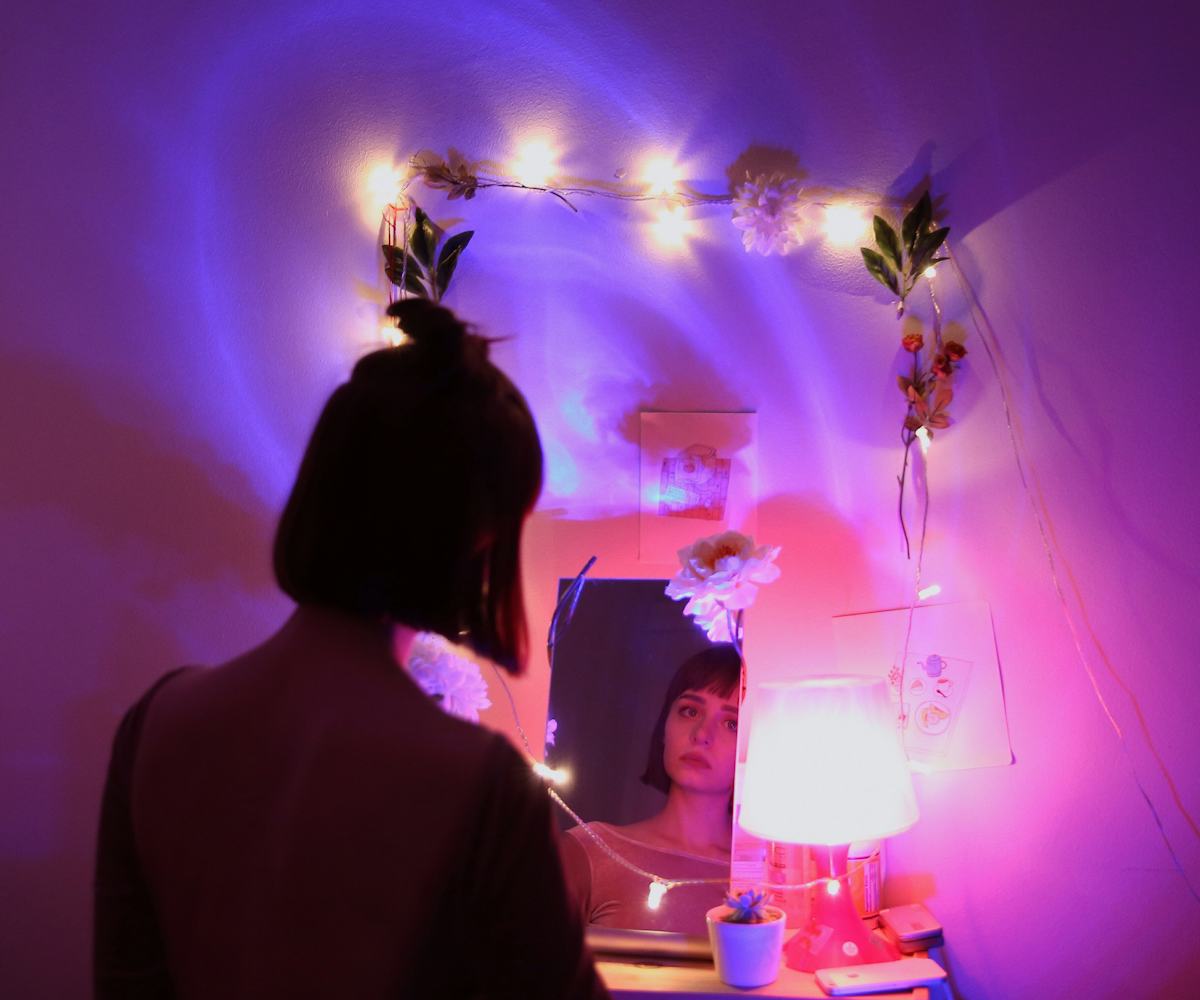 Photo courtesy of Helen Alexandrova
Catch The Effervescent Sounds Of Vivienxo On Her Debut EP 'W84u'
Soft beats for your next heartbreak
Get ready to add another musician to your playlist for the week. Today, we're exclusively premiering the lush and lightly accented sounds of vivienxo, the solo project of Victoria from European indie pop act Pretty Sad, as she sings about heartbreak on her inaugural EP w84u.
Vivienxo is the latest addition to Cascine's sublabel, CSCN, and the EP includes two original cuts, offering smooth electronic beats with a dusting of delicate vocals. On the new tracks, "w84u" and "fvck me," vivienxo takes blunt but lighthearted aim at lovers who let her down.
"I wanted the lyrics of 'w84u' to take a more reassuring stance towards experiencing a heartbreak and for the track in general to be an empowering breakup song," Victoria told us over email. "I'm just a little tired [of] hearing songs with a very self-deprecating vibe that make the dissolution of a relationship seem like it's literally the worst thing in the world and you won't survive it (news flash: you will)."
In addition to the two original tracks, Victoria also included a cover of The 1975's song "Sex" on the EP, where she lends her indie beats and feminine vocals to the viral track for a softer, shimmering sound.
Stream the entire w84u EP above.