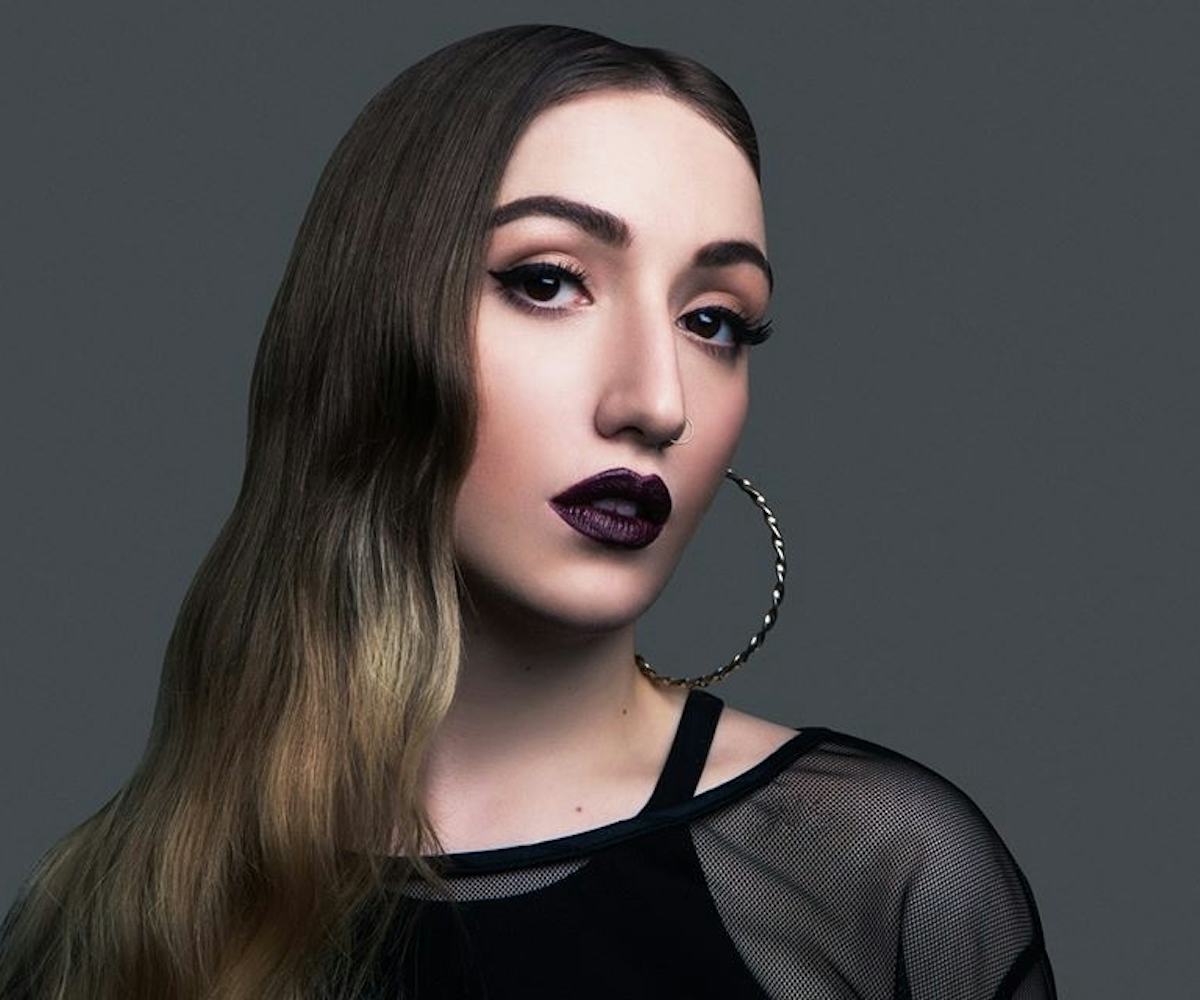 Photographed by Luke Nugent
Wolfie's Sultry New Single Is A Perfect "100"
Get hooked on this addictive track
Being honest never sounded so glamorous. On Wolfie's latest single "100," the R&B/pop singer takes what usually is a tough and very unsexy conversation—figuring out where a relationship is headed—and turns it into a glittering reflection on life and love. If Wolfie's trippy, synth-laden melodies are what initially got us hooked, it's her brazen take on these everyday situations that have us hitting replay. 
"100 is about being in a situation ship and not knowing what the f*** is going on, to be honest," Wolfie said of the track's inspiration. "I feel like there aren't enough songs that reflect a person wanting to just actually know where they stand regardless of the outcome, whether it be living happily ever after or going your own separate ways; either way, just be real with me. '100' is literally about being 100 with someone whatever the weather."
Listeners can expect seven more of these hypnotic jams from Wolfie's debut 8 Ball EP. The release will be available for free download on May 6 via SoundCloud. In the meantime, stream her bomb single, below.