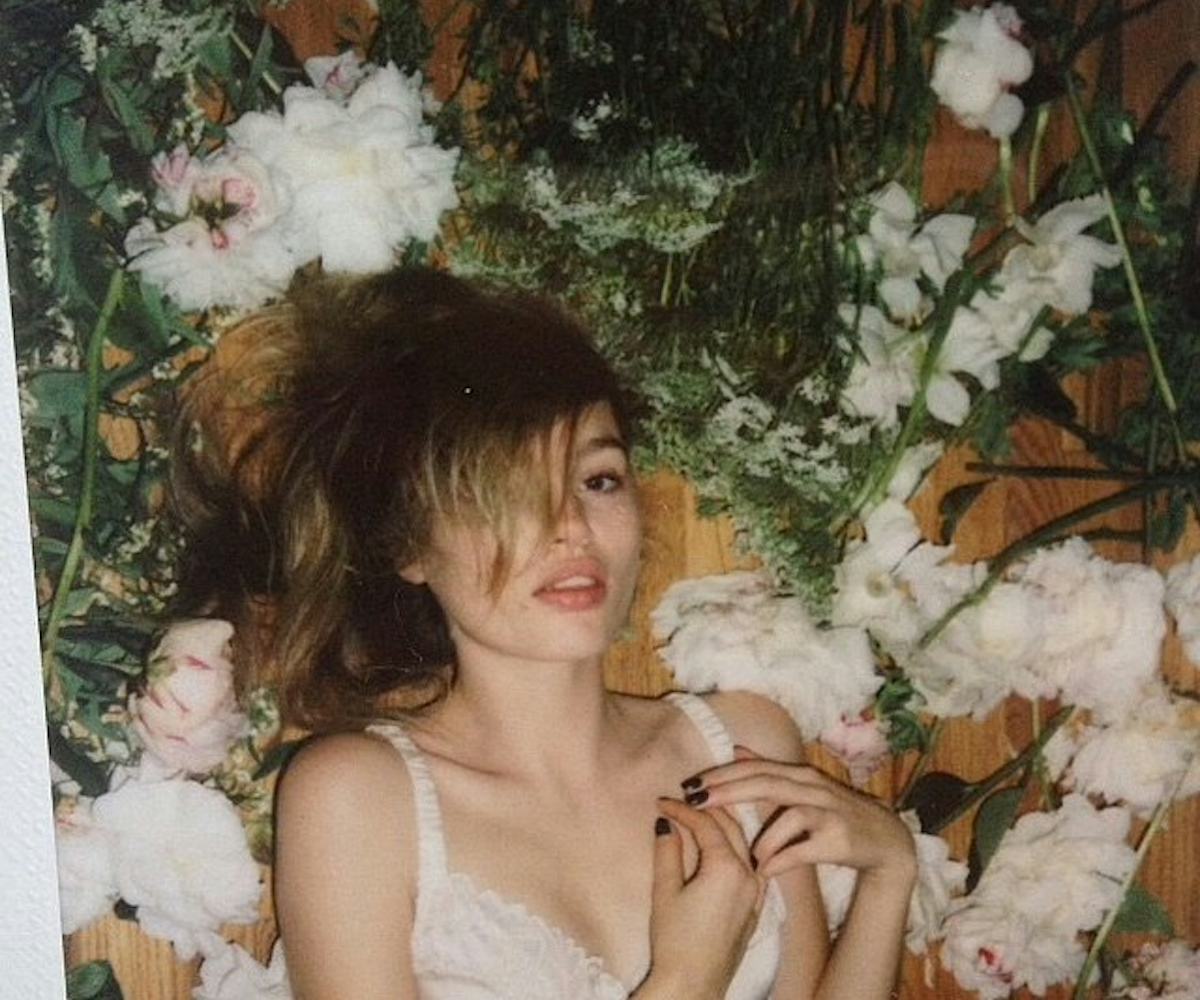 photo via @lonelylingerie instagram
insta files friday: 10 super cool lingerie brands
Wearing the right lingerie never fails to put us in the best mood. It doesn't matter if you're home watching American Beauty or going loft party hopping to meet up again with that cute stranger you met last weekend—a soft lace or silk is always the answer. So this weekend, whatever kind of night you find yourselves having, scroll through these 10 lingerie brands on Instagram. Because along with a sexy feed comes a super great weekend. *wink*
Like the name suggests, wearing anything from Lonely Lingerie is the perfect pick me-up for any sad girl.
Araks Studio, which is itself one of our favorite lingerie brands, also has an Instagram where they post lingerie inspiration—from the opening scene of Lost in Translation with Scarlet Johansen in pink undies to Elsa Schiaparelli's self-cupping bra design.
Based out of Portland, Maine this eco-friendly lingerie brand forgoes uncomfortable wires and mesh material. The result? Bras that look like they were made from your favorite soft t-shirt and feel like a second skin.    
For Love and Lemons just nails perfectly-placed lace.
Undergarments for the adventurous athletic ballerina-type (sans the frou-frou tutus).
Give your bras a little breathing room with Negative Underwear's negative space bras.
You kind of have to follow anyone who can make pom poms sexy.
Sure, Naja has super sexy lingerie. But we're more into this "Here No Evil, Speak No Evil" piece.
Based on founder Diedre Roffoni's travels to the island of Formentera, Spain, these watercolor bras and underwear look more like 70s swimsuits—so feel free to also wear them on a Coney Island day, too. 
High-waisted skivvies never looked so good.