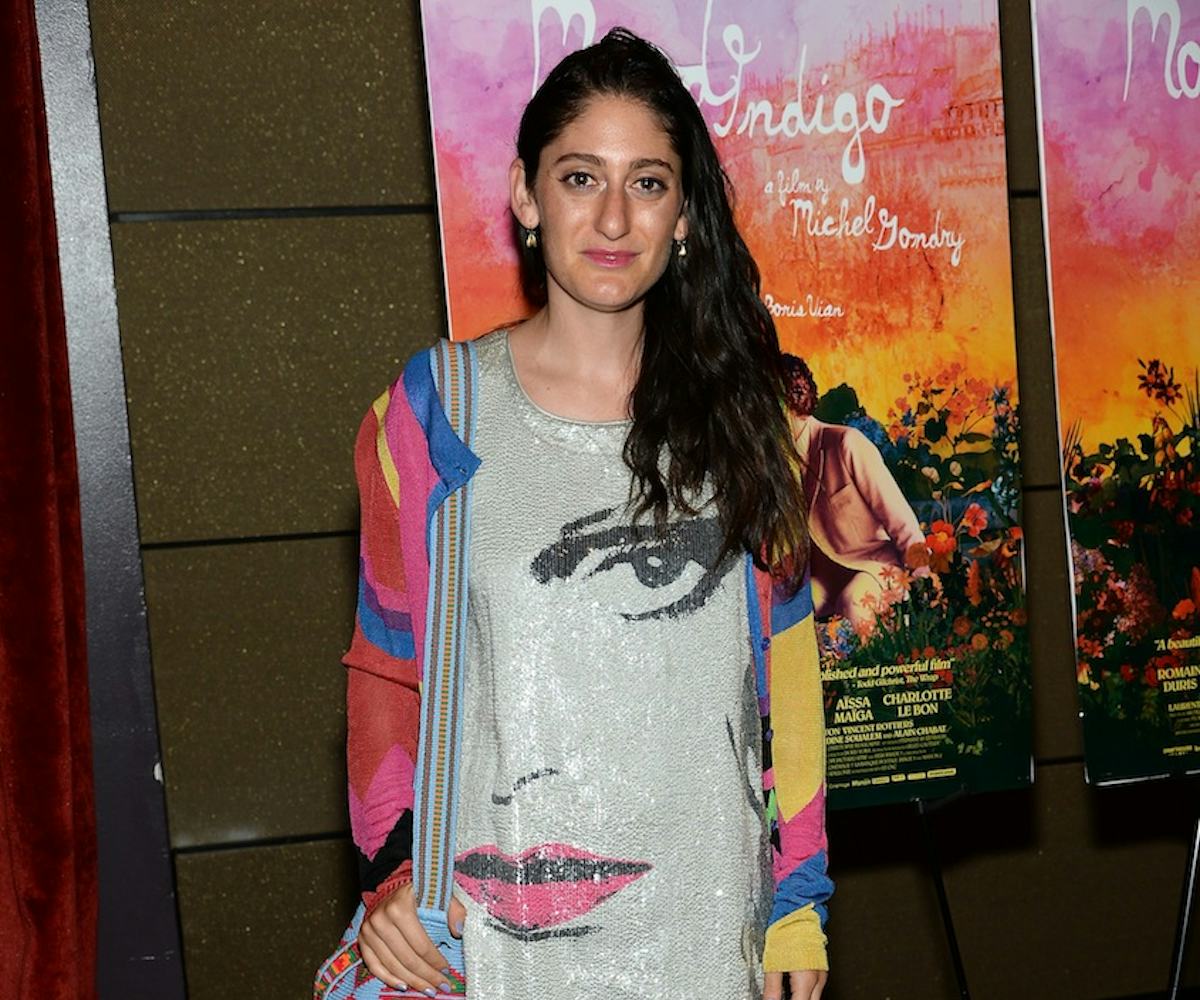 photo via getty images
Usually mixing prints is risky business, but leave it to New York's "It girl" Arden Wohl to effortlessly pull off this fun, colorful multi-patterned look. Spotted at the Mood Indigo premiere in New York last night looking like a '70s glam queen, Wohl not only schooled us in layering prints and fabrics, but also reminded us to give some much-needed TLC to our Studio 54-era vintage shifts.
Keeping in line with her bohème-chic wardrobe, Wohl makes you wish you could make floral wedges, geometric prints, and silkscreen print dresses look this good. All that's missing is one of her signature headbands!
MUST: Custo Barcelona Loop Coke Shirt, $48
TRUST: Handwoven Bag, $125