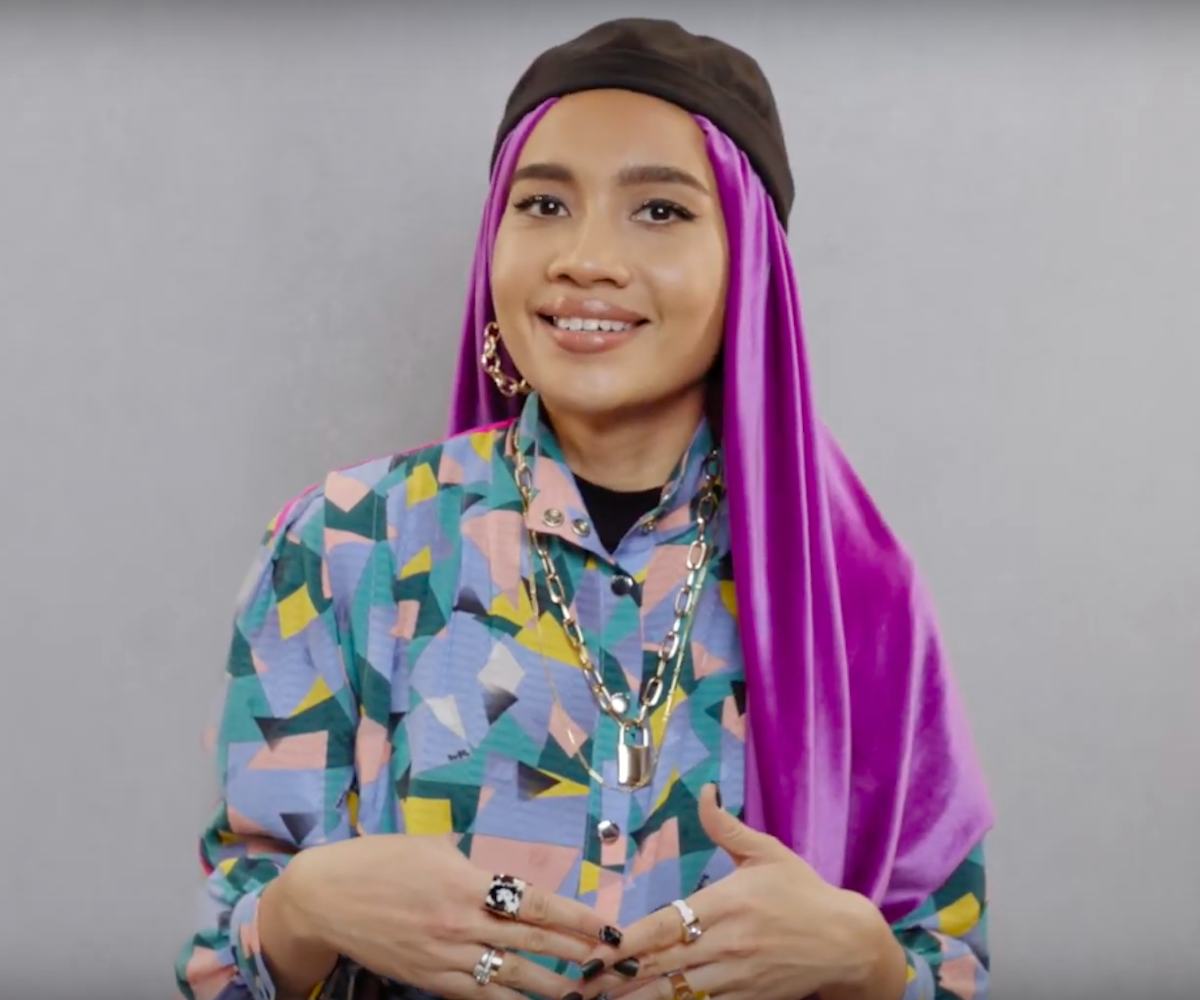 Photo Screenshot from YouTube
Coach's New Film Series Features Yuna, Jennifer Lopez, Megan Thee Stallion & More
They each share their unique superpower in "Originals Go Their Own Way"
Coach may have kicked off its spring campaign earlier this year, but its film series "Originals Go Their Own Way," starring faces of the brand Jennifer Lopez and Michael B. Jordan, along with a slew of entertainers and celebs, has arrived to encapsulate the essence of the newly released collection.
Highlighting individuality and self-expression, the series shares stories of each spokesperson's unique superpower and how they distinguish themselves. Alongside Lopez and Jordan, "Originals" also features singer-songwriter Yuna, rapper Megan Thee Stallion, who snagged her first fashion campaign for Coach's Holiday 2019 season, and model Paloma Elsesser.
It was a no-brainer to cast Lopez as one of the faces of Coach back in November 2019. The New York City native's history with the brand dates back to 2002 when the artist toted Coach logo purses down snow-lined streets in the music video "All I Have." The artist discussed her love for the brand: "In all it creates, Coach promotes individuality and optimism in its style, as well as a sense of authenticity and inclusion. Like me, we're both New York originals, who create a unique mix of high fashion with street edge." To Lopez, being an original means "trusting your vision, being non-apologetic about it."
As for her superpower? "My Bronx New York sensibility, to be honest. Always in that survival mode, which is what I think keeps my work fresh."
View our favorite videos from Coach's "Originals Go Their Own Ways" series, below, and hear what the stars had to say about what makes them an original.