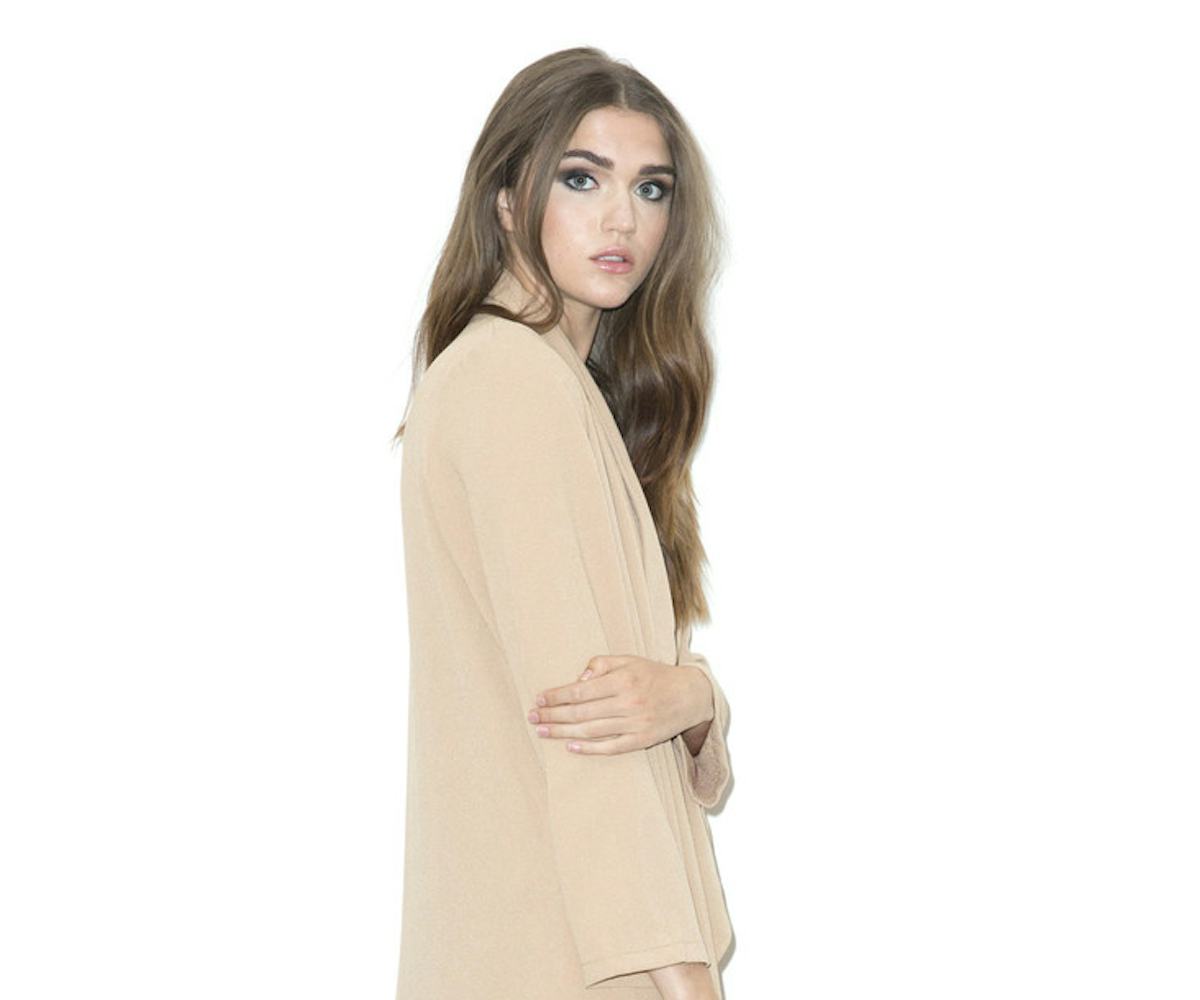 Duster Weather Is In Season
(and we're not talking cleaning supplies)
Pumpkin-spice lattes may have taken over, but it's time to brush the dust off your tucked-away outerwear and avoid a self-destructive closet confrontation. Dusters and long coats are basically chic robes that you can wear outside your bedroom. Besides, it's time to give your crop tops a breather and opt for something a little longer that keeps your bum warmer when the chilly wind hits. Embrace your lazier side, but keep it classy. We've got our eyes on dusters in autumn-centric fabrics like denim, camel, and vegan leather.
Flip through the gallery to see the six best dusters for fall, and be sure to shop all the products here at NYLONshop.
Never Fully Dressed, Camel Maxi Duster, $110, available here. 
Bethnals, Indigo Graham Duster Jacket, $149, available here.
Shalex, Tartan Check Shirt Dress, $58, available here. 
Lavish Alice, Black Open Sleeve Duster Coat, $90, available here. 
Blackblessed, Long Vegan Leather Jacket, $150, available here. 
M.Y.O.B. NYC, Mesh Long Shirt, $89, available here.