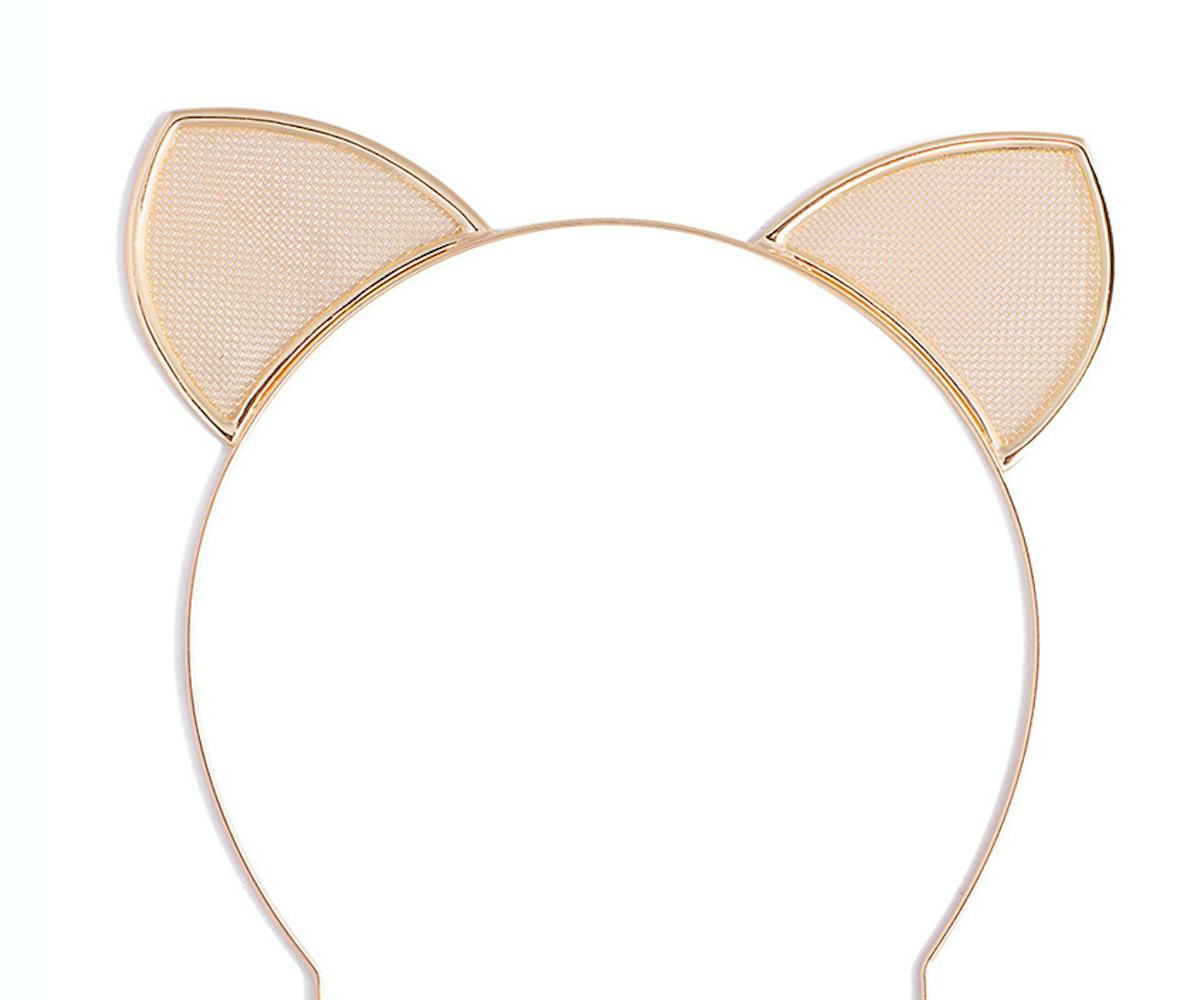 pretty on the outside
why we're falling hard for erin fetherston x jewelmint.
Take one designer known for her super-sweet designs. Pair her with a go-to online jewelry destination. The end result? The Erin Fetherston x Jewelmint collab, EFxJM, which comes out today.
JewelMint tapped the blonde designer for the third installment of their JewelMint Studio series, which works with buzz-y brands (think Richard Chai and Philip Crangi of Giles & Brother) on limited-edition statement-making pieces. Fetherston's collection for the e-retailer features a full line of playful bracelets, bangles, rings, and necklaces (think arrows and bows as the key bit of detailing), not to mention an adorable gold kitten-eared headband that you'll have trouble not wearing every day. Best of all, you won't have to worry about breaking the bank because each piece in the collection is priced at $29.99.
Head over to JewelMint.com to get a piece of the collection.