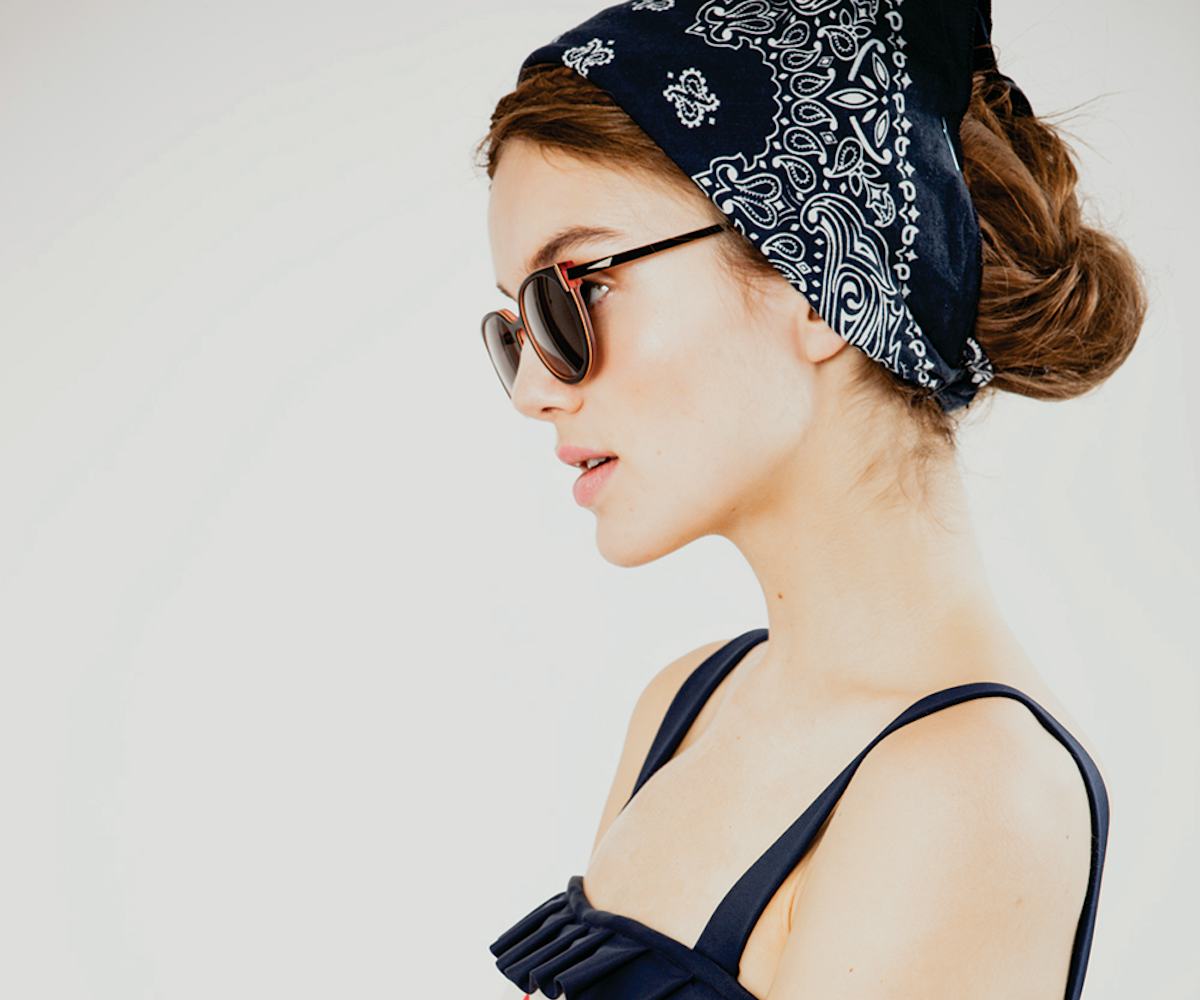 labor day weekend essentials
for maximized sun-kissed fun.
It's officially Labor Day Weekend—that bittersweet time where we revel in the three-day weekend glory, only to be reminded that we're now standing in the shadow of summer. Still, there is more sun-kissed fun ahead! Say goodbye to summer in style with these must-have Labor Day weekend essentials. 
All White Everything
Ride the lace wave one more time this summer with an all-white, Midsummer Night's Dream-inspired dress. 
White Lace Trapeze Dress, Topshop, $120
A Killer Summer Sandal
Wooden heeled sandals are essential to any and every wardrobe—they're versatile, comfortable, AND stylish. Who ever thought those three adjectives would be used to describe the same heel?
We Who See Wylde Heeled Sandal, Urban Outfitters, $49 
A Garden Party Touch
This protective floppy hat is a great accessory for any of this weekend's plans, since you're obviously going to be spending it outside playing croquet or something of the sort. Pinky up!
Multicolor Floppy Hat, Nordstrom, $49
A Punch-Stained Kisser
Let everyone know your lip gloss is poppin' with this Bobbi Brown must have.
Bobbi Brown Sheer Color Lip Gloss
Dainty Details
Why wear your heart on your sleeve when you can wear it on your fingers instead? It's all in the details and this delicate piece is the perfect way to accessorize.