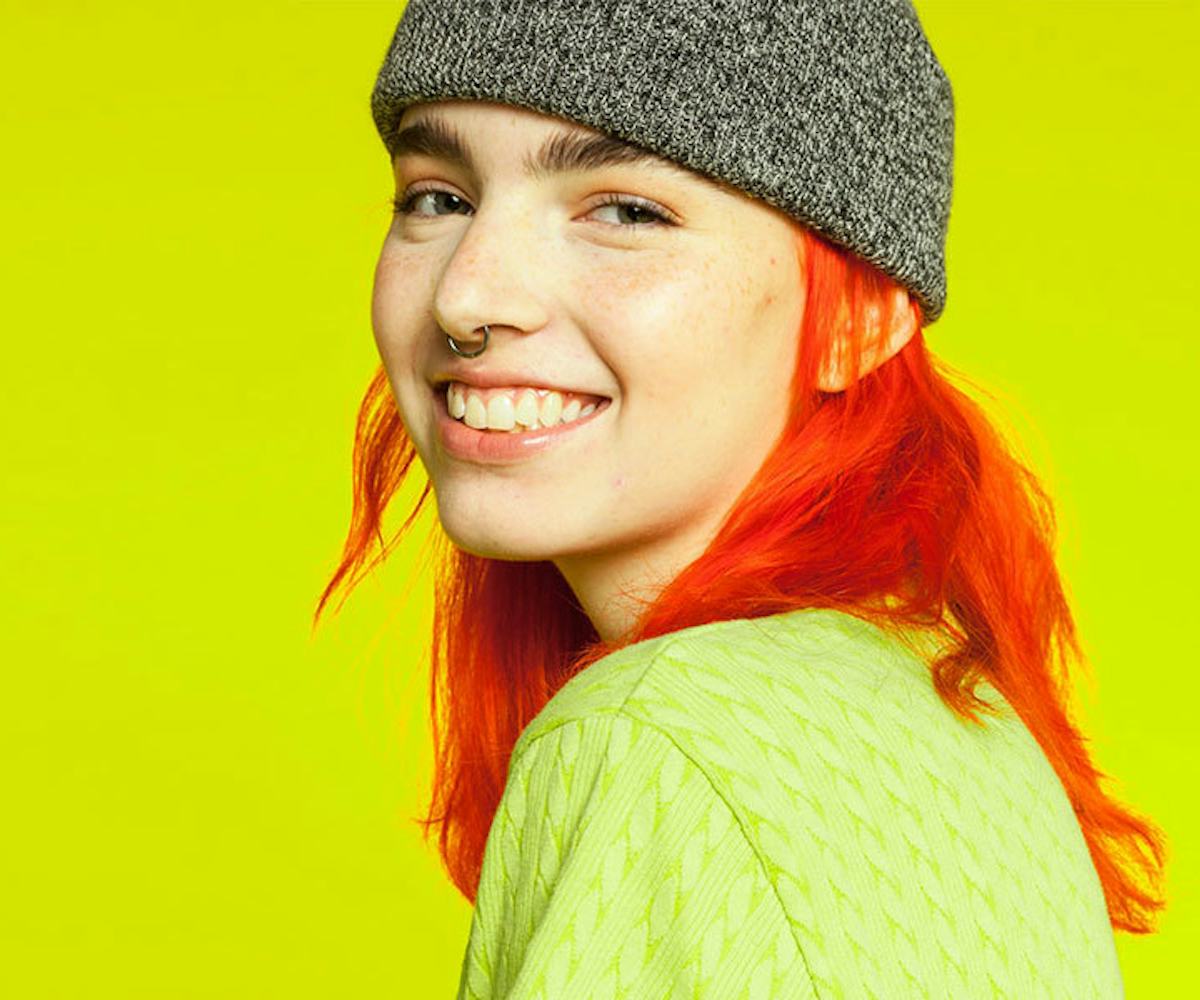 Photo courtesy of Wildfang
5 Queer Brands To Support On Black Friday
It's hard out there for retailers and designers. What with the deluge of sales and emails, it's easy to get lost in someone's inbox. But this also makes it hard for consumers! Fear not, dear reader. Though your sights (and wallets) may be ready for mainstream outlets with their discounts on discounts, we're here to help you send love to those independent retailers we know you want to support.
So why not mosey on over to an LGBTQIA-rooted brand and give them a lil' Black Friday loving—even if they aren't doing anything particularly Black Friday-esque? You'll not only find items you can't find anywhere else, you'll be supporting queer people. Some brands even take their revenue to the next level and put it toward helping LGBTQIA people in need. A gift that keeps on giving? Who can argue with that? Add these places to your cart now.
Syro
Male bodies deserve a good pair of heels, too, and Syro is here for them. In just under two years, Syro has become a force to be reckoned with, providing platforms and heeled boots for those bodies with feet a bit larger than most heel- and platform-buyers.
Find your next statement shoe here.
Otherwild
Looking for a marketplace made for the LGBTQIA community by the LGBTQIA community? Look no further than Otherwild, your new go-to place to discover new queer designers and makers while perusing some old favorites. Bonus: If you're in New York City or Los Angeles, you can get the real-life experience by stopping by their brick-and-mortar storefronts.
Get your online fix here.
Everyone Is Gay
Not only does any purchase from Everone Is Gay get you some quality LGBTQIA-designed goods, your purchase also goes toward the betterment of disenfranchised LGBTQIA people through funding their tolerance tours and other extracurricular programs.
Get involved here.
Wildfang
I scream, you scream, we all scream for Wildfang. This unabashedly feminist brand is knocking 25 percent off any Black Friday purchase and, for one day only, selling its famous Wild Feminist graphic t-shirts for $20.
More information here.
ADAMJK
Brooklyn, New York, designer, author, and artist Adam J. Kurtz will be doing his surprise pack giveaways on Black Friday. Who's to say what you'll get, but Kurtz tells us we can expect t-shirts, tote bags, signed books, stationery, pins, patches, stickers, and definitely candy. Surprises rule.
Get yours here!