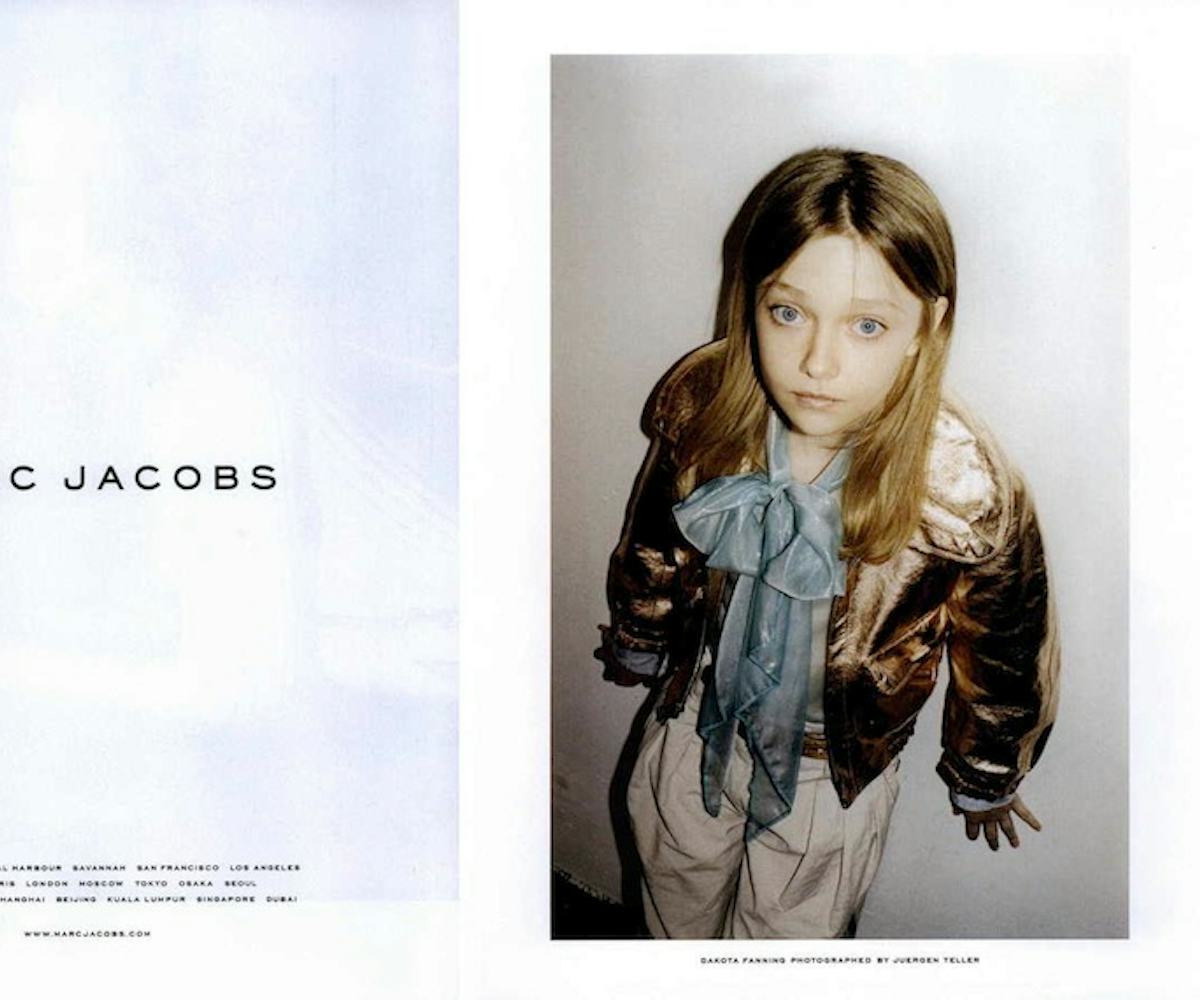 we revisit 30 years of marc jacobs
with our 10 favorite campaign shots.
by jennifer suzukawa-tseng
Whether via colorful outerwear, leather handbags, or Daisy perfumes, Marc Jacobs has fashioned our lives with quirky-cool pieces, always adding a punch of color and edge to our wardrobe. This year marks the 30 year anniversary of Marc Jacobs International. Heeding the retro Instagram snap featuring a shot from yesteryear, we've compiled ten of our favorite, unforgettable campaigns.
No matter the muse—dreamy-director Sofia Coppola, or a 12-year-old Dakota Fanning—he always tosses in his signature whimsy persona into the mix. The punky art-kid has created the World of Marc Jacob, one we long to live in forever. 
Click through the gallery and let us know what your favorite campaigns are in the comments below!
Winona Ryder Spring/Summer 2003
Victoria Beckham Spring/Summer 2008
Sofia Coppola Marc Jacobs Perfume
Meg White Spring/Summer 2006
Dakota Fanning Spring/Summer 2007
Xiao Wen Ju Spring/Summer 2012
Helena Bonham Carter Fall/Winter 2011
Fall/Winter 2005
Cole Mohr Fall/Winter 2008
Samantha Moreton Fall/Winter 2003