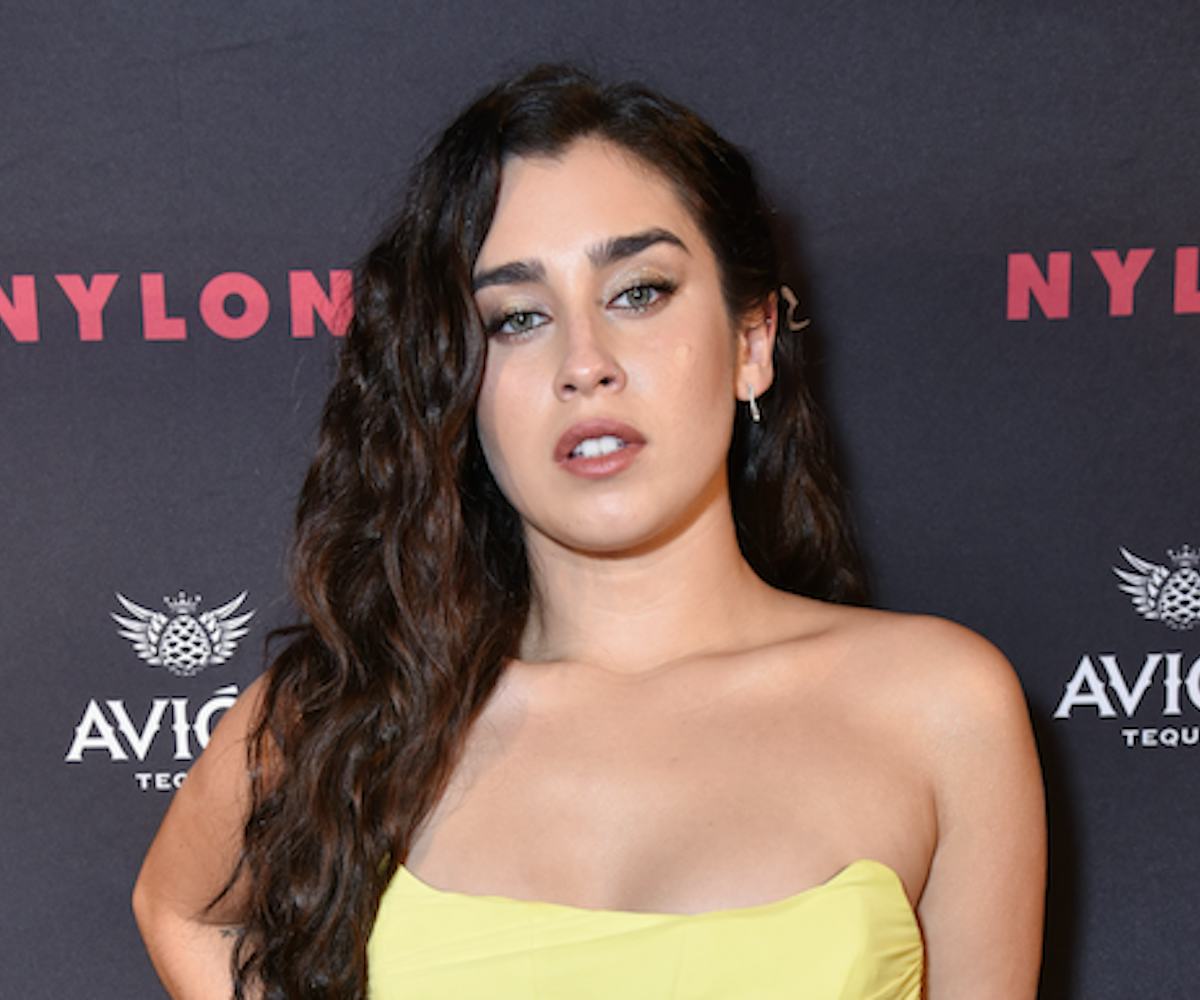 Photo by Sean Zann/Getty Images for Nylon
We Ended Fashion Week On A High Note
Welcome to our Rebel Fashion party
There were two things to celebrate this month: New York Fashion Week (and surviving it), and our first ever digital September cover featuring Lauren Jauregui. Naturally, we had to throw a party. We closed out NYFW at the Gramercy Park Hotel's Rose Bar, and Jauregui herself came through to host with our Editor-in-Chief Gabrielle Korn, so you already know it was a banger. Drinks flowed courtesy of Avion and Red Bull, and Bed Head was on site for hair touch ups before we hit the photo booth (bless).
Teyana Taylor, the one and only, gave us a full show in the middle of the room—who needs a stage? Taylor decided she was content with just a fireplace, and scaled to the top so everyone could see her killer dance moves. It was so worth it.And Zuri Marley was on the DJ booth, and spun nonstop hits all night—there was no excuse not to dance, tbh.
Swipe through for a highlights reel from the night.
HBICs: Our Editor-in-Chief Gabrielle Korn with our September cover star Lauren Jauregui.
Zuri Marley with the beats.
Pour us another.
Christian Combs and Hennessy Carolina have got the pink.
Couple goals!
When you're Teyana Taylor, wherever you stand is a stage.
That headpiece tho.
One more of our cover star because... look at her.
Bed Head had us with the hair touch ups.
Vic Mensa is not here to play around.
Dinah Jane had the best fit of the night.
Tristan Mac Wilds with the vibe.
We want a posse like this.
Avion cocktails to die for.
Yas, tinted brows!
Shiggy mean muggin'.
CJ Perry's killer OOTN.
Our host and DJ will take your questions now...
Javalee McGee had the best accessory.
Robinson and Lennon Stella, so cute.
Our partygoers gettin' it.
A Duo.