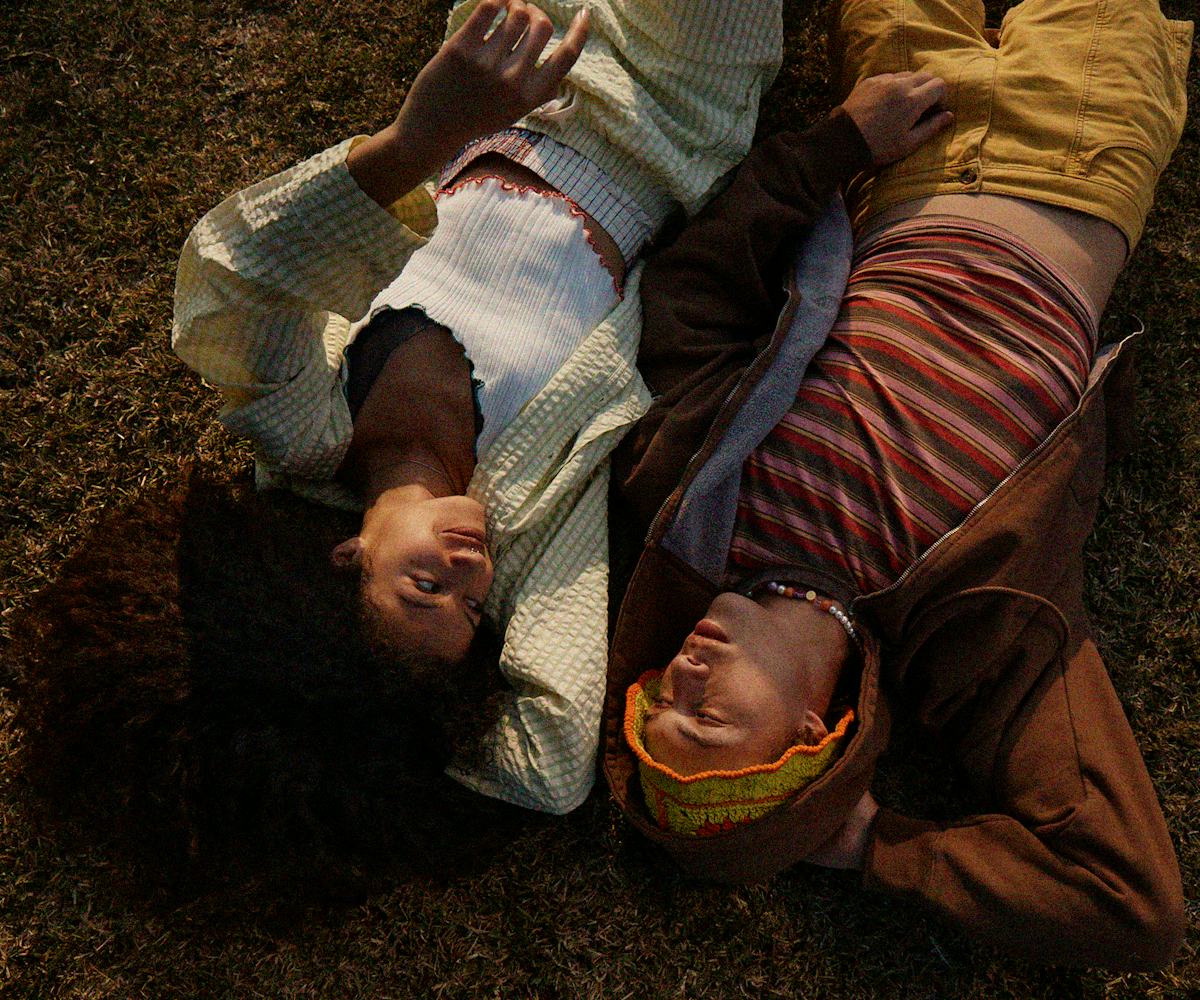 Courtesy: Urban Outfitters
These Vintage Styles Will Level Up Your Spring Look
Shop the upcycled collection at Urban Outfitters.
The fashion crowd has finally pivoted to spring, which means heavy layers and plunging temperatures are officially a thing of the past. And that fresh outlook sees style-minded folks refreshing their closets with vintage and reimagined vintage — aka clothes that are good for your style and for the planet.
For this, we look to Urban Outfitters's Urban Renewal line. Since the 1970s, Urban Outfitters has offered a curated selection of vintage pieces — that are both high quality and highly unique — sourced from around the world. The Urban Outfitters team also picks vintage pieces to reimagine (like adding decidedly modern cutouts to recycled Levi's from yesteryear, or packing on personality with patches, while keeping the original soul of the piece). Shop some of the best pieces below, from statements to staples, to update your spring wardrobe and feel good doing it.