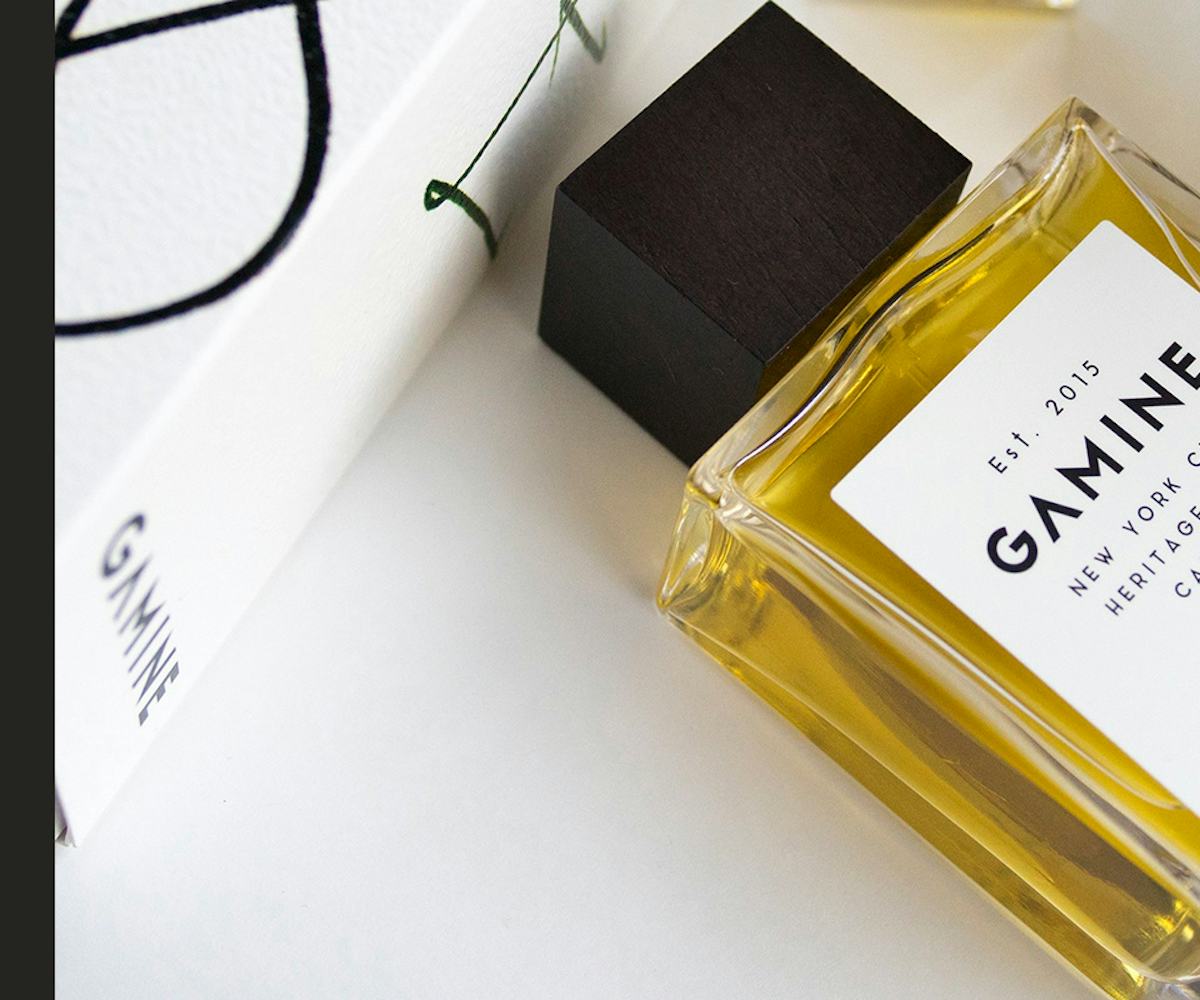 I've Found The Perfect Gender-fluid Scent
Are you ready to deflect gender stereotypes?
Friends don't let friends miss out on all the cool, under-the-radar things they know about, like which little-known beauty brand is low-key making the best highlighter around. And because we consider our readers to be like friends, we gather together all our best finds in our Don't Sleep On Thisseries. Check in every week to see what things we can't wait to share with you.
I'm still learning a lot about myself: I only came out as bisexual to myself last year, and I'm still learning what makes me feel the best in my own skin. As I've learned about my sexuality and how comfortable I am in expressing it, I've figured out that I don't really like things that are super feminine. For years, I had leaned into wearing dresses on the daily and taking a long time to do my makeup, but, as I distanced myself from the heteronormativity I grew up with, I learned that none of those things really ever suited me.
As this has happened, something that seems frivolous but actually surprised me with how much it changed was my preference for certain scents. I'd once been obsessed with anything floral or fruity, but I've since become grossed out by scents that have too feminine a smell, at least for myself. At the same time, I'm similarly skeeved out by products that market themselves to men, aka things that smell too much like Axe body spray. My preferred scents live in the space between masculine and feminine, which is exactly where Gamine's original Eau de Parfum scent is.
The brand's own description of the scent is "sweet dirtiness," which pretty much sums up how it smells to people who can't get their hands on it immediately. With notes of cypress, vetiver root, chocolat noir, and wild Indonesian patchouli, it's the perfect mixture of fruity and earthy. It smells like walking through the woods when a rainstorm is imminent, which is my preferred aesthetic. Every time I wear it (which is pretty much every day), I feel like it lets people in on the fact that I'm not interested in gender stereotypes—which, if you talk to me, will be one of the first few things you get from me anyway. Isn't that what scents are for? Telling something about yourself, without opening your mouth?
Though this product is a bit pricey, it's the one that I feel most myself wearing, so I feel like it's worth the splurge. Gamine's fragrances aren't specifically marketed to men or women but seem to be worn by people who care about the scent first, and not the gender it's marketed to. It's not trying super hard to be one thing or the other' and it's not making a big deal about marketing itself to everyone. It just is. That's exactly the kind of brand I'd want to support.
Of course, a perfume is not the only way I express my identity, nor does liking a genderless scent necessarily have to say anything about your own gender. For me, though, leaning into the fact that I'm not interested in the super-feminine fragrances I always used to love, helped me feel more secure with myself.
Gamine, Eau de Parfum, $185, available at Gamine.